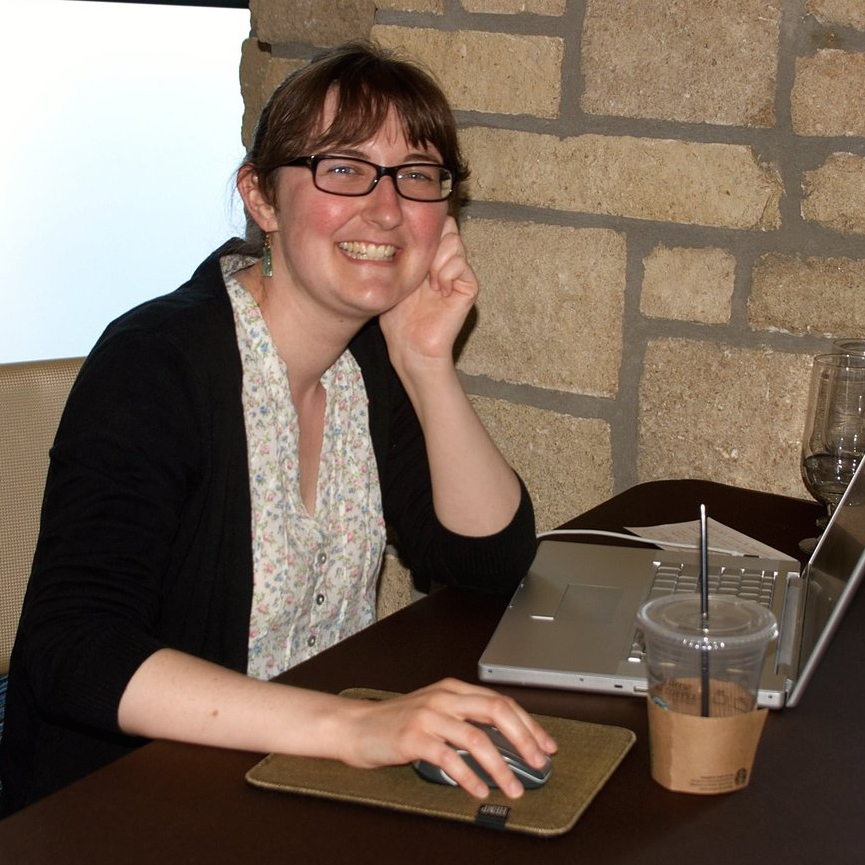 Elizabeth Barbeau
Army Ant Guest Collection (AAGC) Program Assistant and Database Manager
Specimen and natural history collection databases; metadata standardization and object digitization; information retrieval, intellectual access and public outreach for special research collections; zoological nomenclature
Web site
Phone:
860.486.0491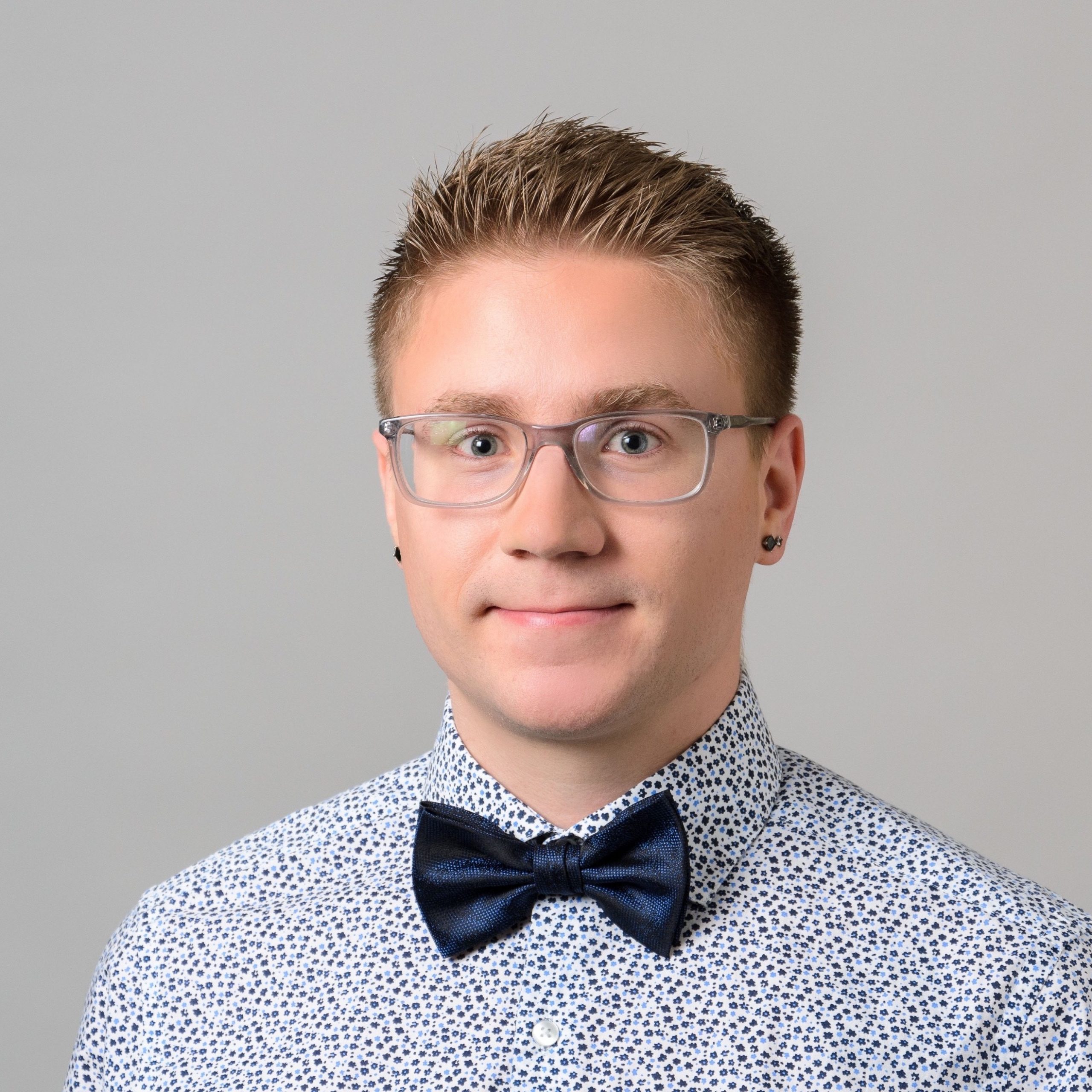 Nicholas Boston
Program Assistant I
Hiring/payroll (regular, special, undergrad), travel/reimbursement, purchase orders/requisitions (HuskyBuy), departmental finances/foundation, and visas.
Phone:
860.486.2296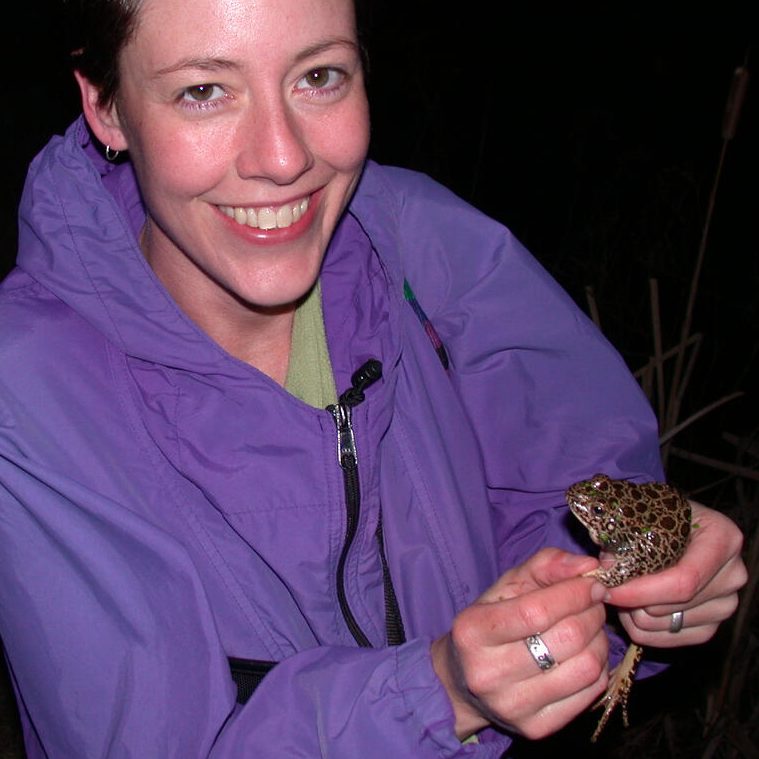 Dana Drake
Research Associate I
Lab manager, Mark Urban Lab; study ecological mechanisms that shape natural communities; vernal pool ecosystems; amphibians
Web site
Phone:
860.486.6154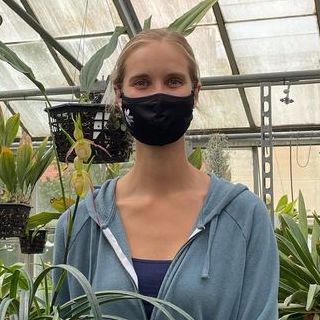 Amanda Garchow
Horticulturist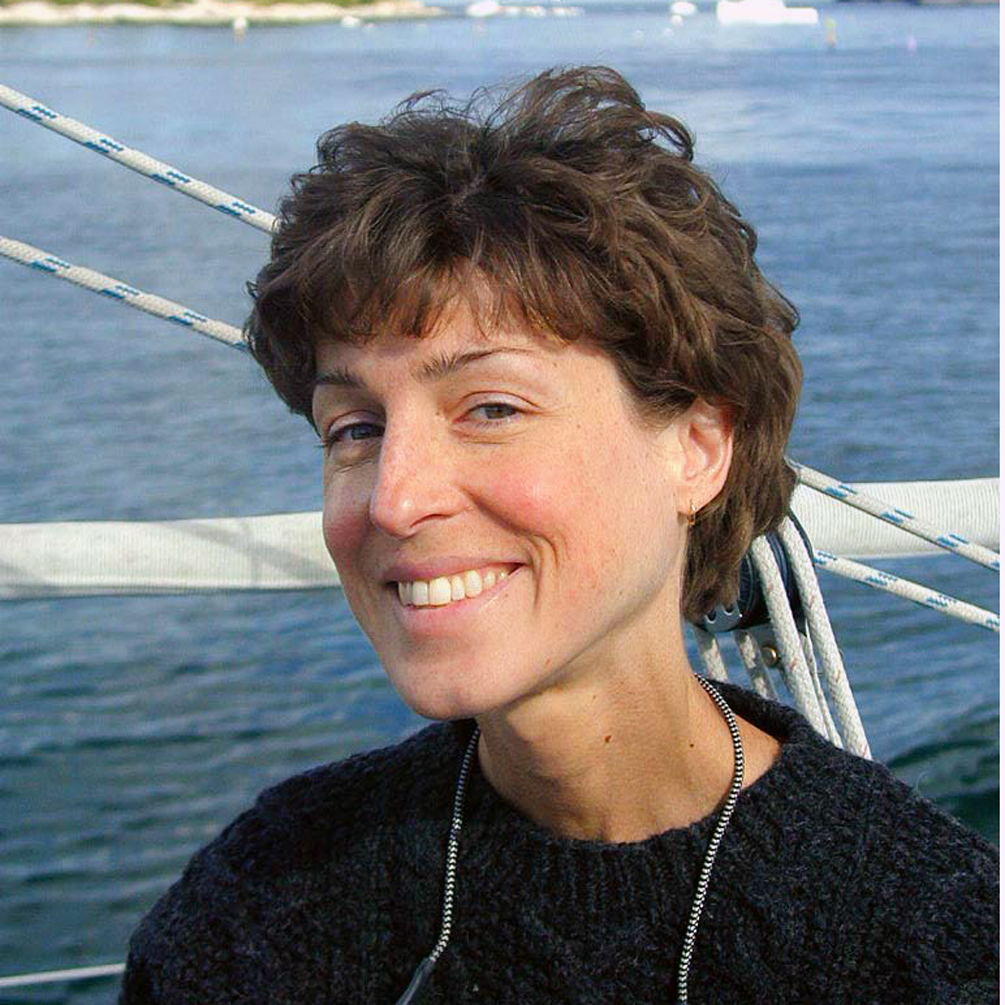 Leanne Kennedy Harty
Associate Director, Connecticut Museum of Natural History
Web site
Phone:
860.486.5708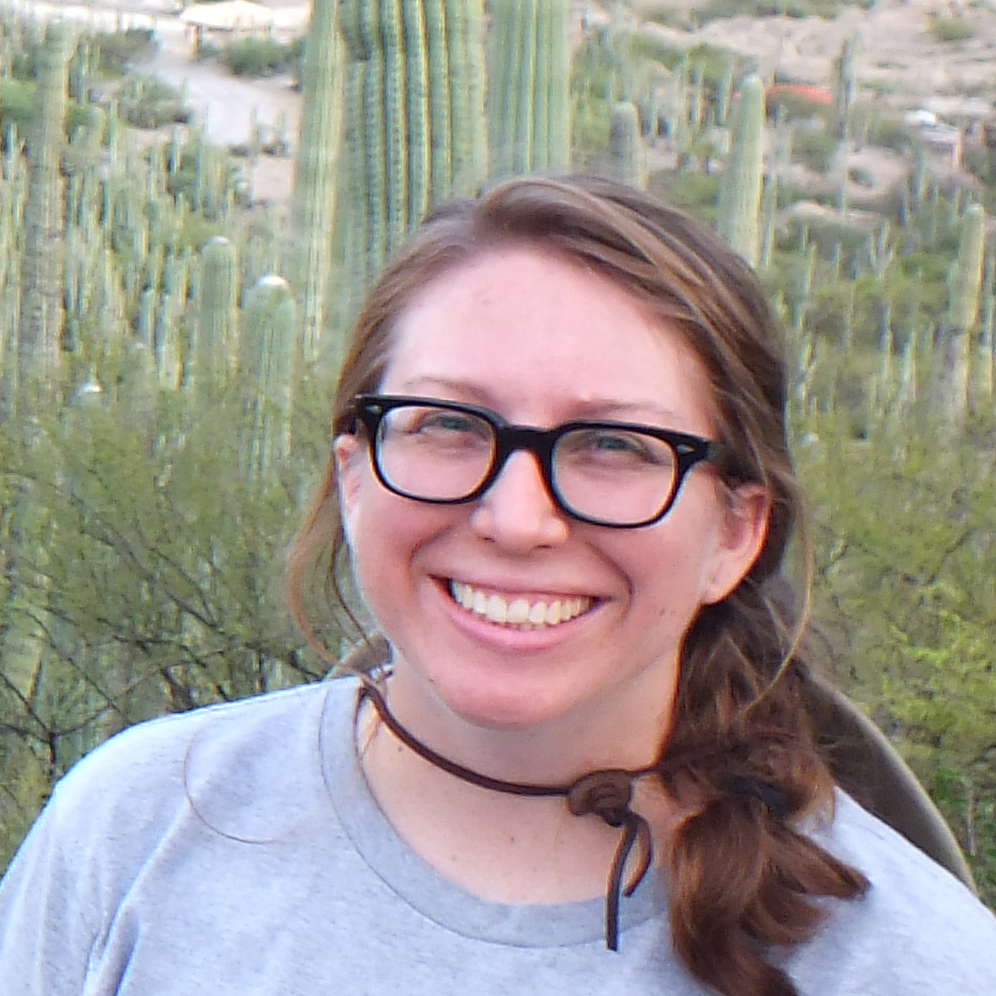 Erin Kuprewicz
Collections Manager
Plant-animal interactions (tropical mammals and insects); behavioral ecology of terrestrial mammal seed dispersers; barriers to plant migrations in the Anthropocene
Web site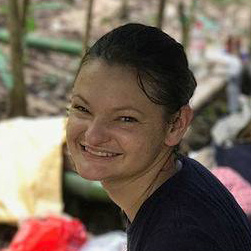 Katrina Menard
Collections Manager
Collection Manager of Invertebrates; Systematic Entomology; Heteroptera.
Web site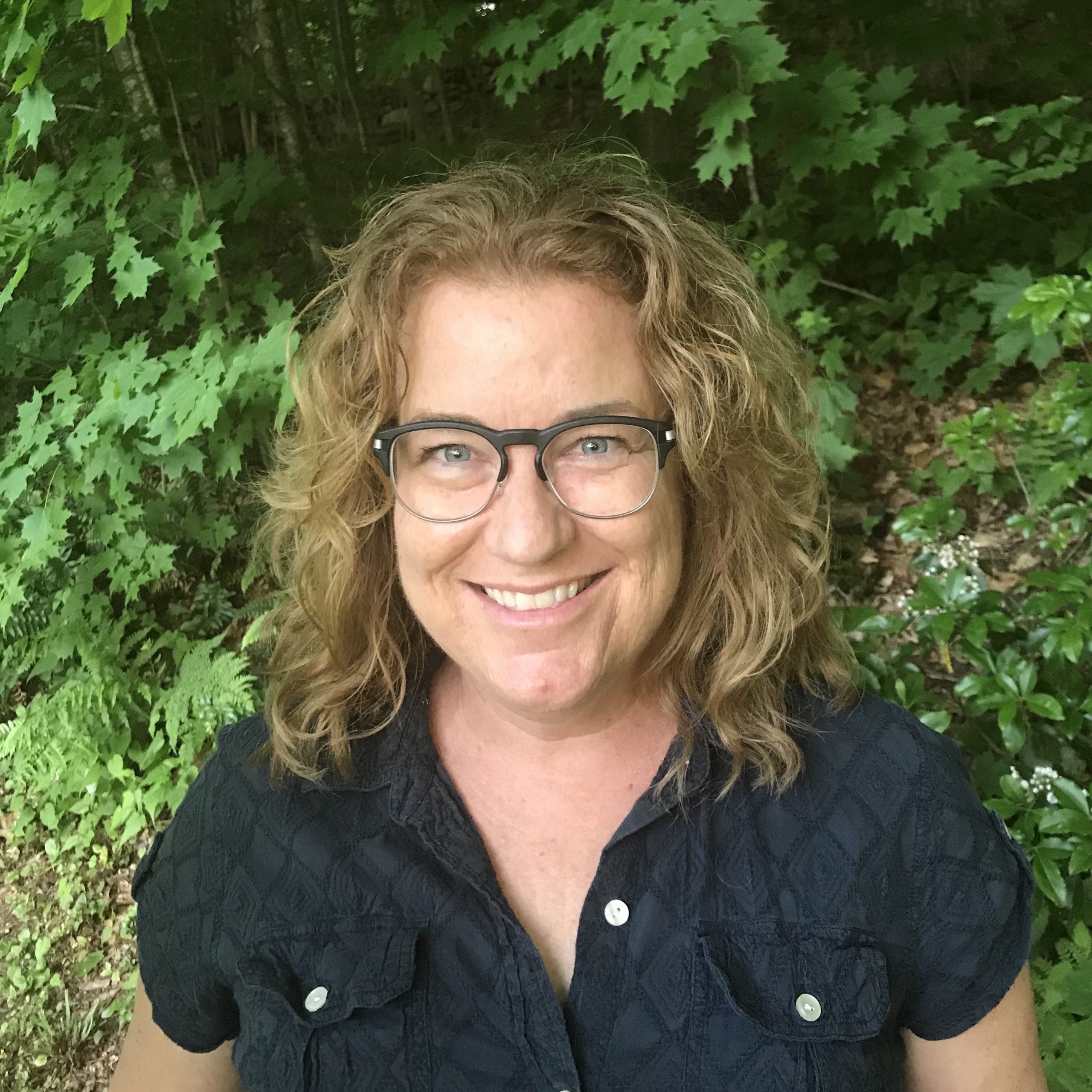 Meghan Moriarty
Plant Growth Facilities Manager
Phone:
860.486.4213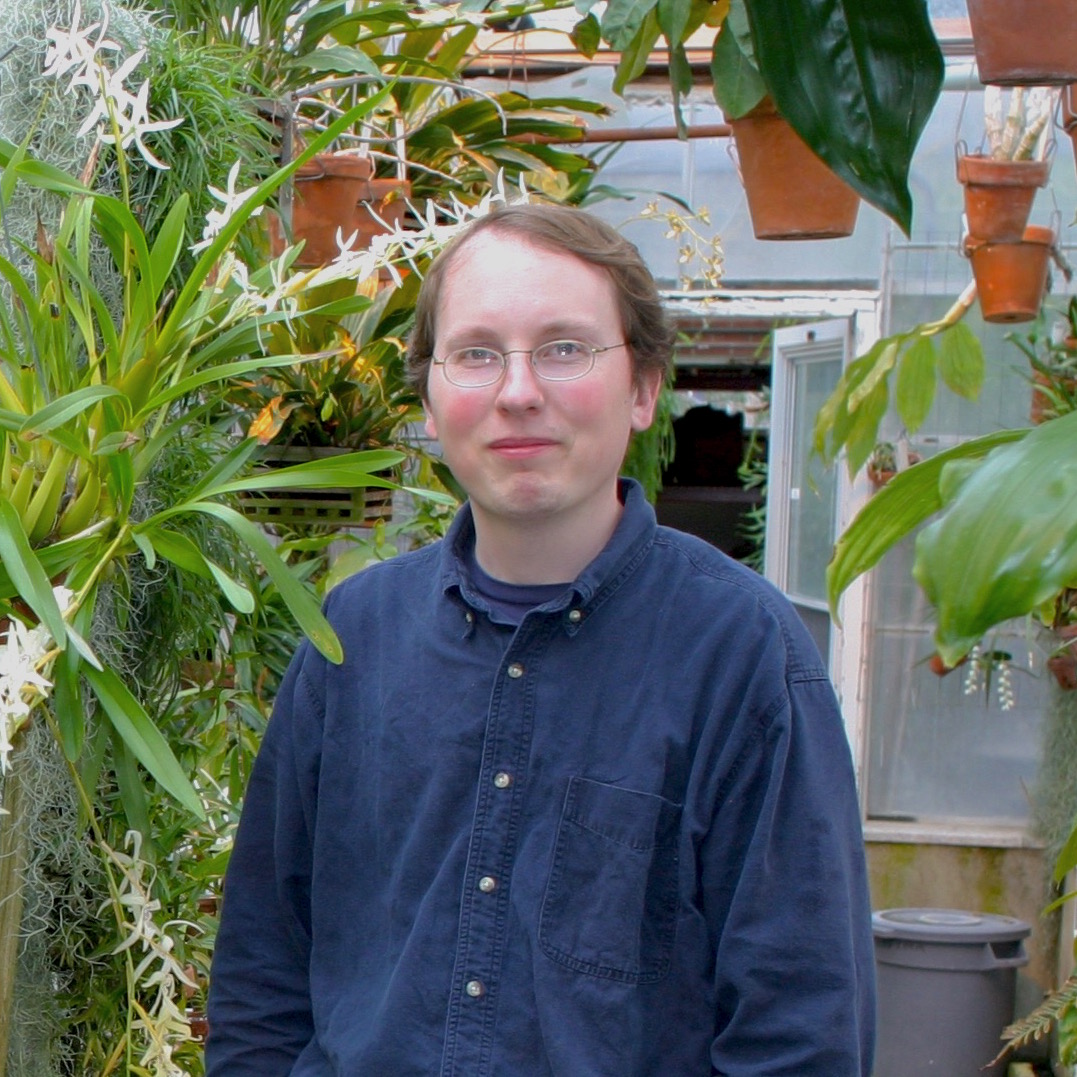 Matt Opel
Research Laboratory Aide
Web site
Phone:
860.486.4052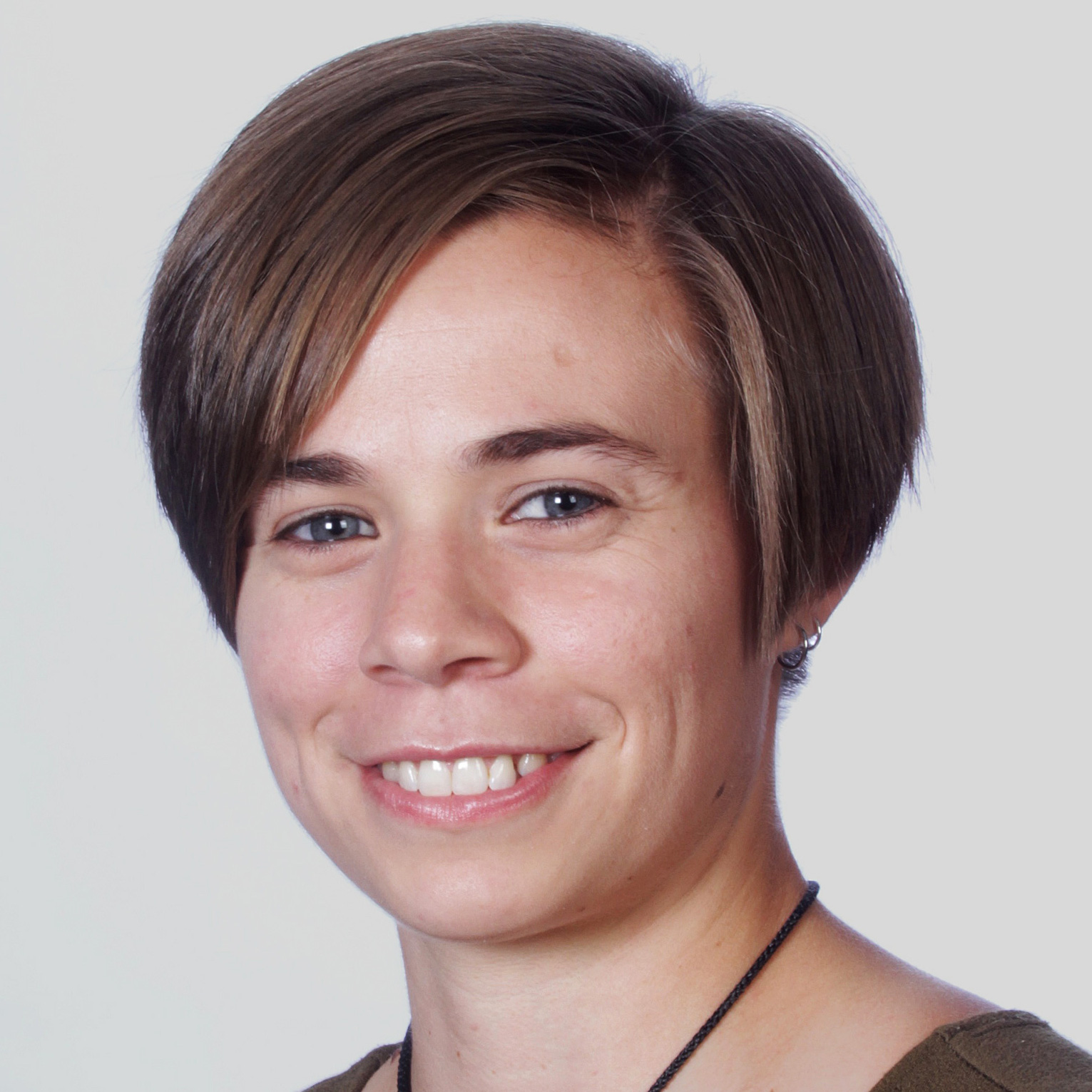 Leah Rossettie
Program Assistant I
Graduate payroll, graduate admissions, ProCard purchasing, course scheduling, TA duties forms, and departmental listservs.
Phone:
860.486.4319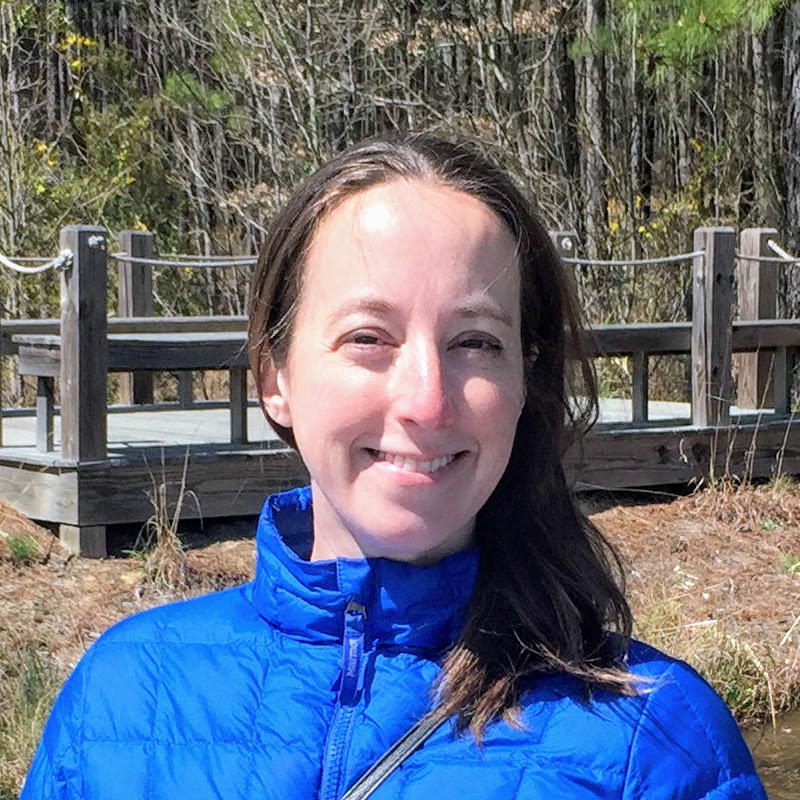 Sarah Taylor
Plant Collections Manager
Plant Collections Manager; New England floristics; conservation of historic botanical collections
Phone:
860.486.1889