David Askew
Research Assistant 1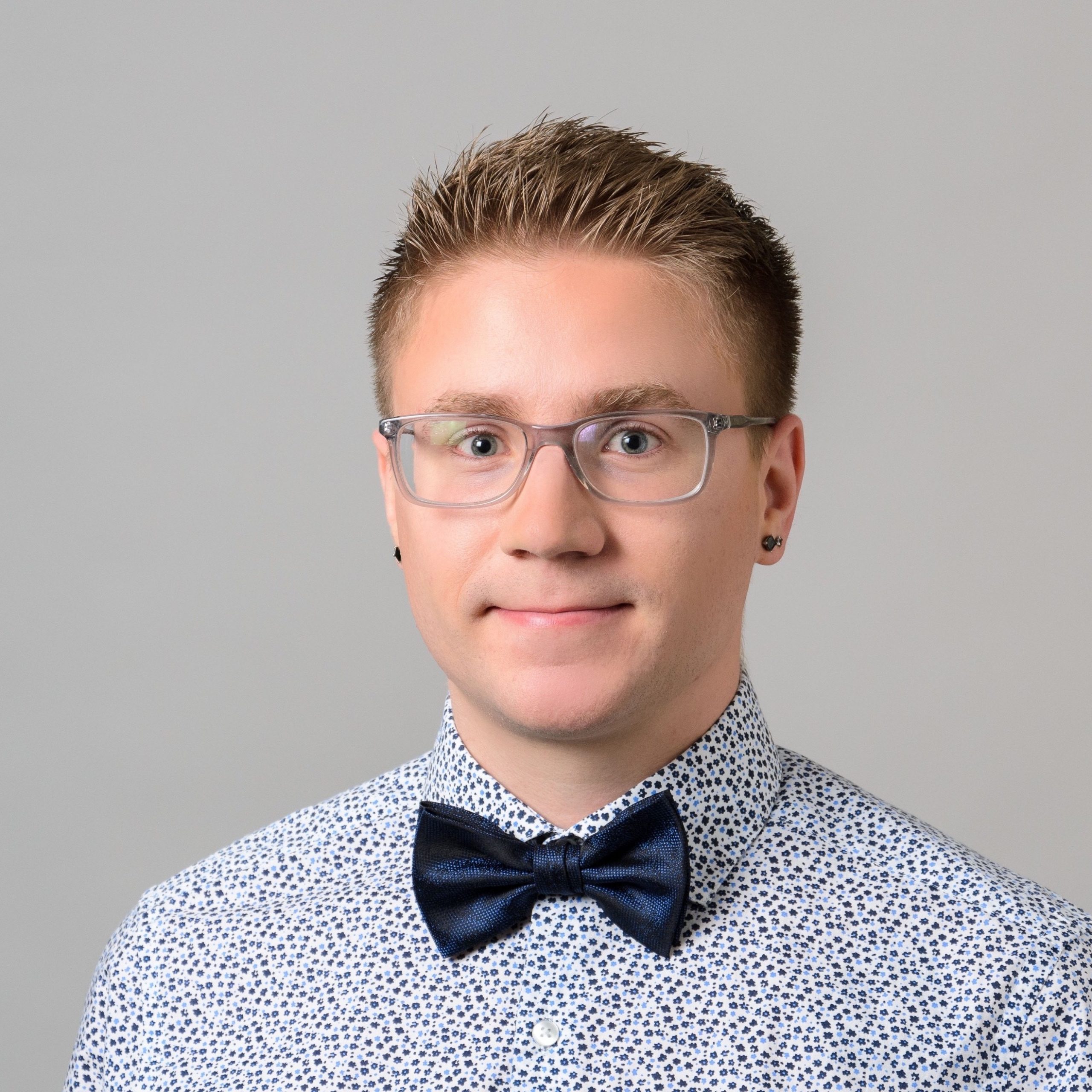 Nicholas Boston
Educational Program Administrator
Hiring/payroll (regular, special, undergrad), travel/reimbursement, purchase orders/requisitions (HuskyBuy), departmental finances/foundation, and visas.
Phone:
860.486.2296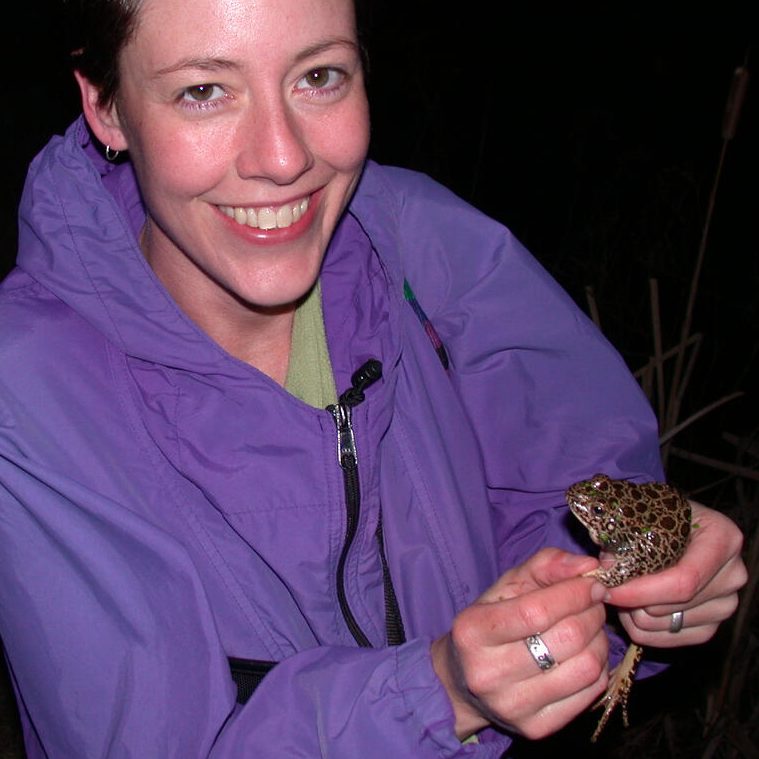 Dana Drake
Research Associate I
Lab manager, Mark Urban Lab; study ecological mechanisms that shape natural communities; vernal pool ecosystems; amphibians
Web site
Phone:
860.486.6154
Bianca Ferreira
Research Assistant 1
Harrison Goodale
Educational Program Assistant 2
Graduate admissions, graduate payroll, department outreach and communication, and event coordination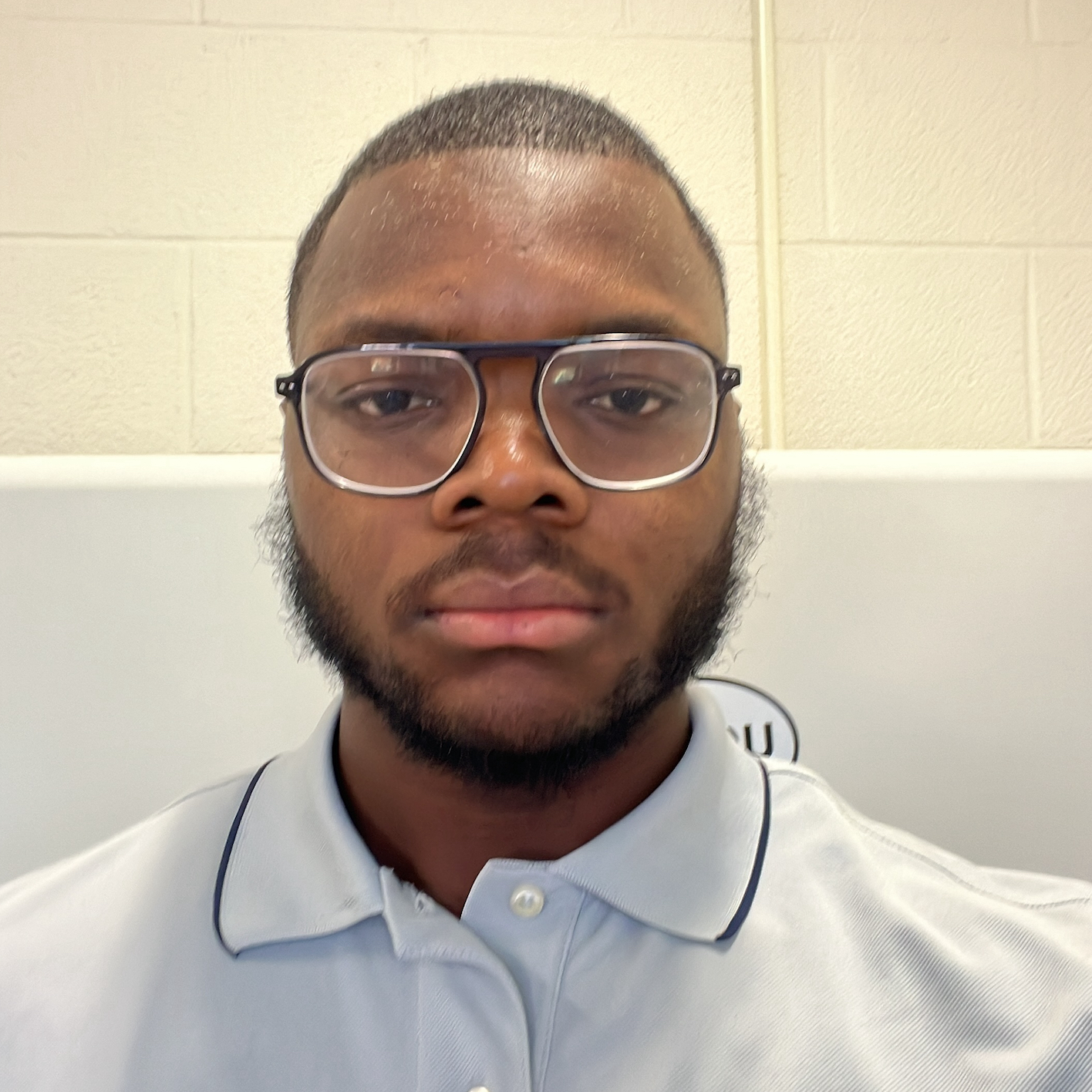 Freddy Guilao
Financial Assistant 1
Payroll( Undergrad) travel/reimbursement, purchase orders/requisitions(HuskyBuy)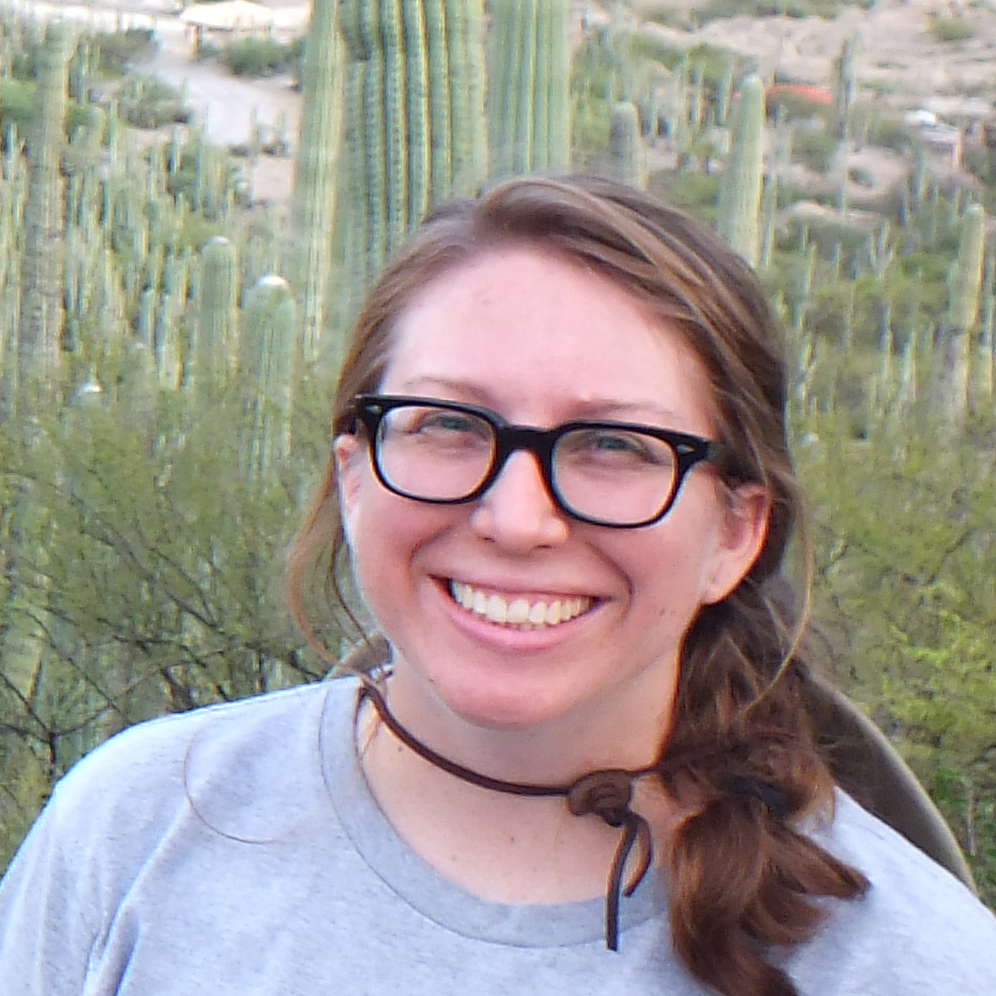 Erin Kuprewicz
Vertebrate Collections Manager
Plant-animal interactions (tropical mammals and insects); behavioral ecology of terrestrial mammal seed dispersers; barriers to plant migrations in the Anthropocene
Web site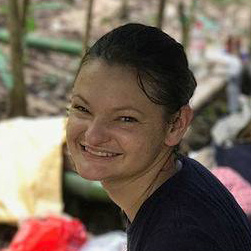 Katrina Menard
Invertebrate Collections Manager
Collection Manager of Invertebrates; Systematic Entomology; Heteroptera.
Web site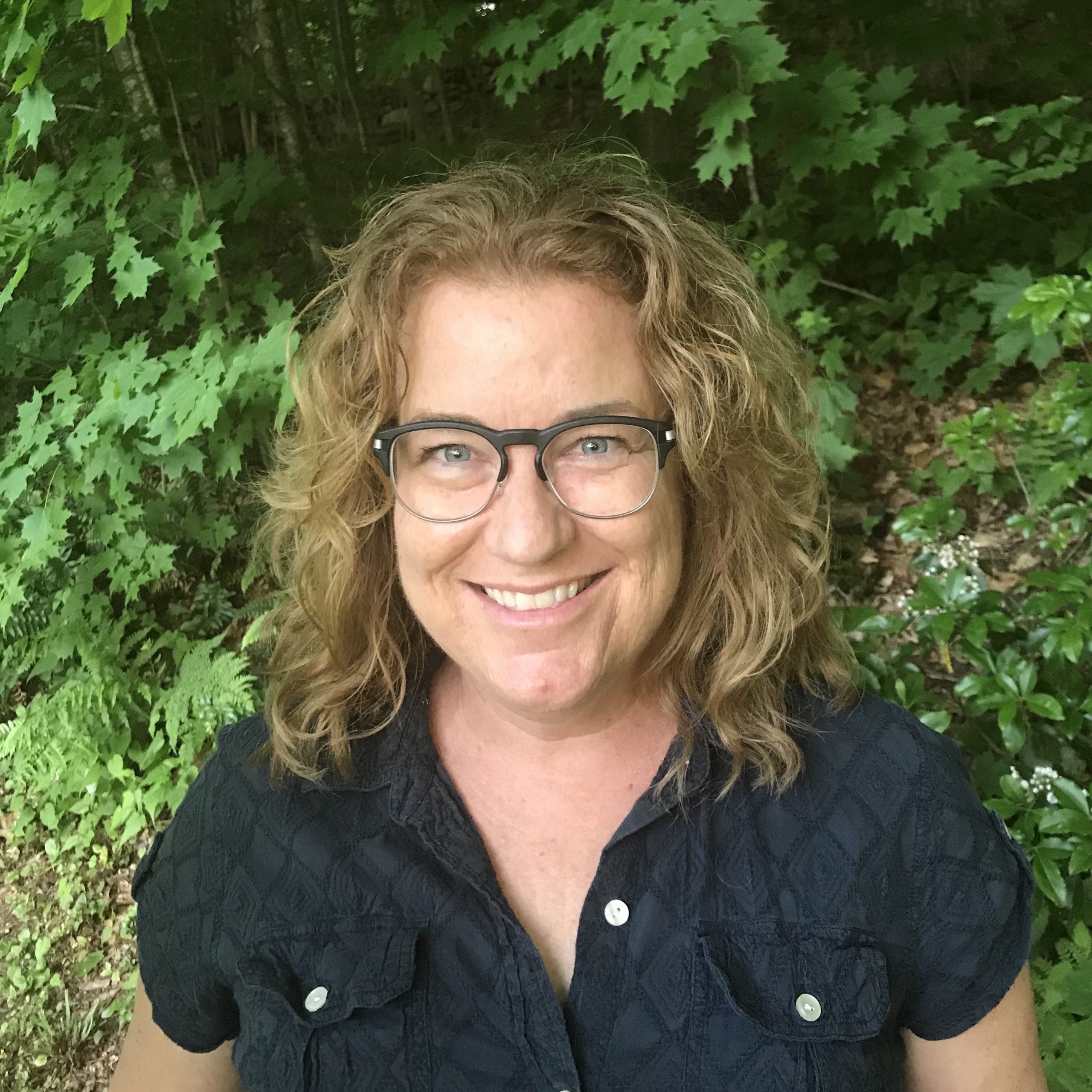 Meghan Moriarty
Plant Growth Facilities Manager
Phone:
860.486.4213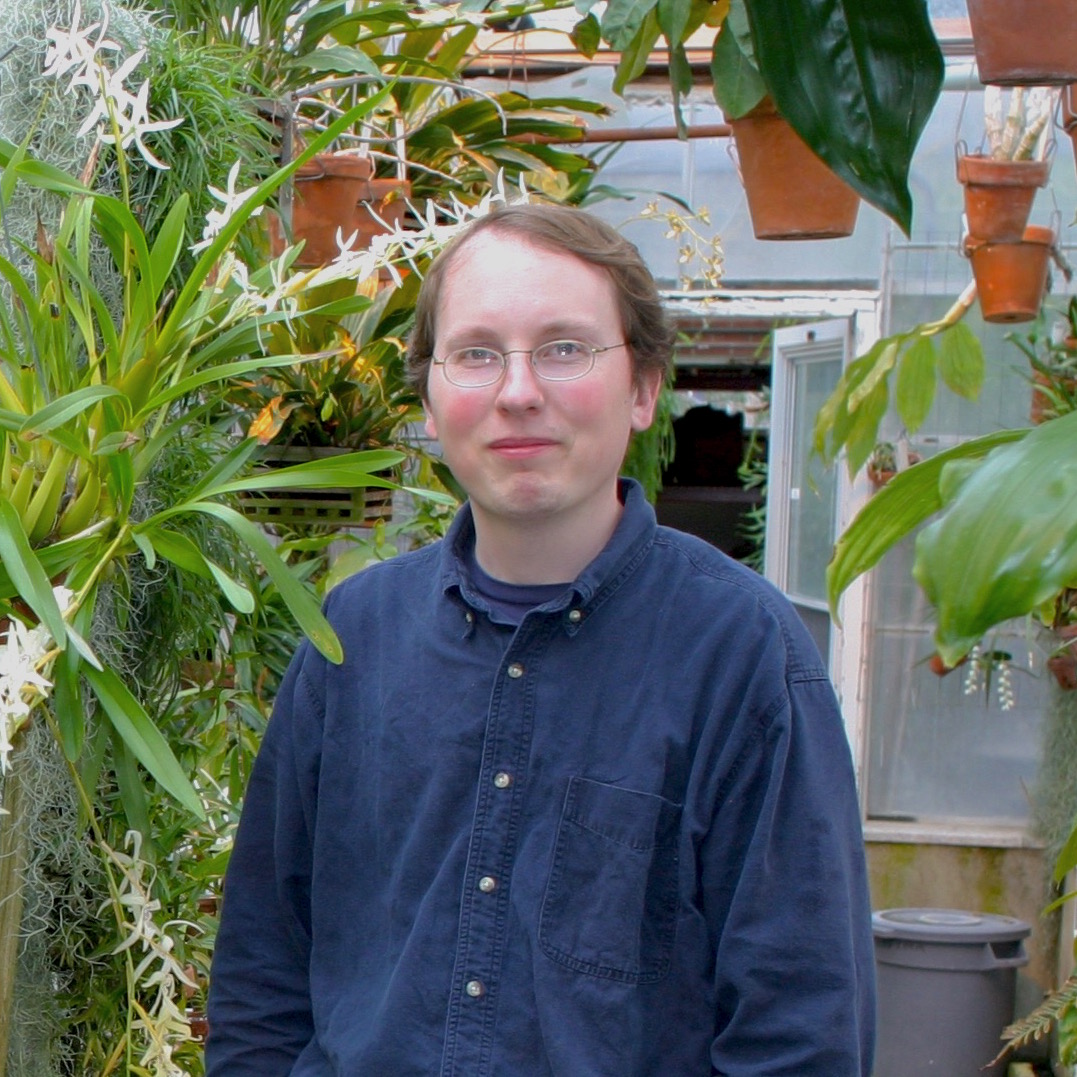 Matt Opel
Research Laboratory Aide
Web site
Phone:
860.486.4052
Rachel Prunier
Academic Assistant 4
Evolutionary ecology and population genomics of plants. Evolution of diversity in hyper diverse regions.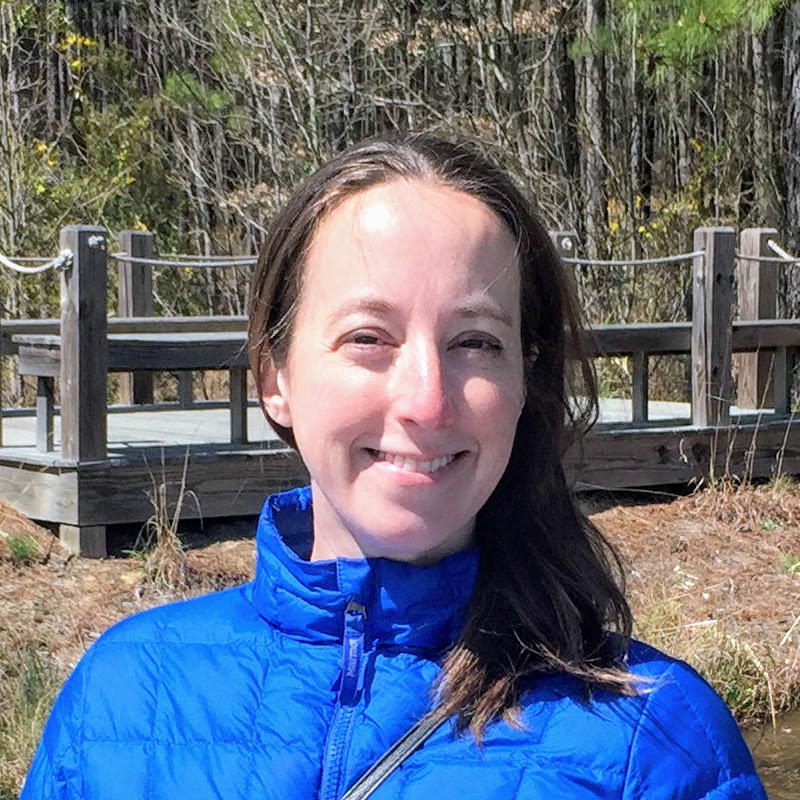 Sarah Taylor
Herbarium Collections Manager
Plant Collections Manager; New England floristics; conservation of historic botanical collections
Phone:
860.486.1889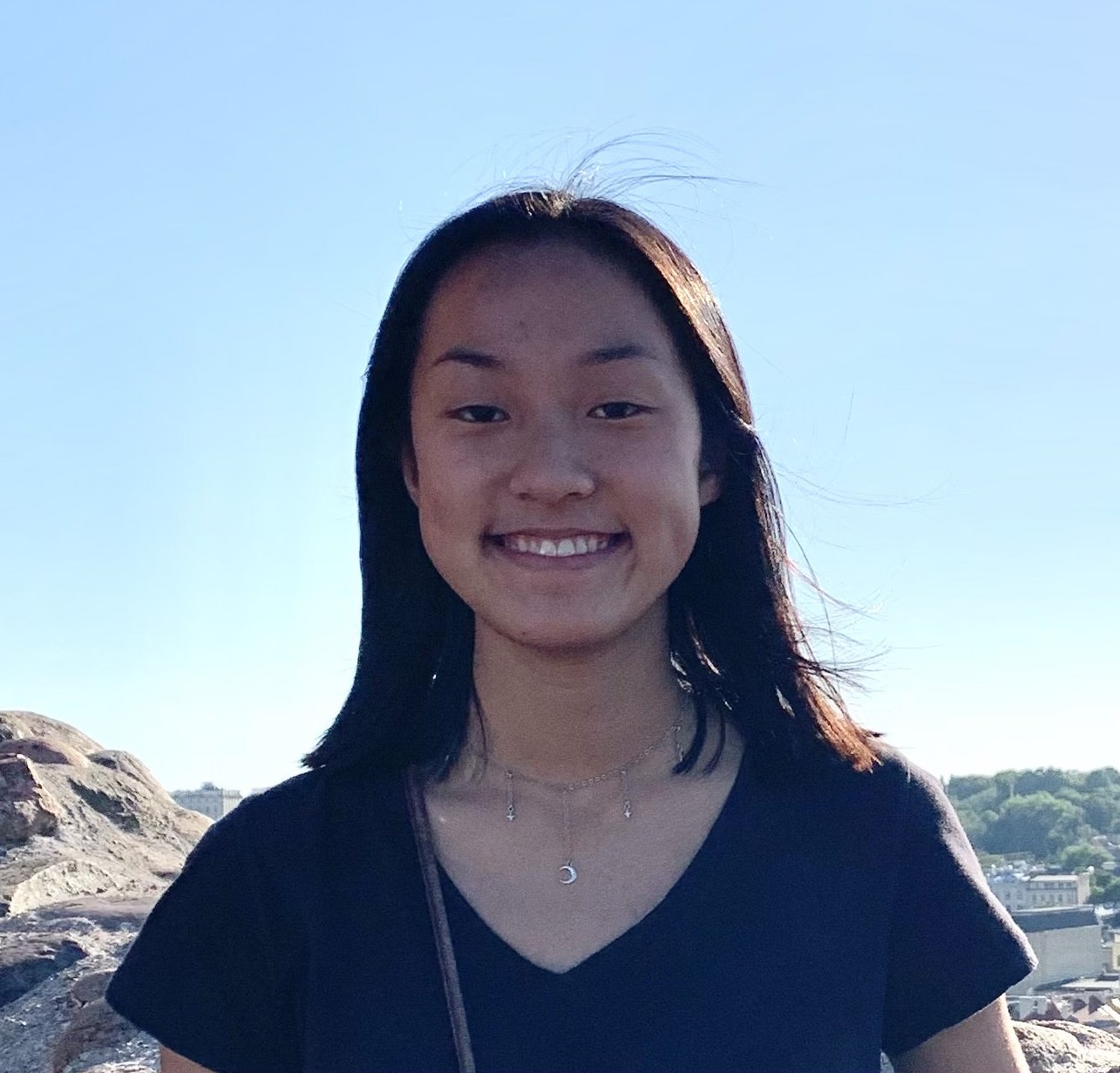 Lindsay Yue
Research Assistant 1