There are currently 43 graduate students in EEB.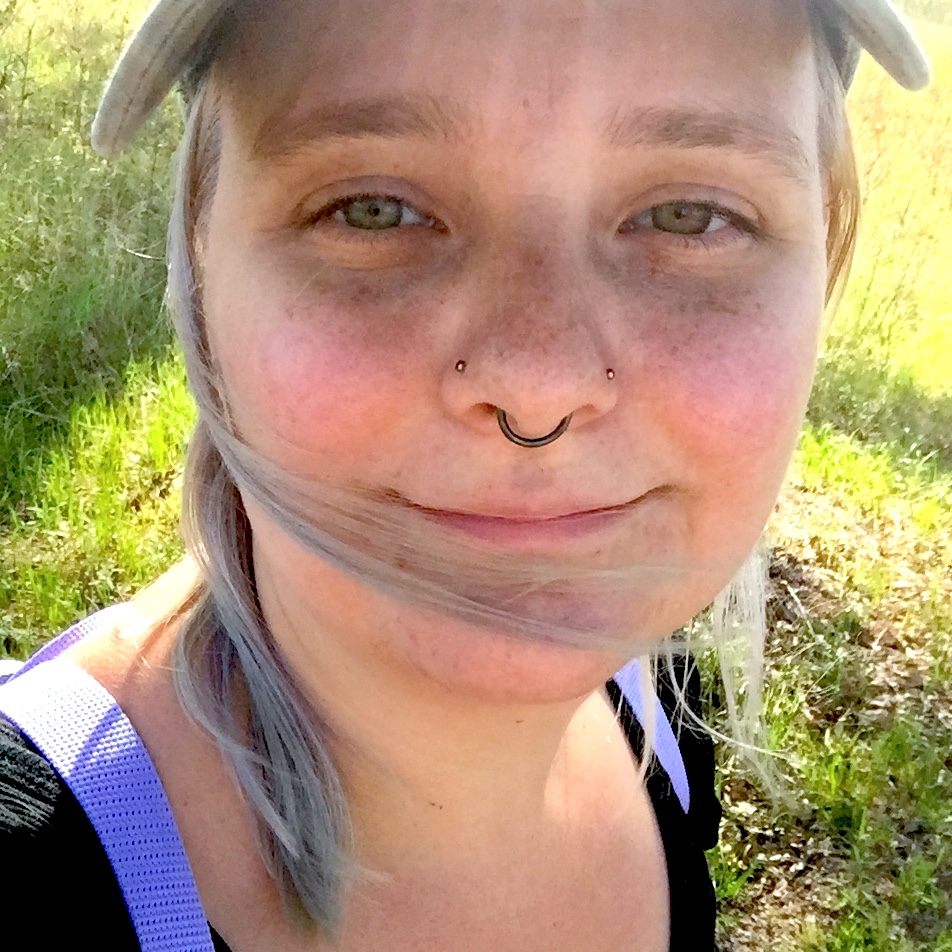 Kristin Anderson
Doctoral Student (Goffinet lab)
Bryophyte systematics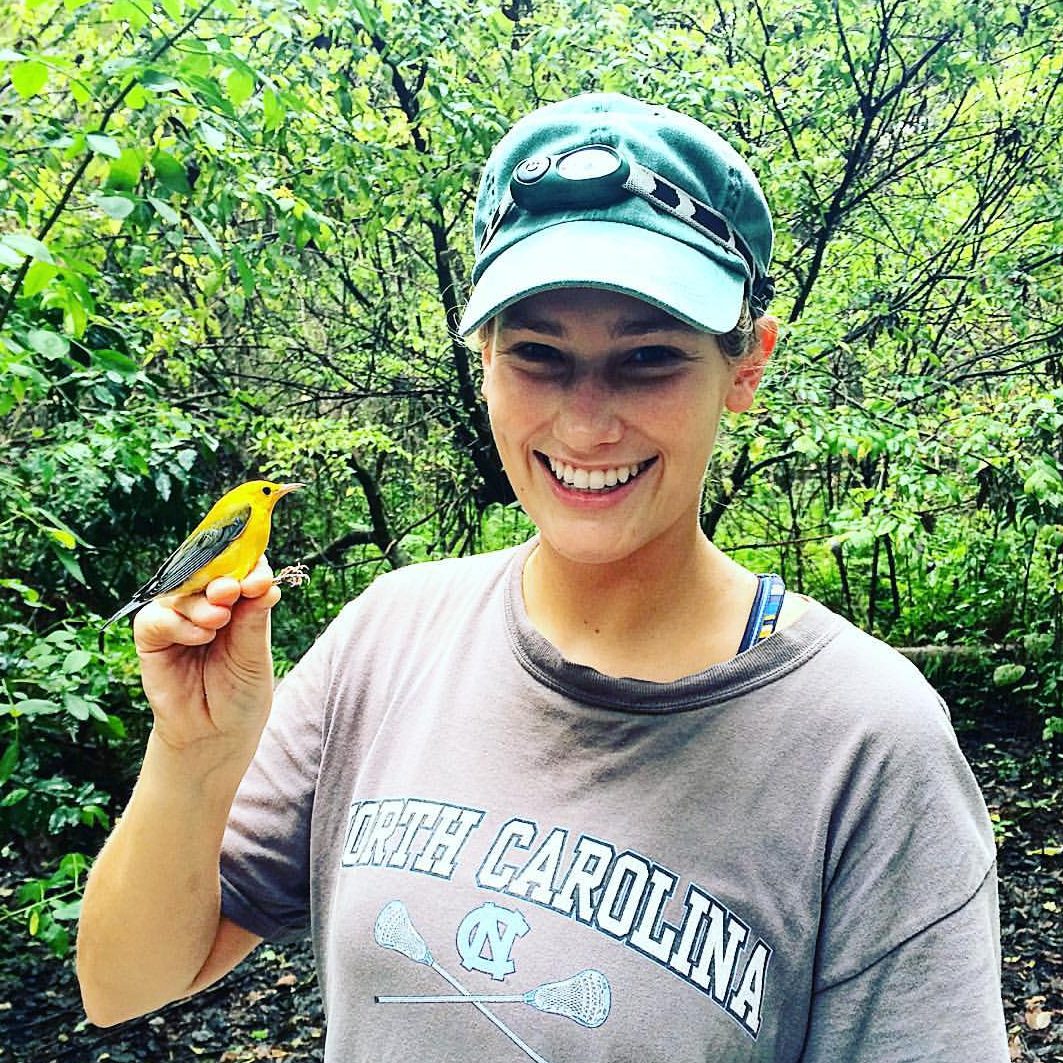 Samantha Apgar
Doctoral Student (Elphick lab)
Tidal marsh bird ecology and conservation
Web site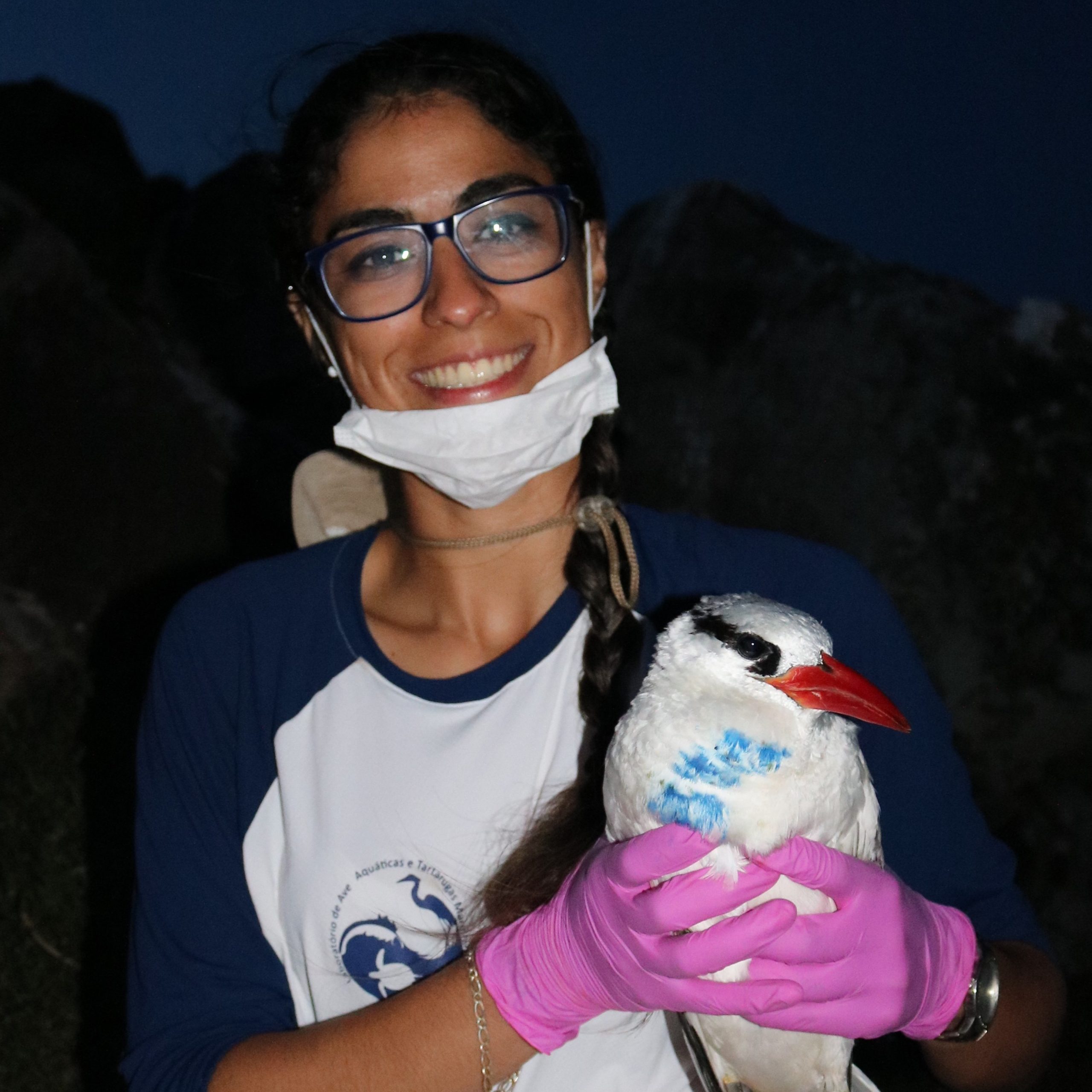 Cindy Barreto
Doctoral Student (Knutie lab)
Host-parasite interactions; urban evolutionary biology; bird behavior; avian ecology and conservation.
Web site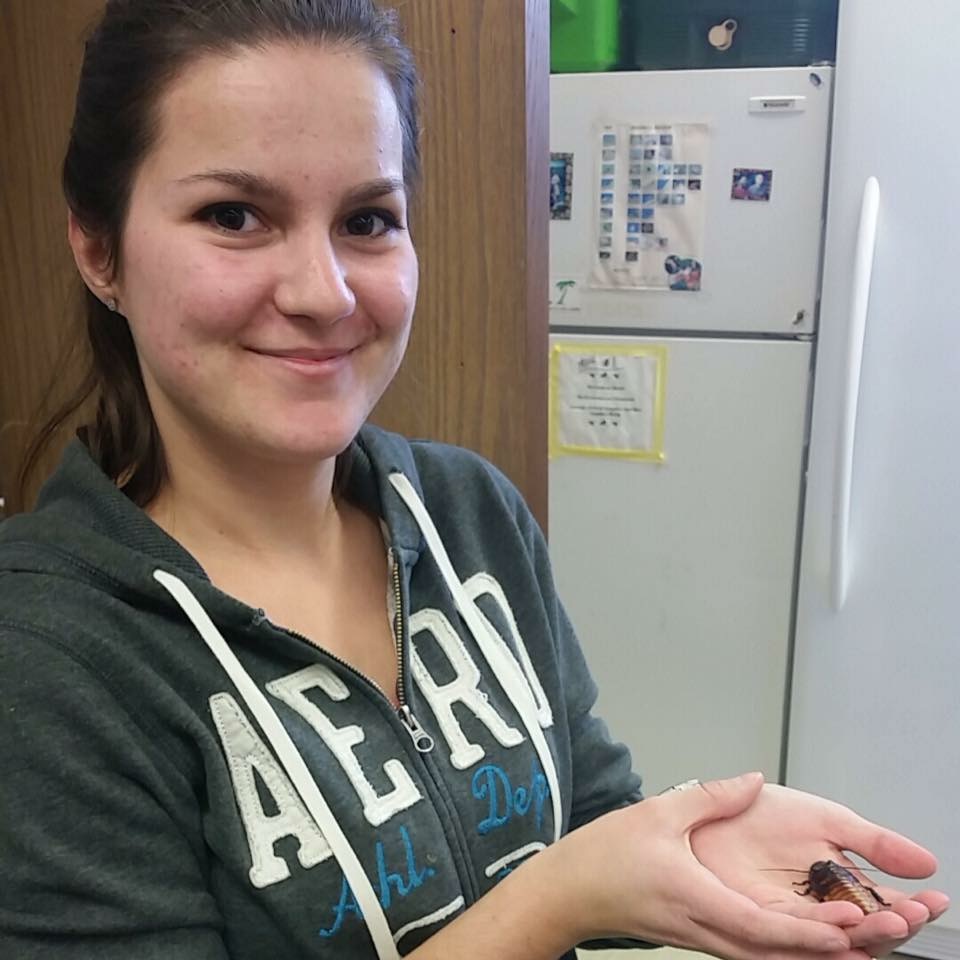 Laura Bizzarri
Doctoral Student (García-Robledo lab)
Mechanisms structuring tropical communities, using phoretic mites as a model system; interaction networks; climate change effects at the organismal and community levels
Web site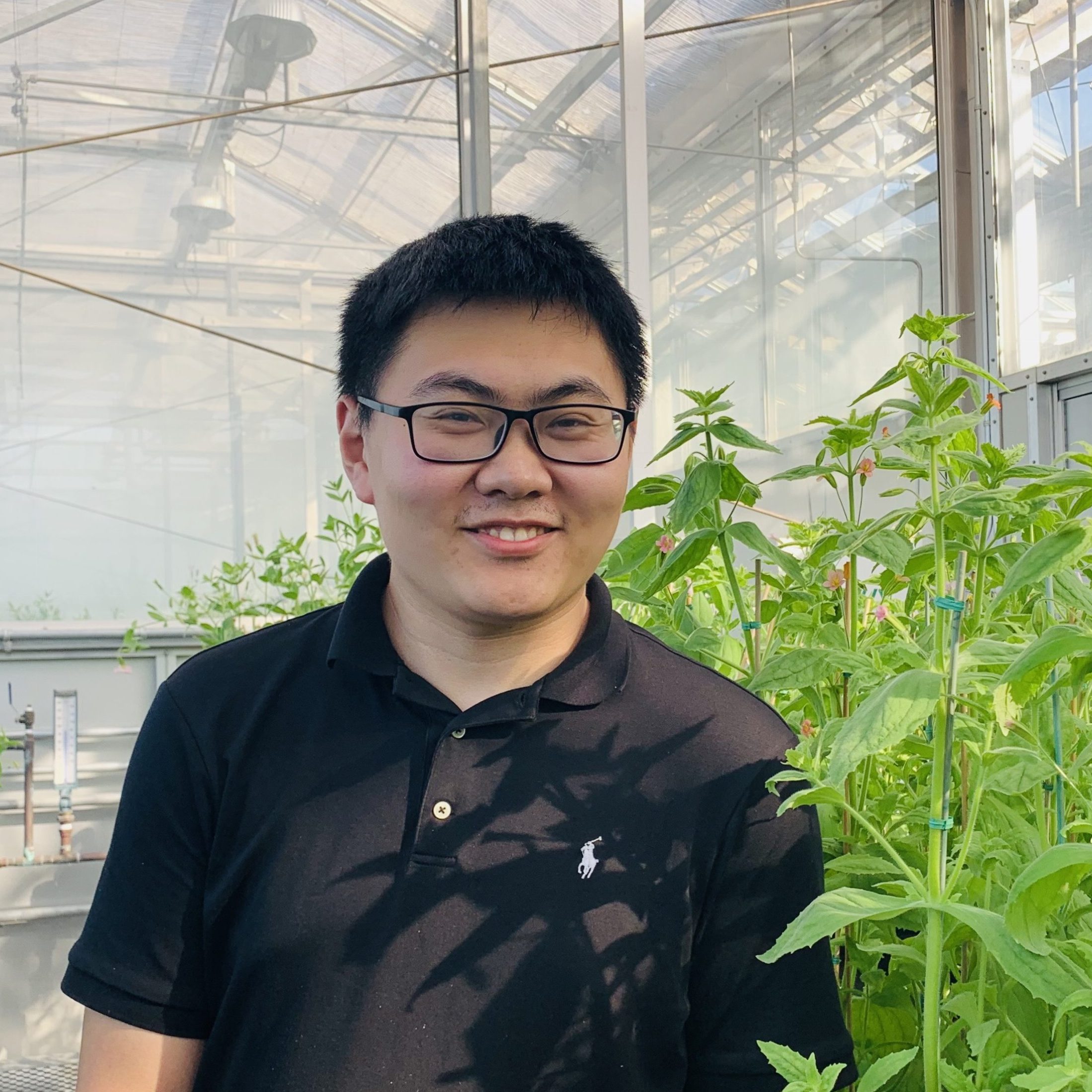 Hongfei Chen
Doctoral Student (Yuan lab)
Mimulus genetics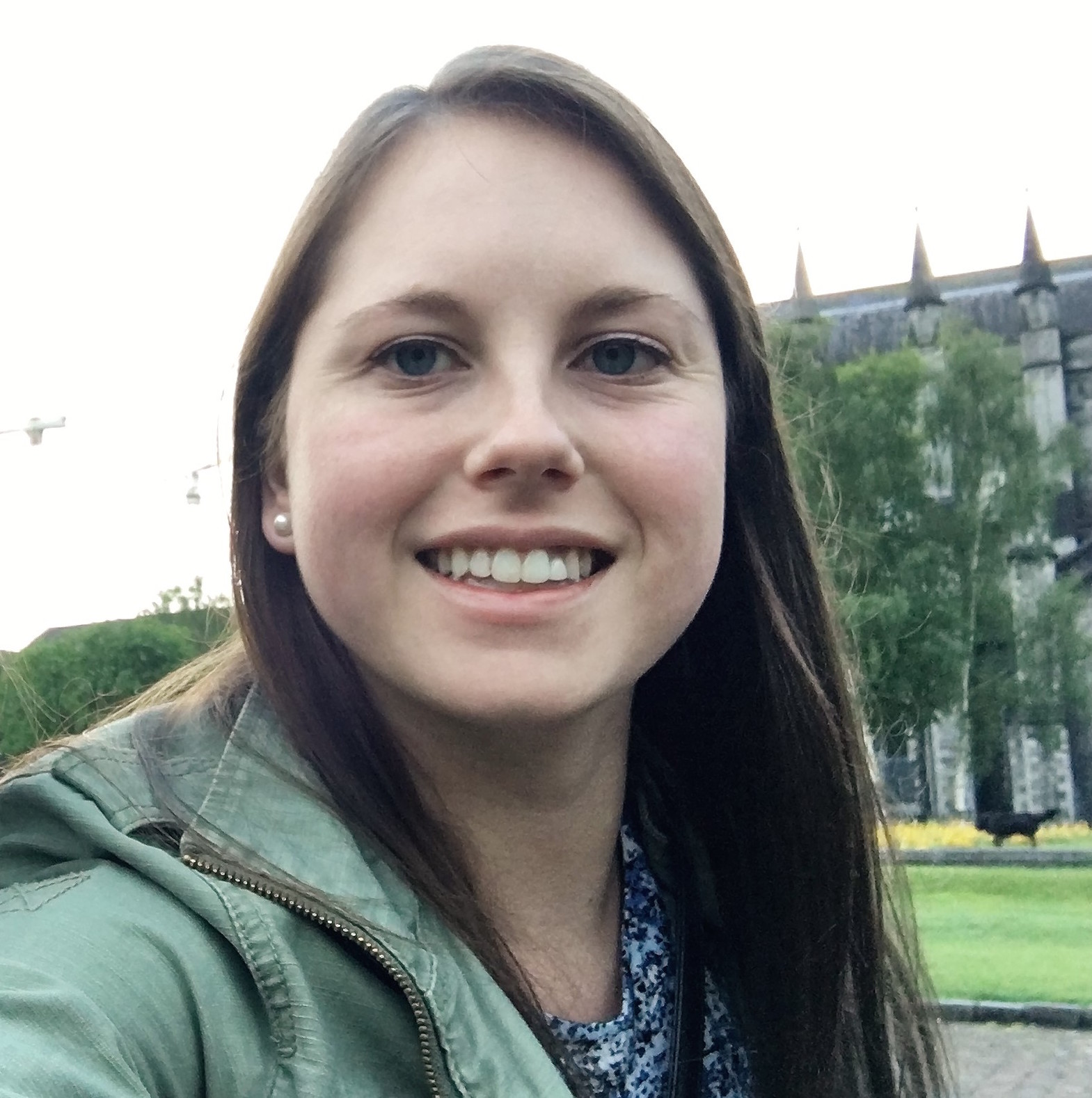 Elizabeth Clifton
Doctoral Student (Adams lab)
Behavioral ecology of social insects; more specifically, interspecific fighting in ants and termites
Web site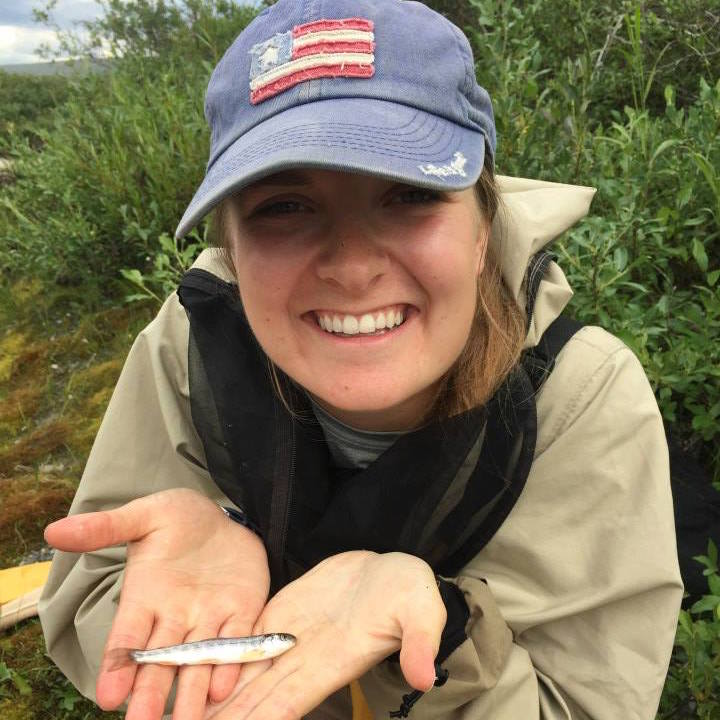 Rebecca Colby
Doctoral Student (Schultz lab)
Fish ecology and whole organism performance; Life history form differences between anadromous and landlocked populations of Alewives
Web site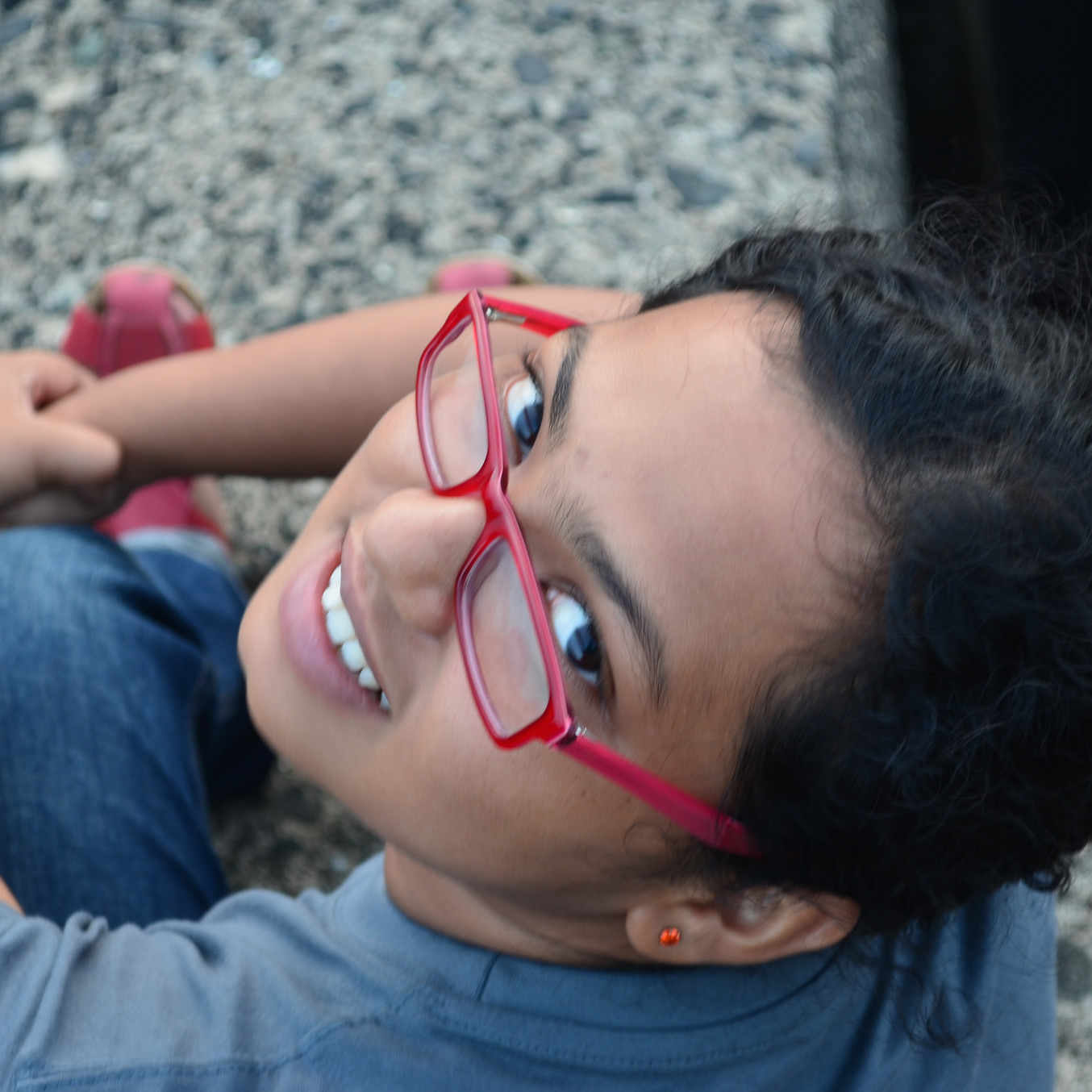 Dipanjana Dalui
Doctoral Student (Bagchi lab)
Modelling host-pathogen interactions in plants, how it can explain biodiversity
Web site
Amanda Deguire
BS/MS Student (Knutie lab)
I am a first year masters student studying Biodiversity and Conservation Ecology at the University of Connecticut. I am a member of the Knutie lab with research interests in conservation ecology and endangered species.
Web site
Jessica Espinosa
Doctoral Student (Rubega lab)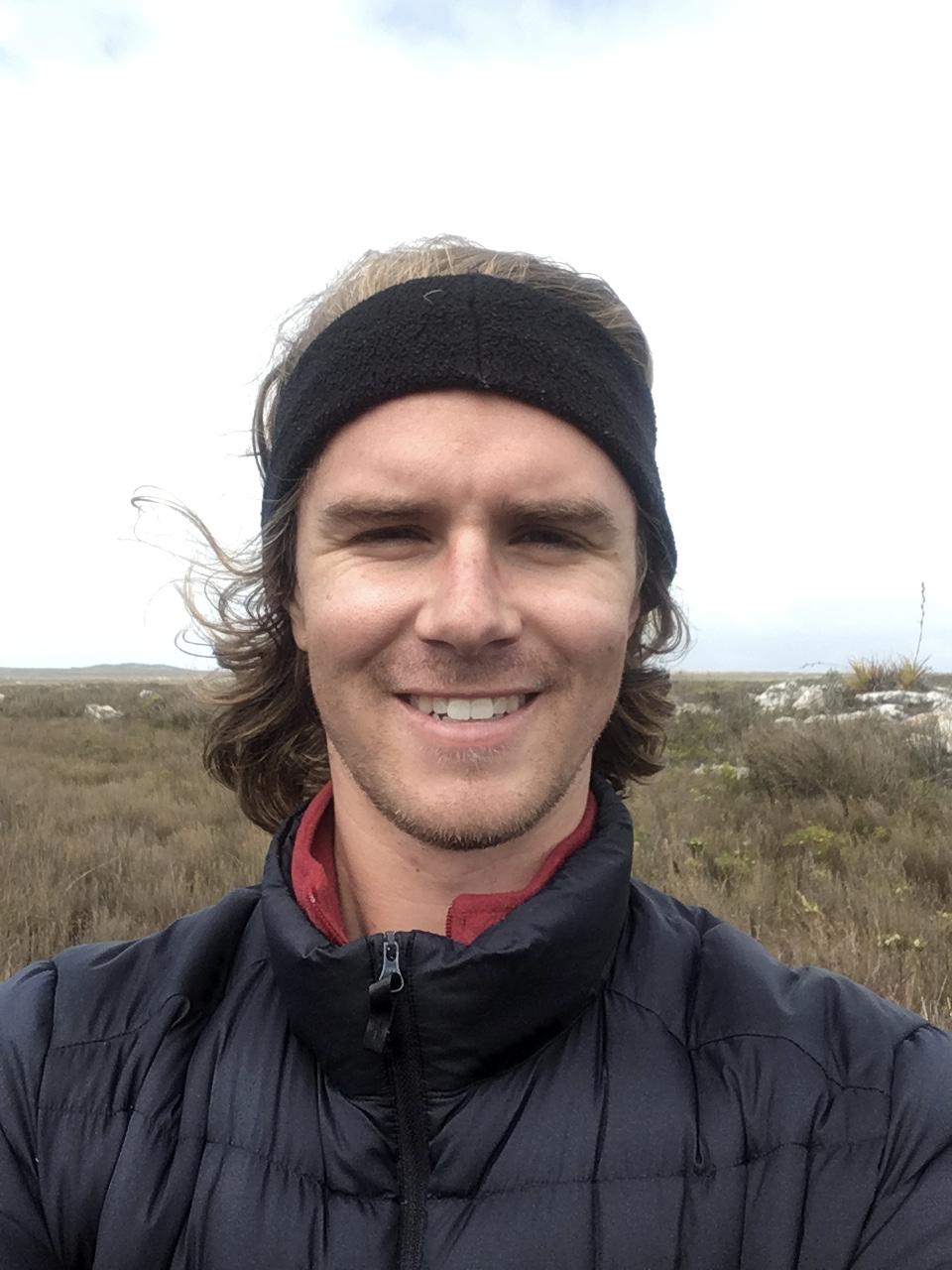 Henry Frye
Doctoral Student (Jones lab,Silander lab)
Plant ecology; botany; quantitative ecology; remote sensing
Franco Gigliotti
Doctoral Student (Elphick lab)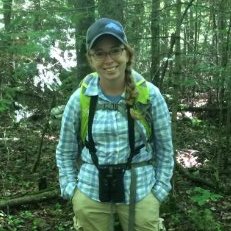 Eliza Grames
Doctoral Student (Elphick lab)
Mechanisms of area sensitivity; avian population response to forest fragmentation and urbanization
Web site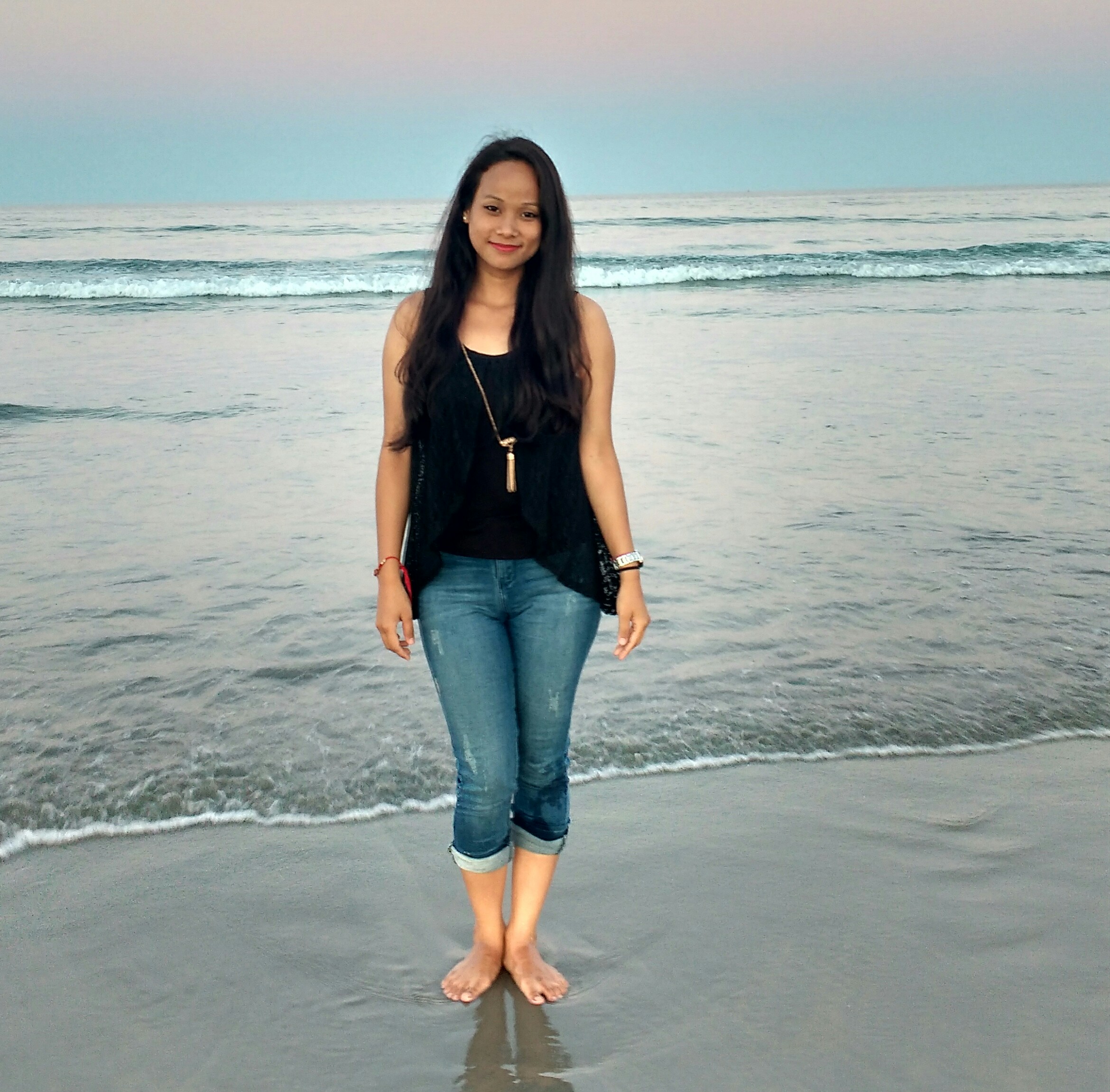 Vandana Gurung
Doctoral Student (Diggle lab)
I am interested in deciphering the genetic basis of flower development. I am enthusiastic to know how pollinators shape up or affects the genetics of flower development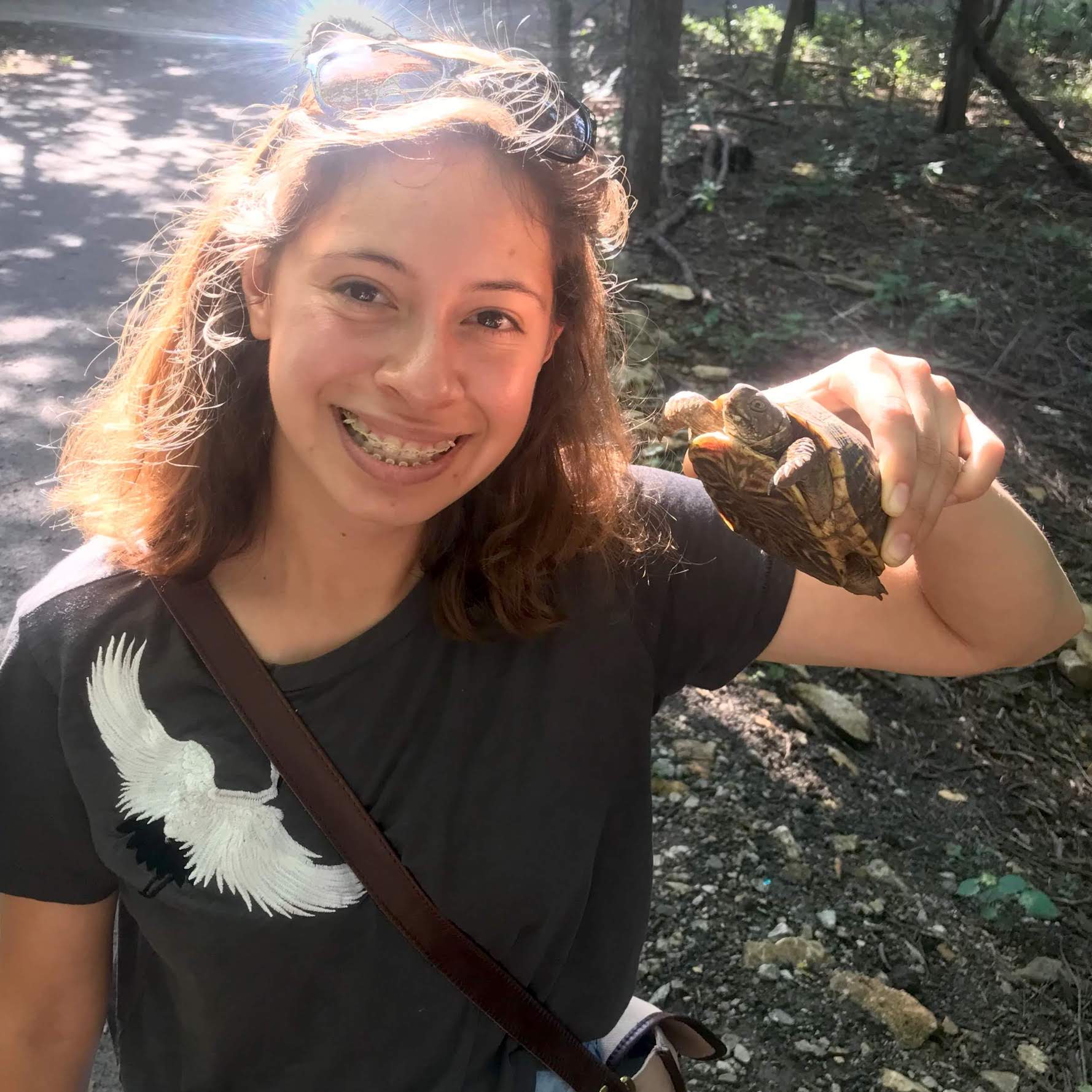 Jessica Gutierrez
Masters Student (Knutie lab)
Host-parasite-microbiome interactions in box-nesting bird-parasite systems in northern Minnesota
Web site
Kara Heilemann
Masters Student (Caira lab)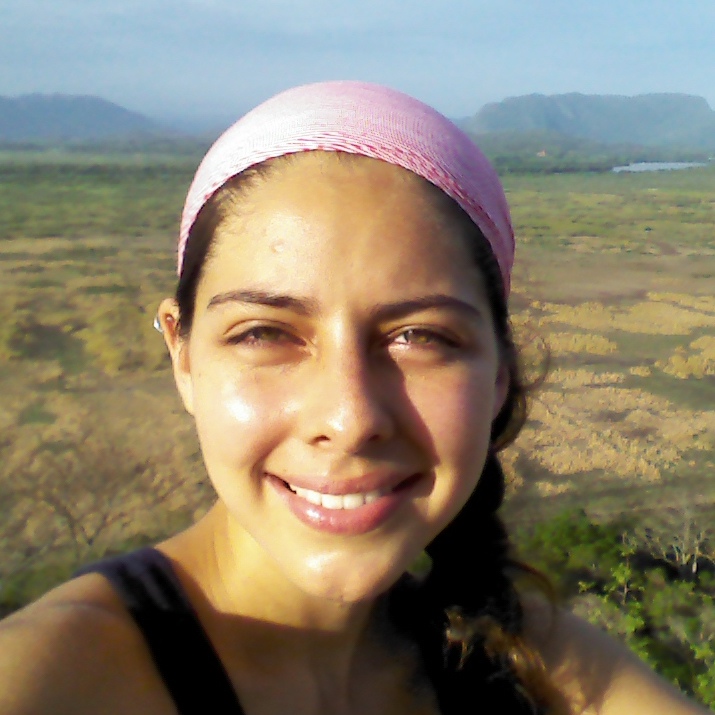 Georgia Hernández
Masters Student (García-Robledo lab)
Physiological ecology of Zingiberales: thermal tolerances and phylogenetic relationships along an elevational gradient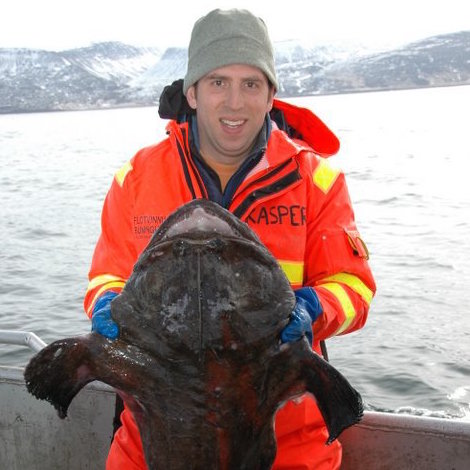 Jacob Kasper
Doctoral Student (Schultz lab)
Jacob recently completed a Long Island Sound-specific stock assessment for Tautog (Tautoga onitis) and is now focusing on research that supports and drives fisheries management
Web site
Noor Kaur
Doctoral Student (Jones lab)
Kevin Keegan
Doctoral Student (Wagner lab)
Entomology and botany with a focus on the systematics and conservation of Lepidoptera, along with investigations of their hostplant relationships
Michael LaScaleia
Doctoral Student (Bagchi lab)
I'm interested in researching why forests contain the species they do, and what we can do to conserve those species. In general, I work with plants (trees) and insects (moths, flies, and wasps), but I'm always interested in every organism that calls the forest home.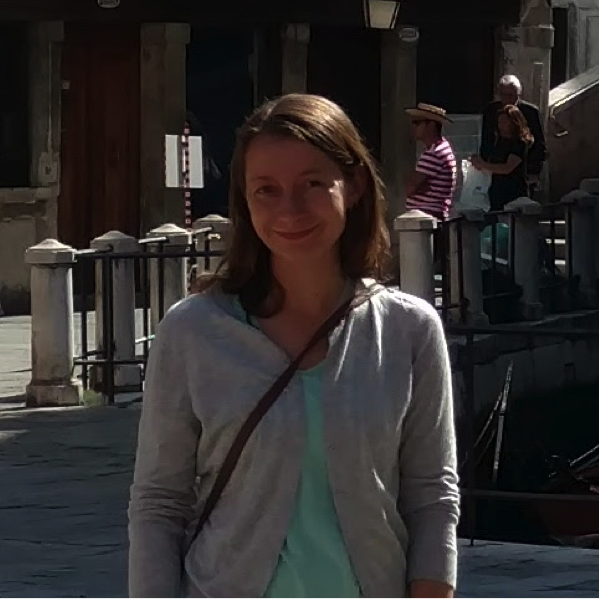 Amy Lafountain
Doctoral Student (Yuan lab)
Mechanisms of pigmentation and patterning in Mimulus flowers
Web site
Jason Lech
Doctoral Student (Willig lab)
Biodiversity, community and metacommunity ecology; anthropogenic disturbance, landscape ecology, and conservation of freshwater lakes and watersheds, with a particular focus on aquatic macrophytes and algae
Web site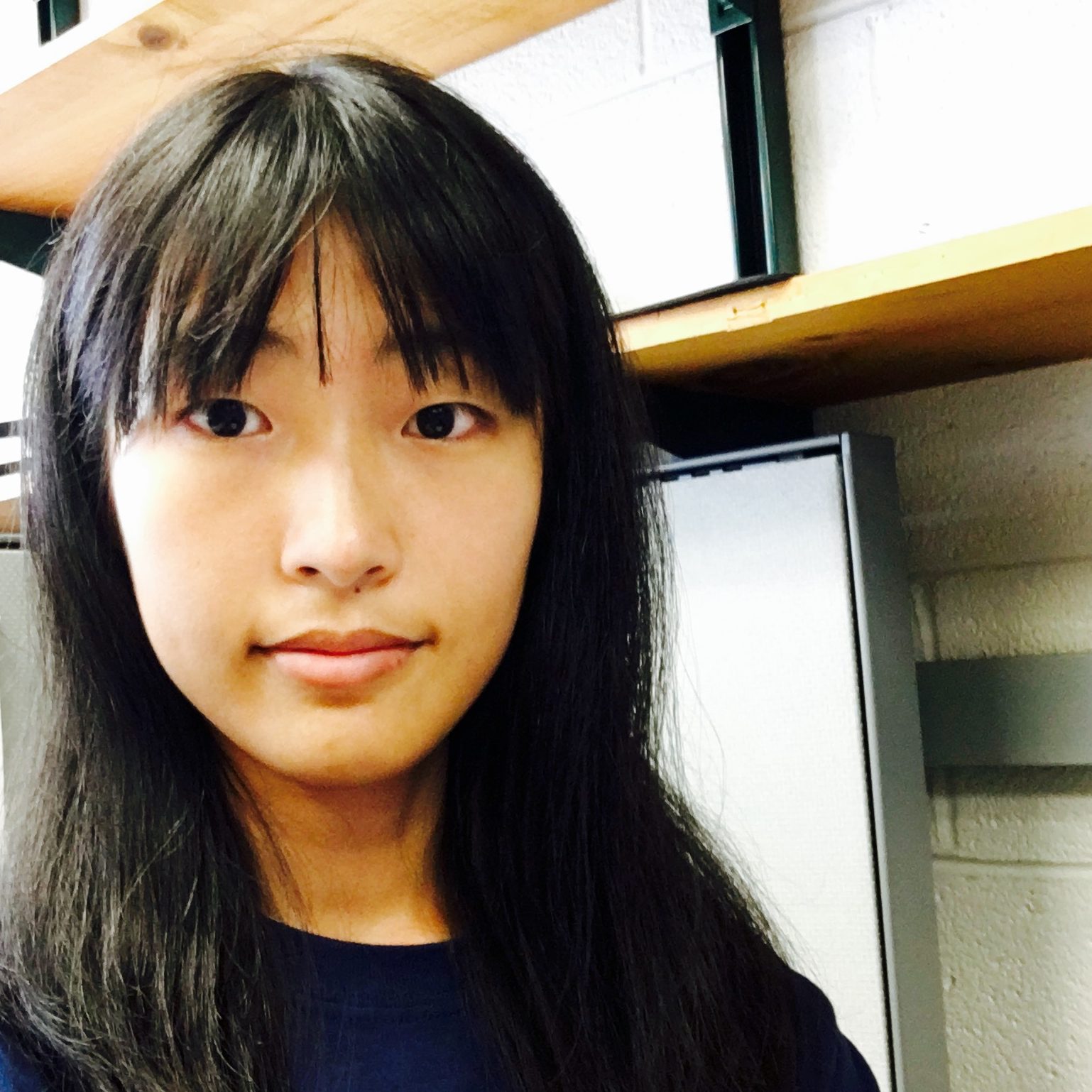 Qiaoshan Lin
Doctoral Student (Yuan lab,Wegrzyn lab)
Bioinformatics for plants genomics and genetics, application development
Web site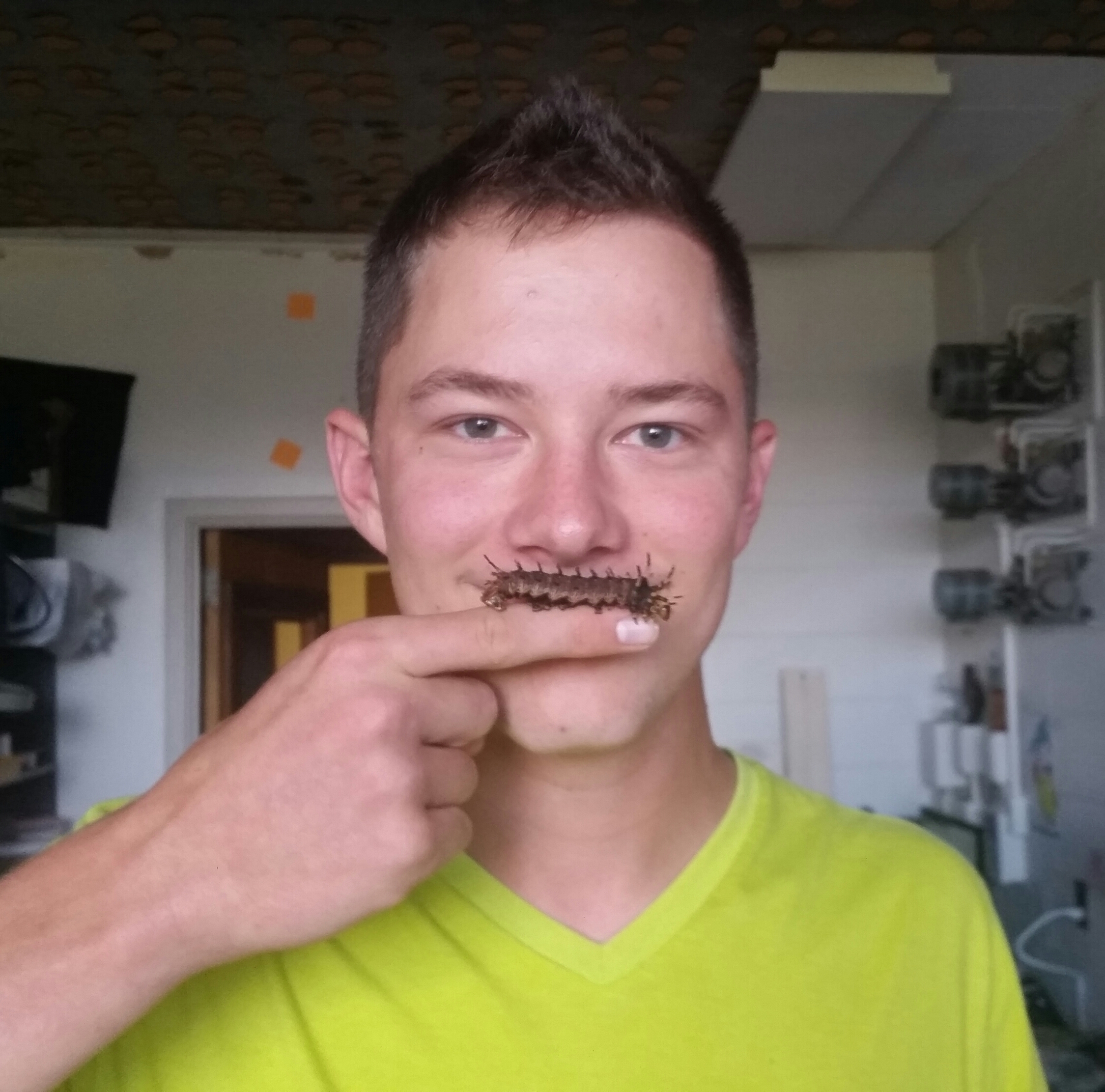 Tanner Matson
Doctoral Student (Wagner lab)
Life history and biosystematics of Zygaenoid moths with emphasis on Nearctic Lacturidae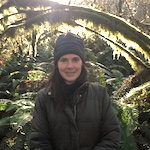 Susan McEvoy
Doctoral Student (Wegrzyn lab)
Assembly, annotation, and comparative genomics of hardwood and conifer forest trees; bioinformatic tool development
Web site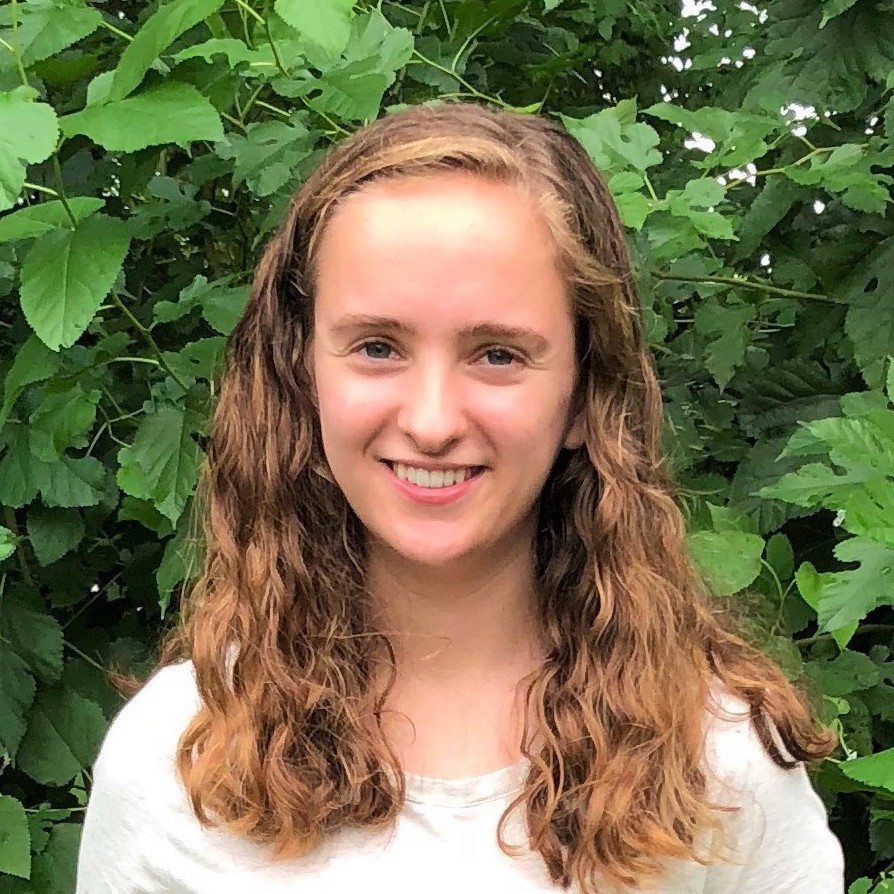 Hayley McMahon
Masters Student (Seemann lab,Yuan lab)
Temperature-dependent anthocyanin accumulation in Mimulus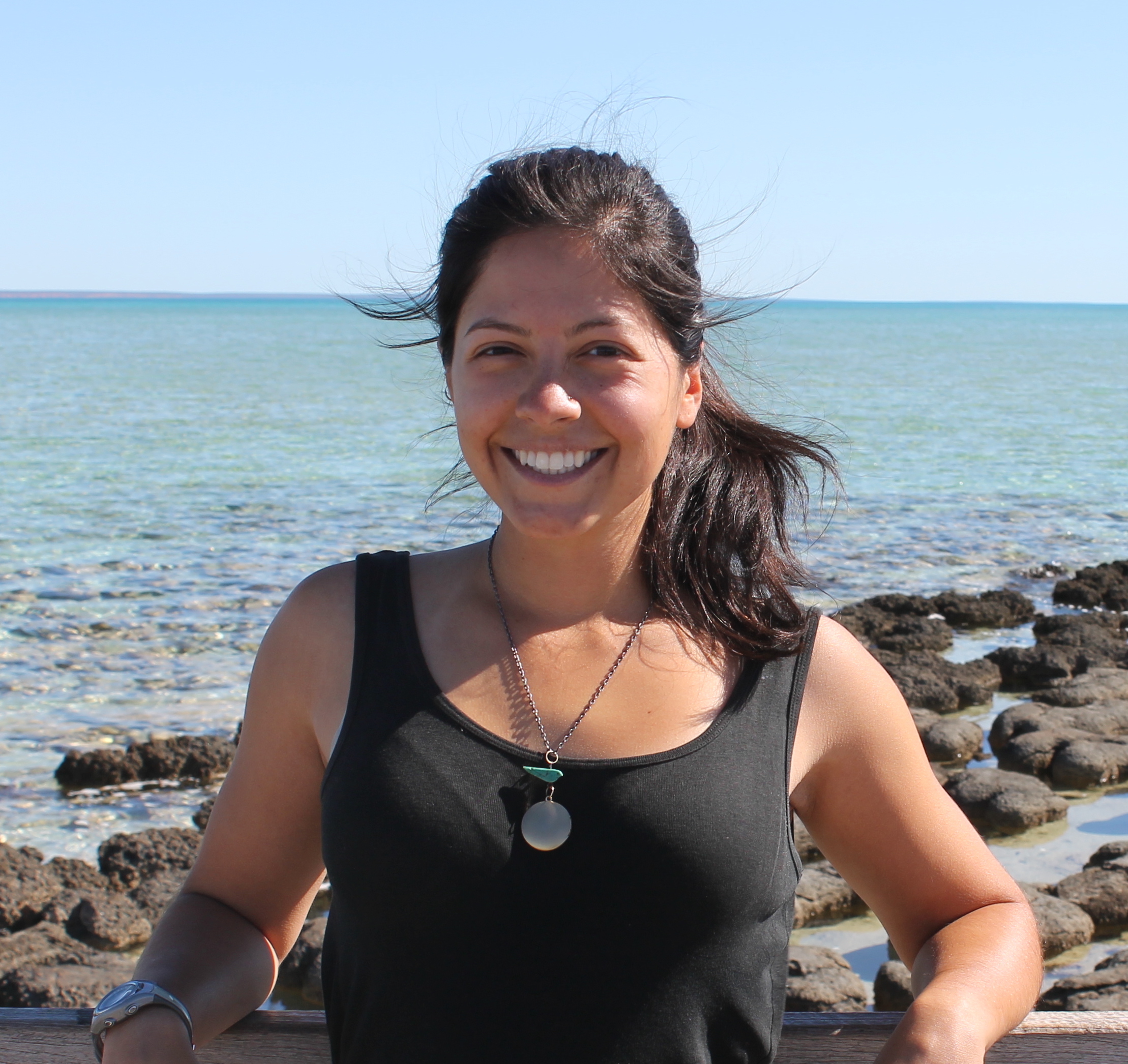 Valerie Milici
Doctoral Student (Bagchi lab)
The recovery of/changes to species interactions following anthropogenic disturbance, particularly in the tropics; Plant-insect interactions; Plant-fungal interactions
Web site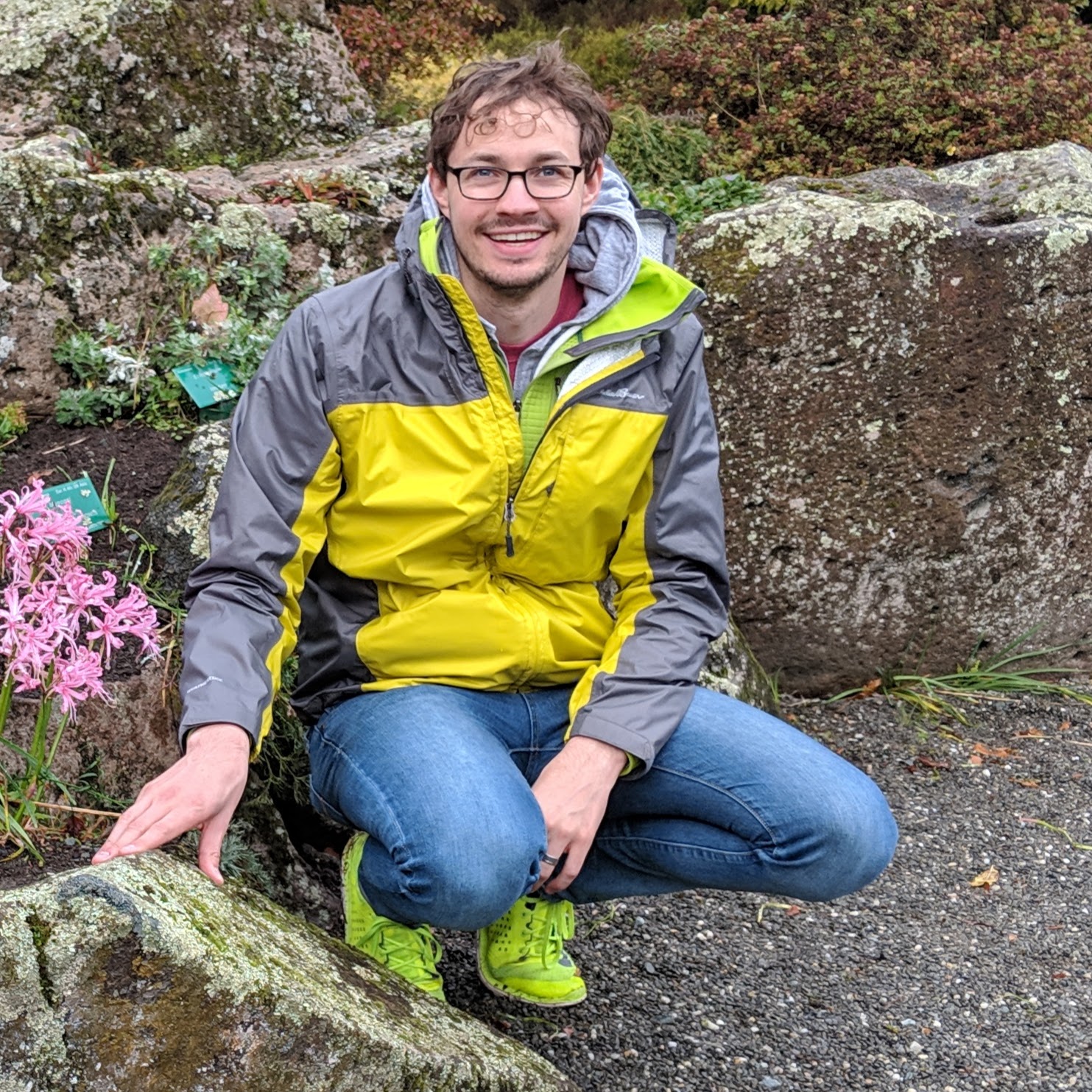 Zachary Muscavitch
Doctoral Student (Goffinet lab,Lewis, L. lab)
Systematics, taxonomy, and phylogeography of lichenized fungi and their symbionts. Symbiont biology
Web site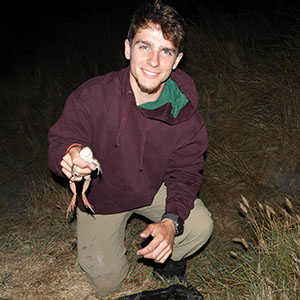 Frank Muzio
Doctoral Student (Rubega lab)
Functional and evolutionary morphology of vertebrates, primarily birds and mammals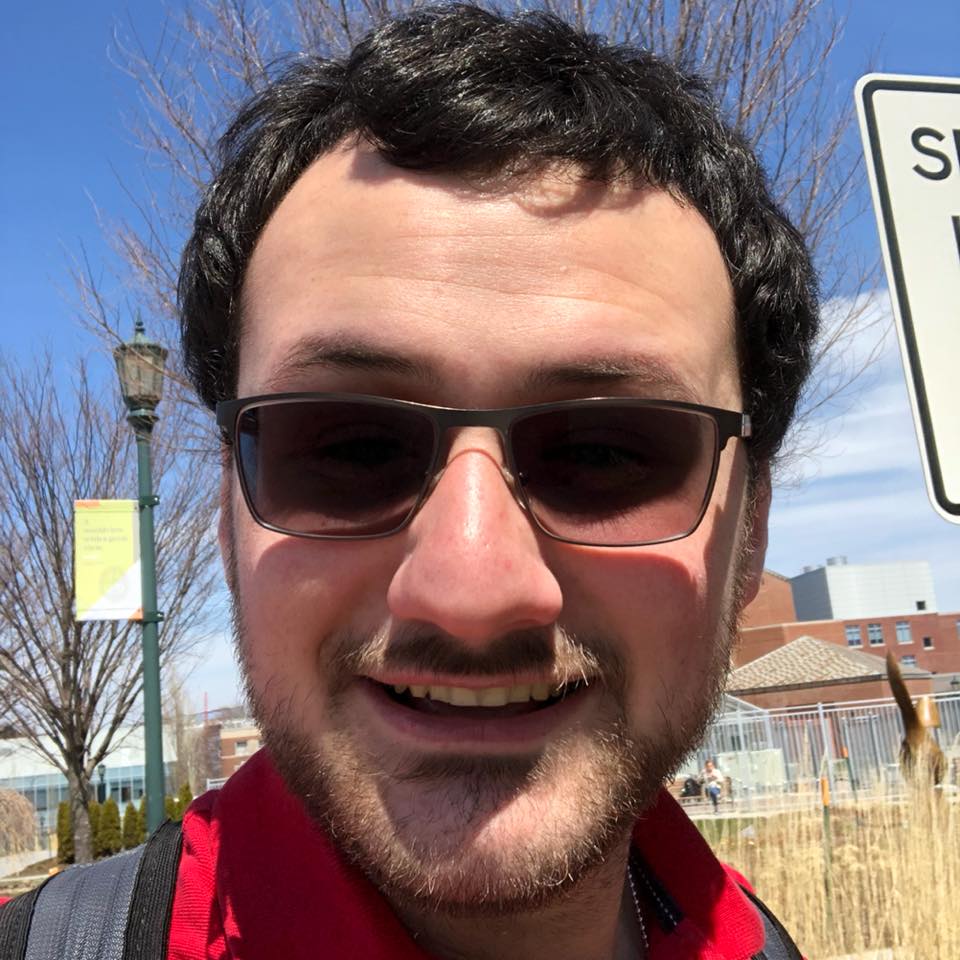 Lucas Myers
Masters Student (Bush lab)
Wildlife conservation and paleoecology
Web site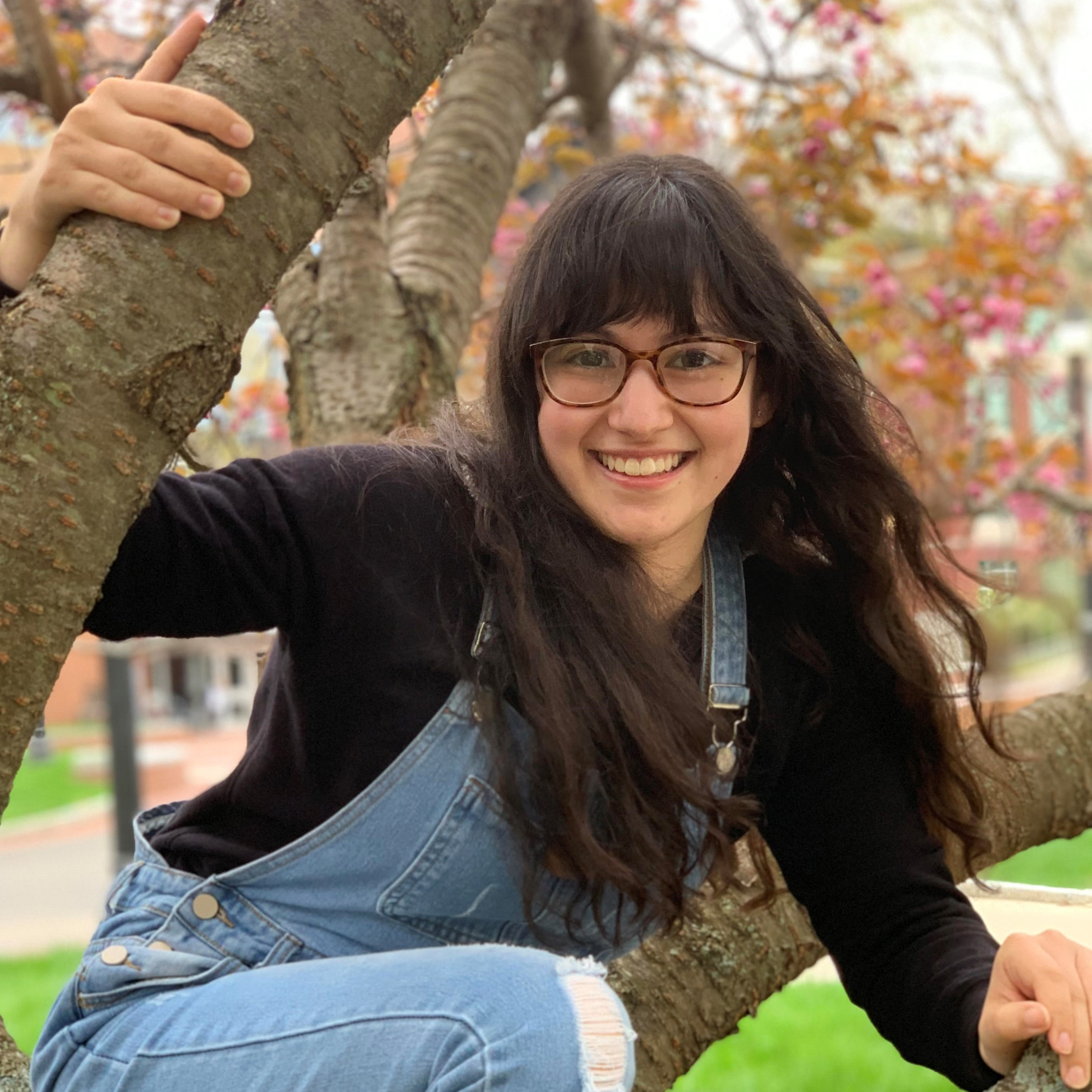 Amanda Pastore
Masters Student (Jockusch lab,Urban lab)
Plastic traits developed from predation pressures, particularly in Daphnia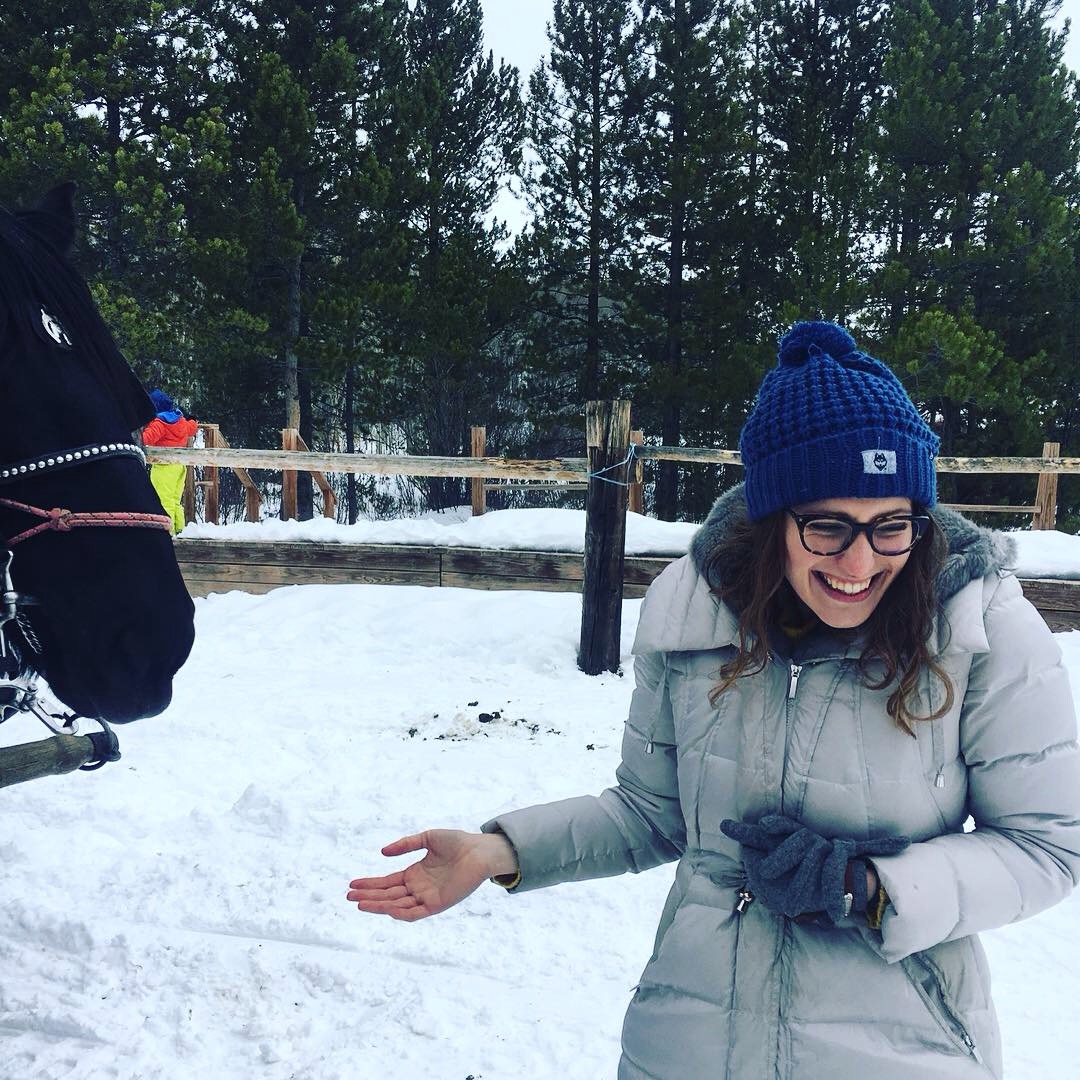 Samantha Pierce
BS/MS Student (Urban lab)
I am interested in a career in environmental education and science communication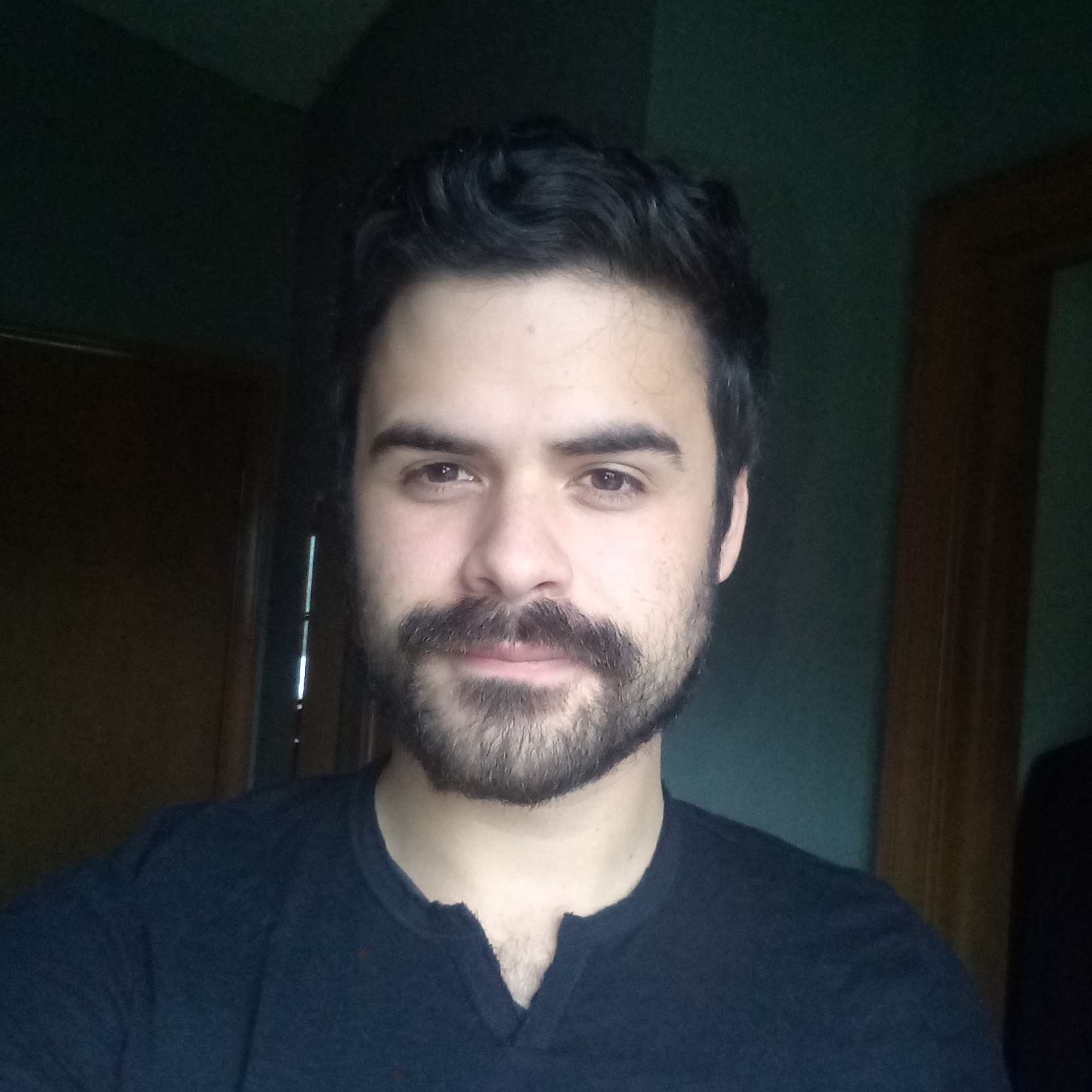 Christian Polania
Doctoral Student (Bolnick lab)
Host-parasite interactions; metabolomics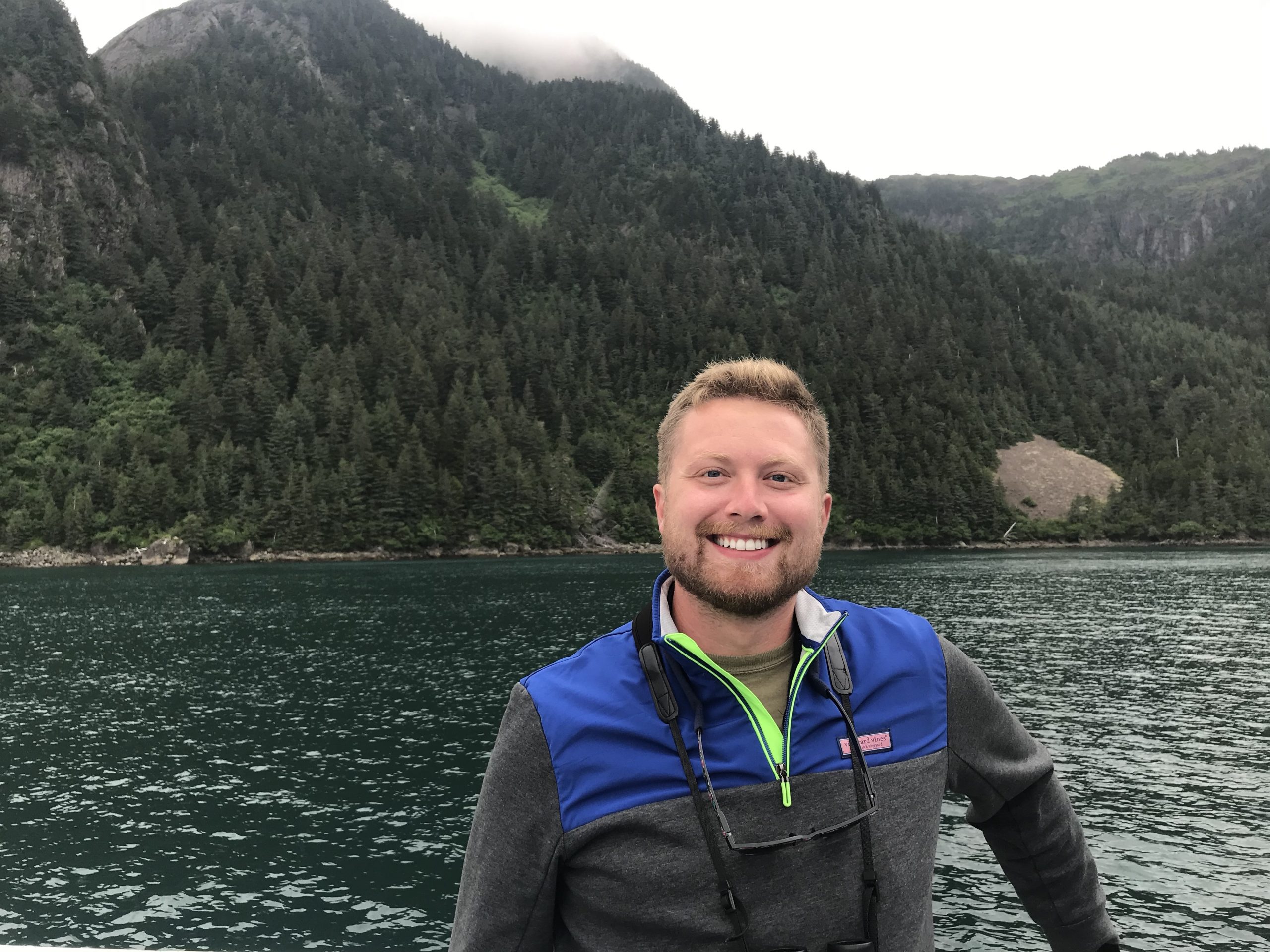 Austin Spence
Doctoral Student (Tingley lab)
Physiological ecology of hummingbirds; niche theory; global change
Web site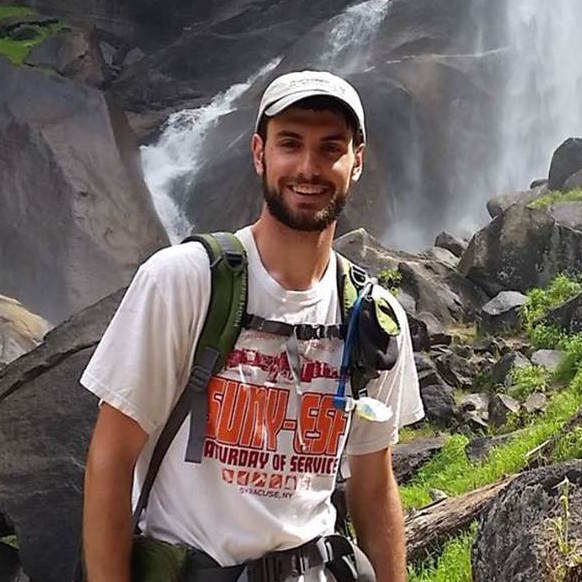 Andrew Stillman
Doctoral Student (Tingley lab)
Avian ecology and conservation in post-fire forests; population dynamics of Black-backed Woodpeckers in the Sierra Nevada
Web site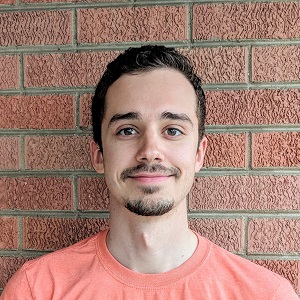 Mark Stukel
Doctoral Student (Simon lab)
Systematics and phylogeography of insects, specifically cicadas
Web site
Swapna Subramanian
Doctoral Student (Bolnick lab)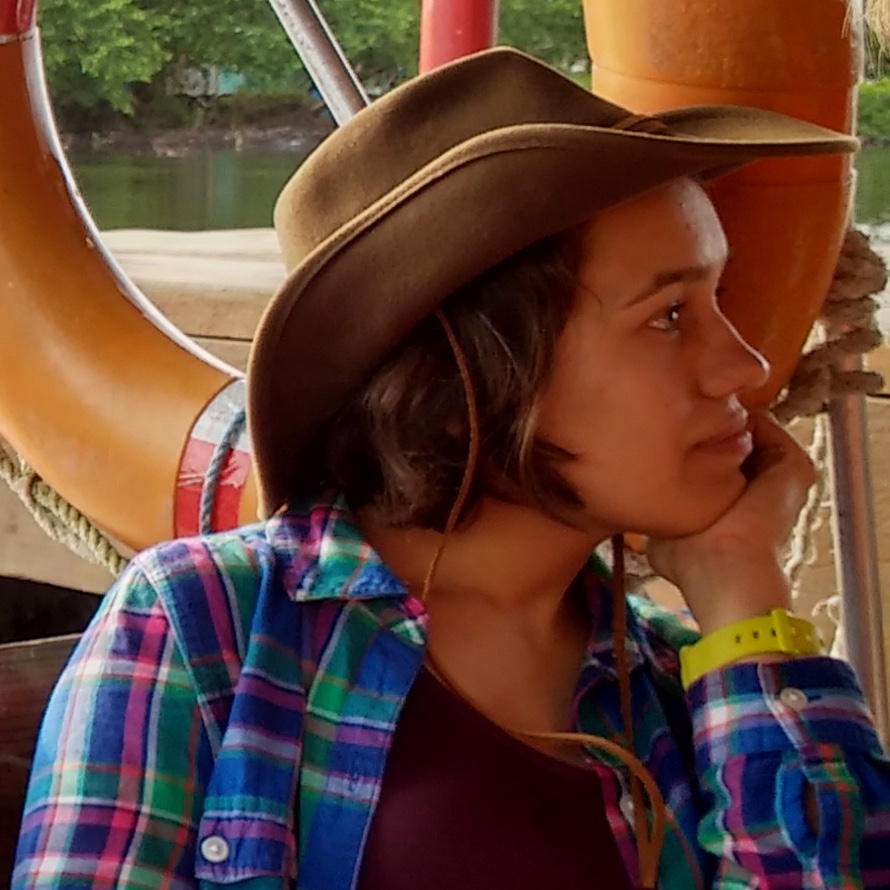 Elizaveta Terlova
Doctoral Student (Lewis, L. lab)
Physiology and evolution of algae
Web site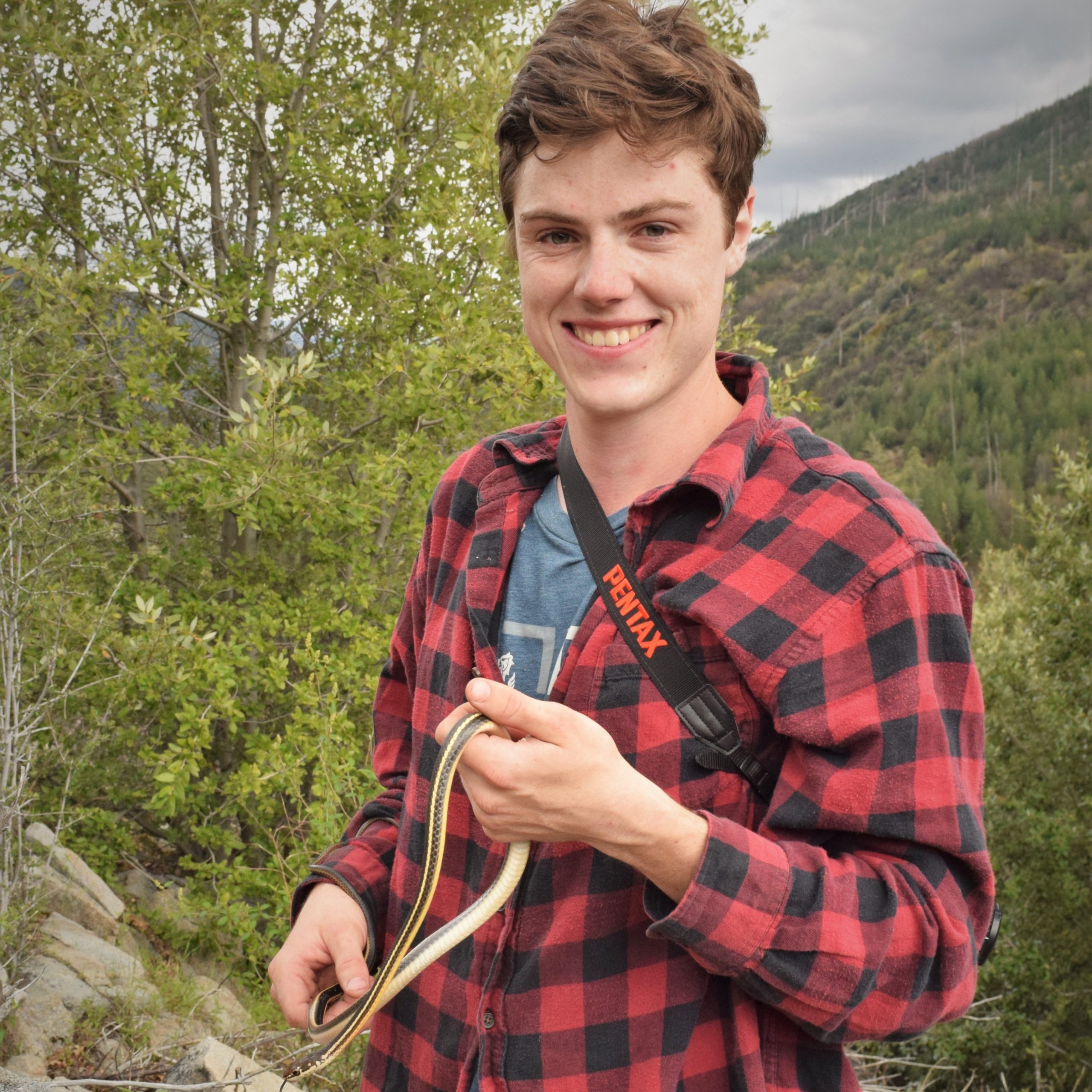 Nicholas Van Gilder
Masters Student (Jockusch lab)
Conservation genetics of amphibians; specifically plethodontid salamanders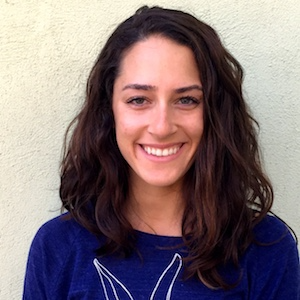 Grace Vaziri
Doctoral Student (Knutie lab)
Host-parasite-microbiomei interactions and co-infection dynamics
Web site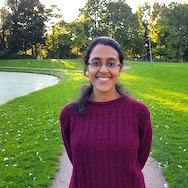 Vidya Vuruputoor
Doctoral Student (Wegrzyn lab)
Genomics and its application towards understanding plant-parasite interactions
Web site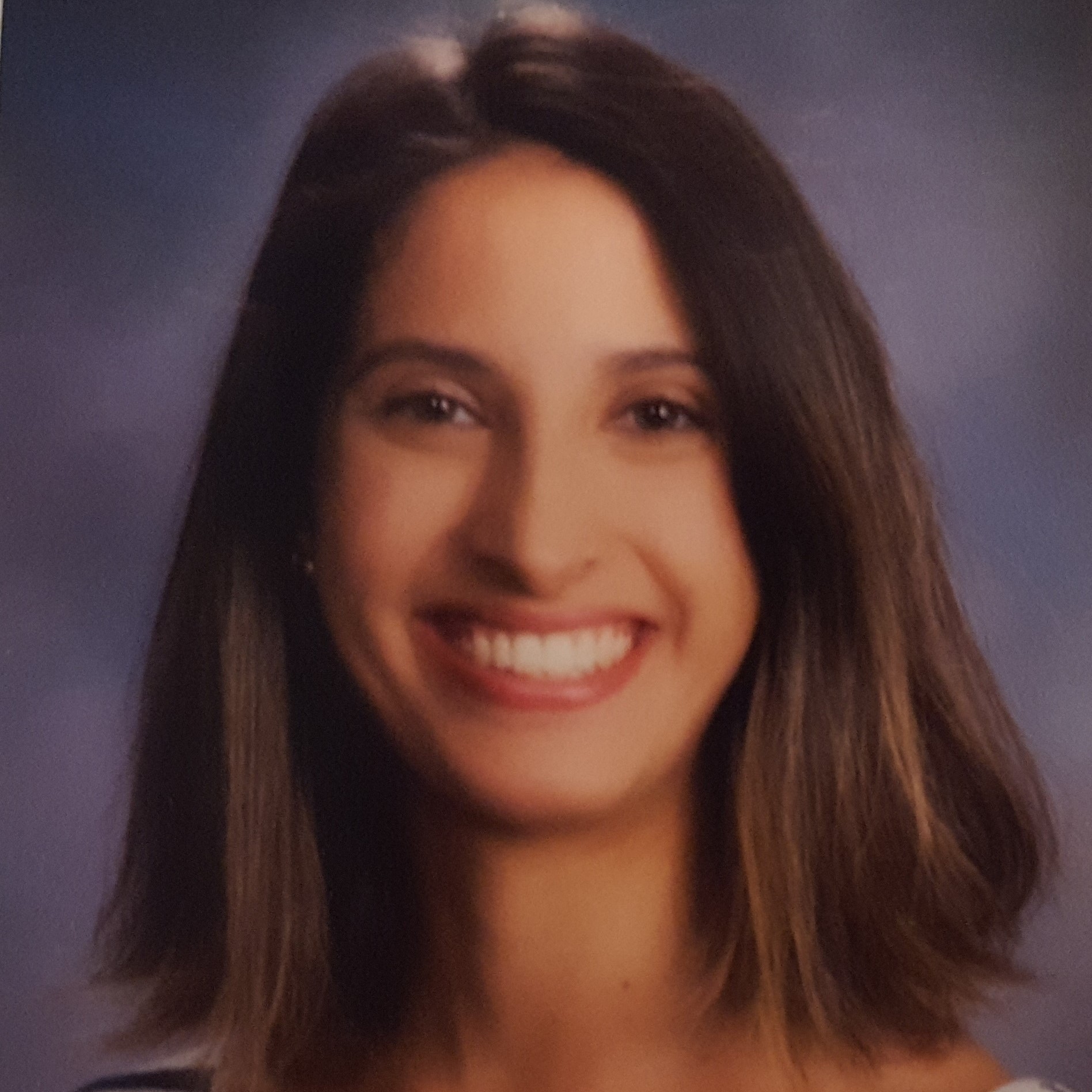 Anne Washington
BS/MS Student (Wagner lab)
Public outreach and education of the conservation of our natural spaces, with the long-term goal of becoming a manager of a refuge or park system