Simona Augyte
(Yarish lab)
Ecology, evolution and aquaculture of seaweeds
Web site
Phone:
203.251.8530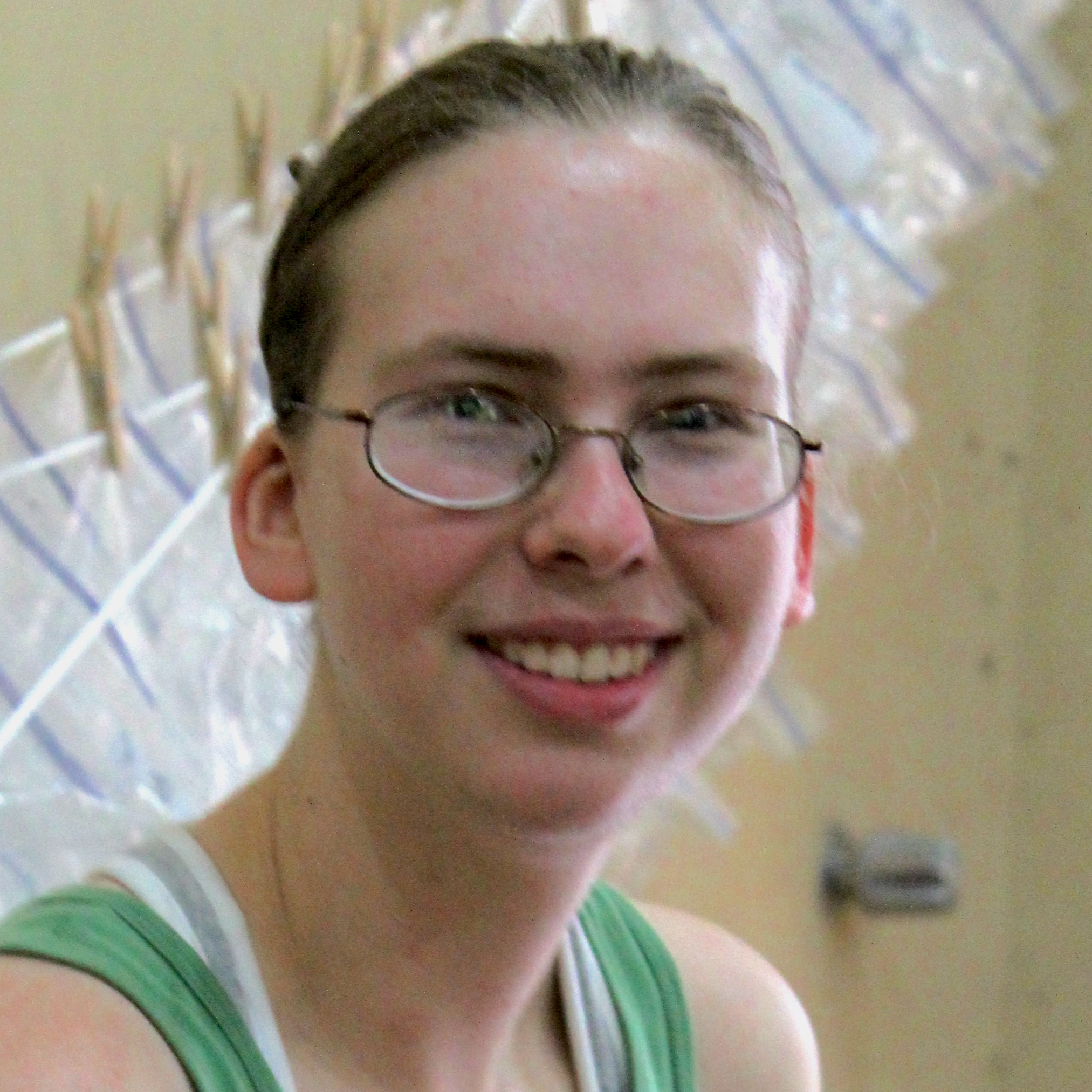 Christina Baer
(García-Robledo lab)
Tri-trophic interactions; thermal ecology; shelter-building caterpillars; natural history
Web site
Phone:
860.486.3756
Kevin Burgio
(Rubega lab)
Evidence-based conservation biology; avian behavior, especially the Psitticidae family; invasive species; human/wildlife interactions; ecological modeling
Phone:
860.486.3839
Caroline Chong
(None)
Phone:
860.486.4027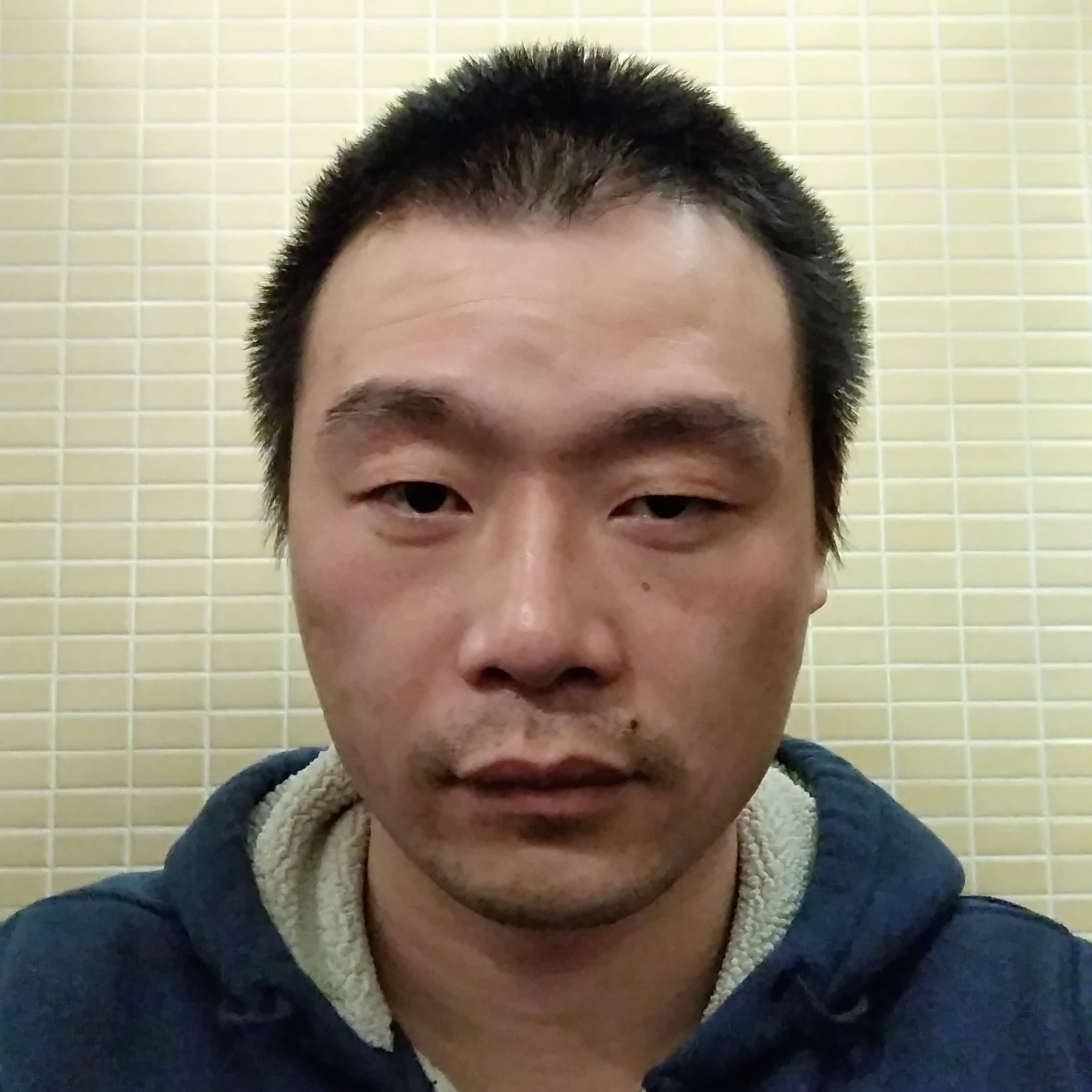 Baoqing Ding
(Yuan lab)
Evolution and developmental genetics of monkeyflower
Web site
Phone:
860.486.4154
Ruth Fisher
(Jockusch lab)
Evo-devo and gene regulation; evolution of insect morphology, especially prothoracic projections; metamorphosis; bioinformatics; next generation sequencing; RNAi Tribolium castaneum
Phone:
860.486.6215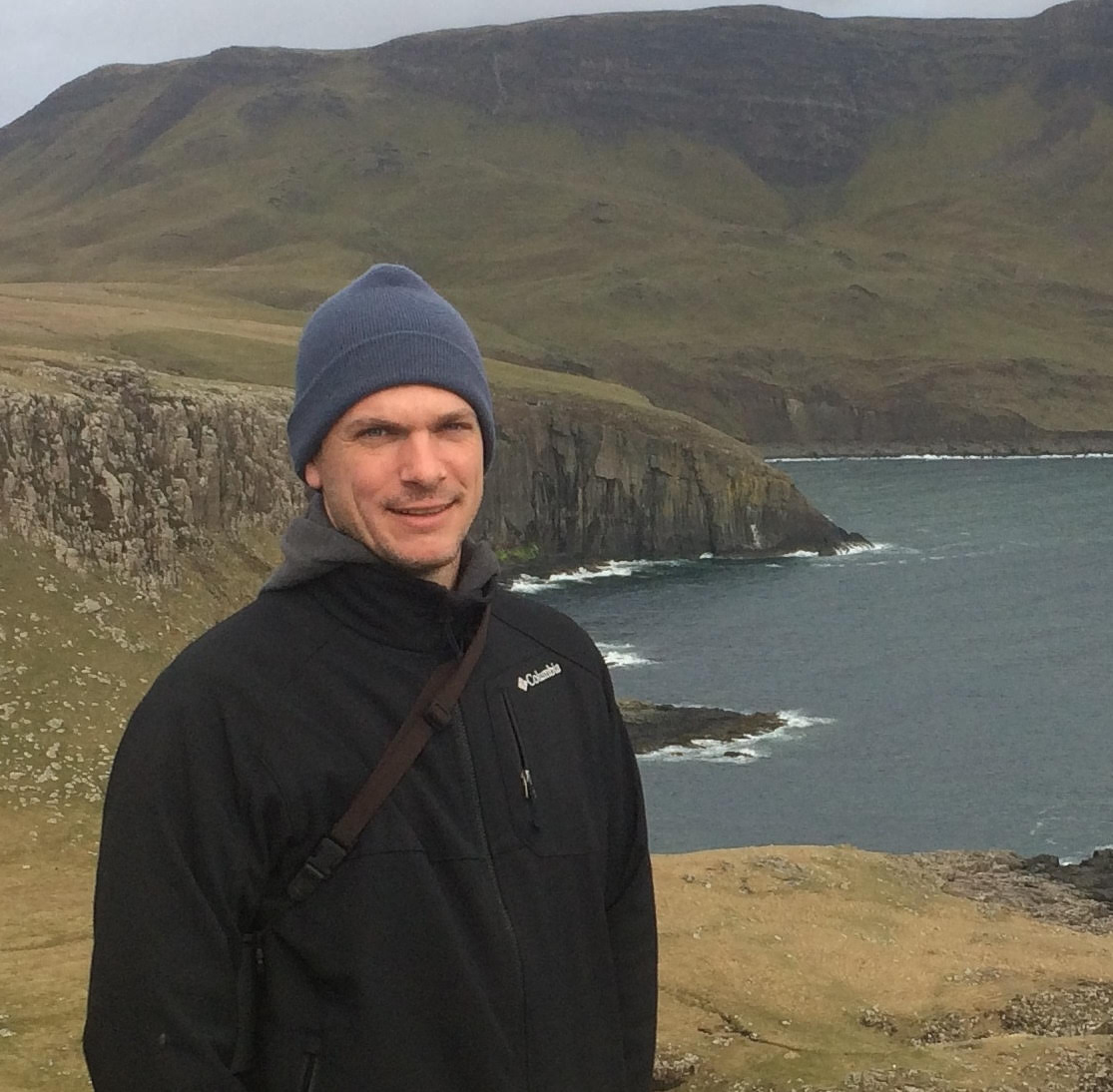 Sean Giery
(Urban lab)
The evolutionary ecology of sexual selection and food web ecology
Web site
Phone:
860.486.8964
Geert Goemans
(Army Ant Guest Collection)
Taxonomy, systematics, phylogeny, biodiversity and biogeography of the cicada tribe Zammarini
Web site
Phone:
860.486.3947
Heidi Golden
(Urban lab)
Metapopulation dynamics, population genetics and trophic interactions of Arctic freshwater fish
Phone:
860.486.6154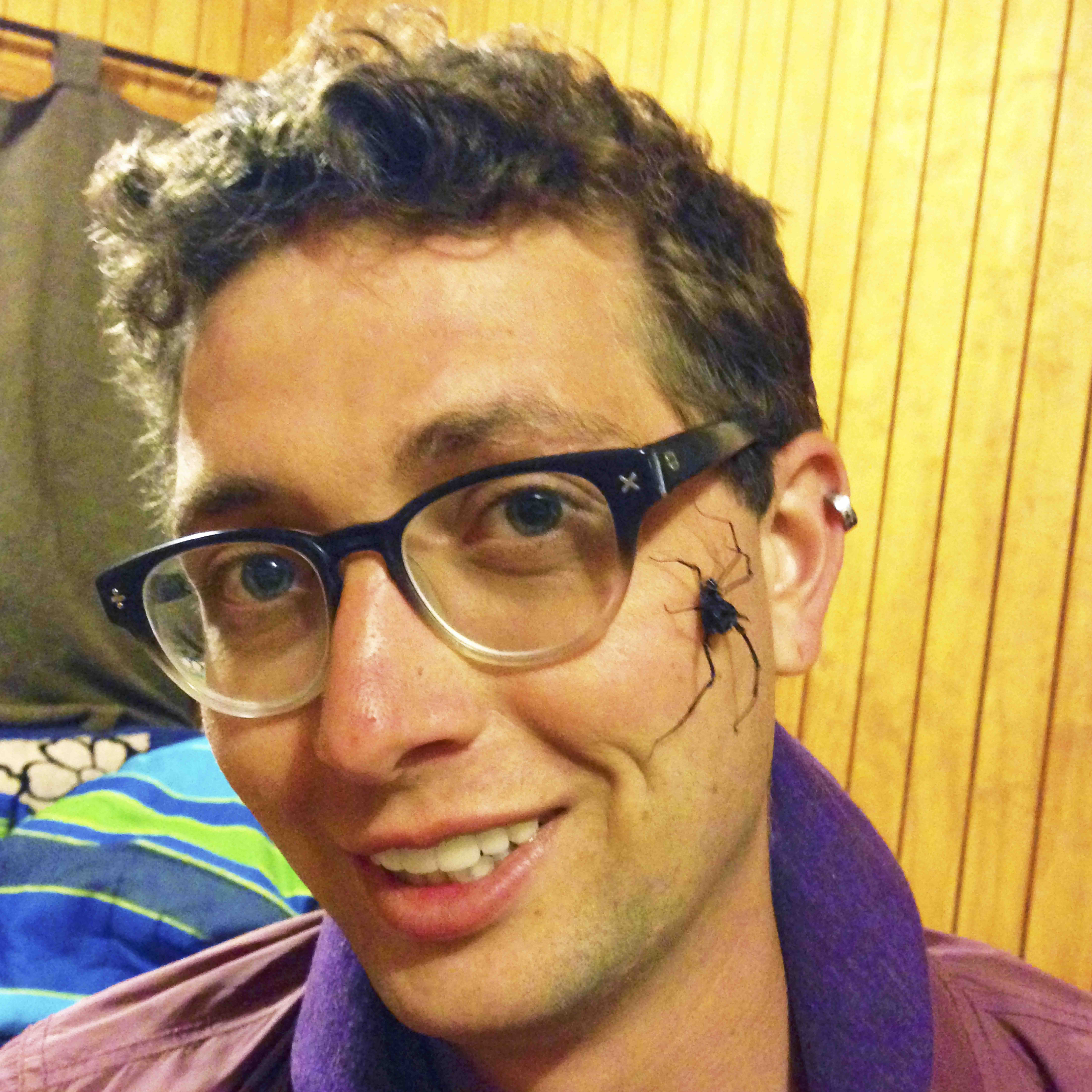 Eric Gordon
(Simon lab)
Evolution of Hemiptera and their symbioses, especially Cicadidae and Reduviidae
Phone:
860.486.3947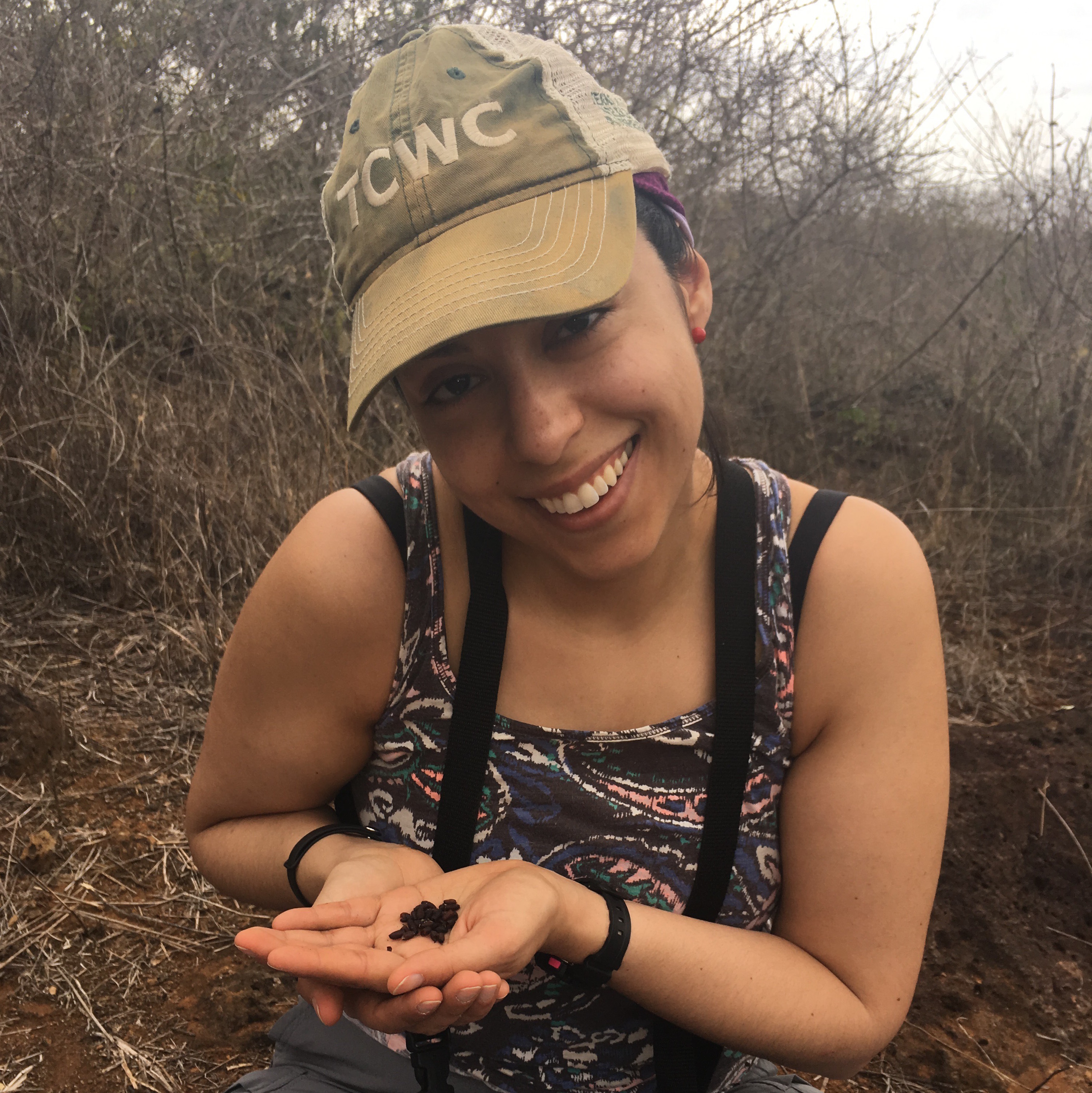 Johanna Harvey
(Knutie lab)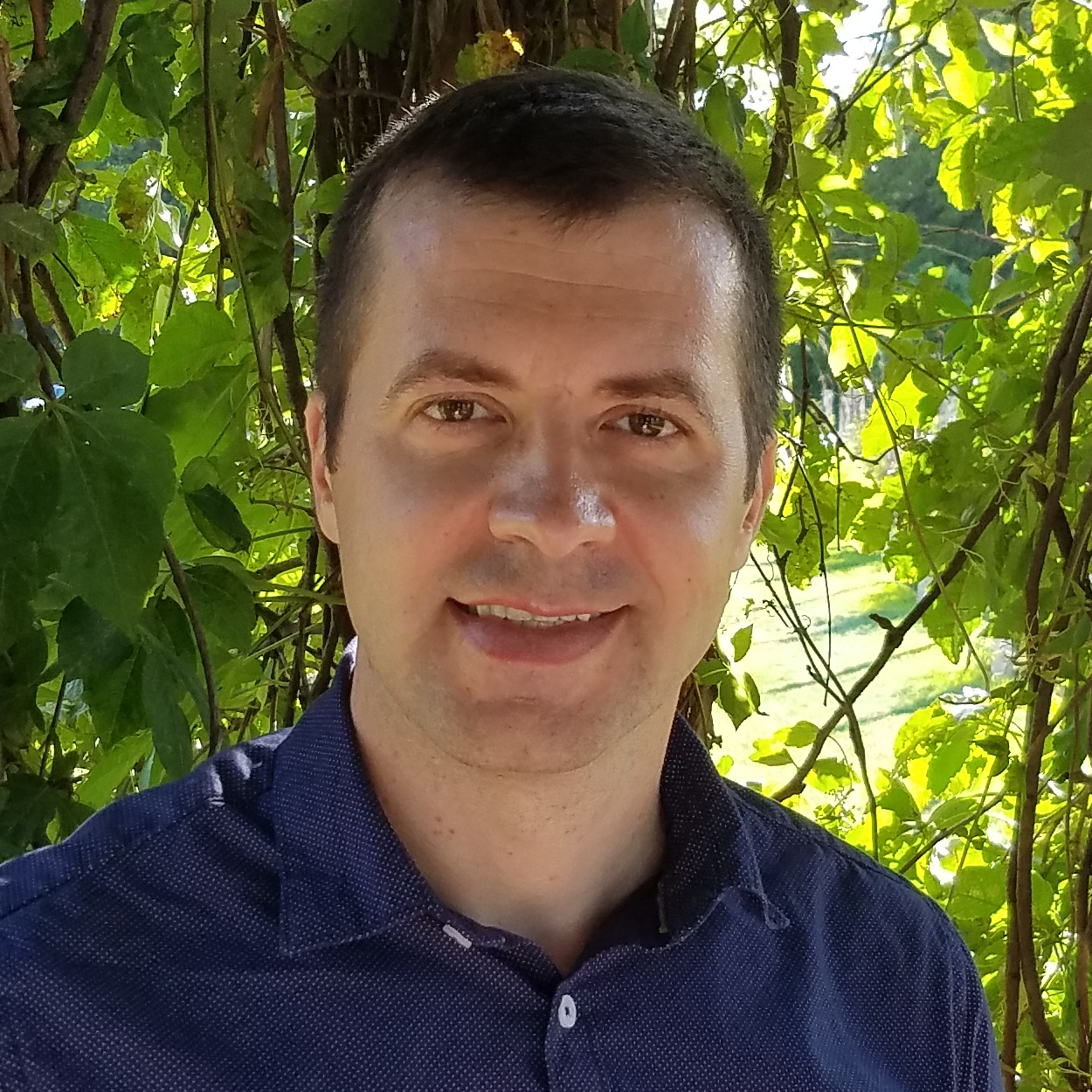 Nic Herndon
(Wegrzyn lab)
Big data, machine learning, data mining and knowledge discovery, bioinformatics, and computational biology
Web site
Phone:
860.486.3672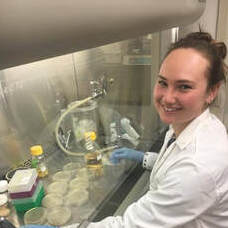 Heather Kittredge
(Urban lab)
Assembly and persistence of microbial communities in the environment; microbial evolution via horizontal gene transfer; evolution of genetic recombination.
Web site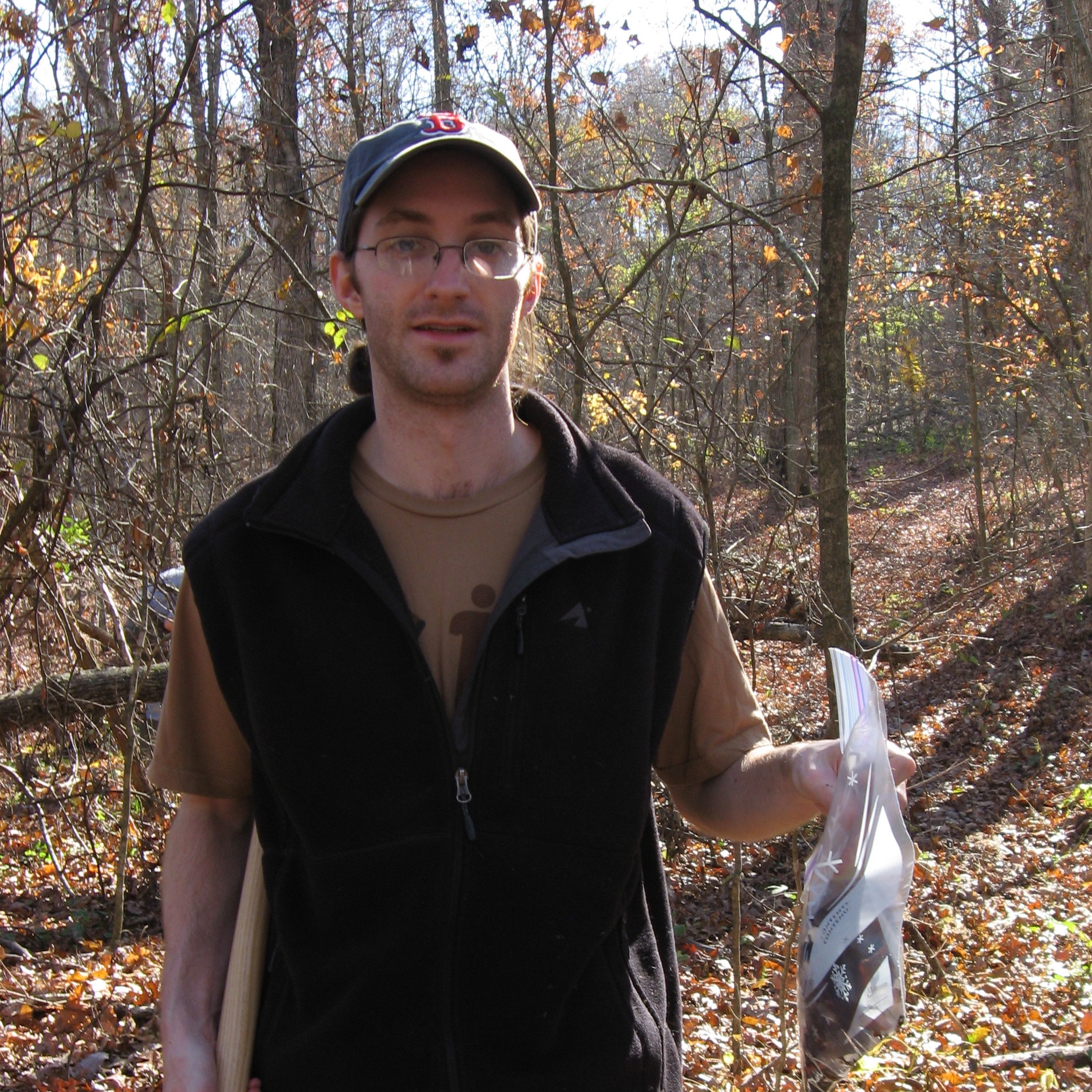 Justin Kratovil
(Jockusch lab)
Genetic interactions that occur between speciating lineages and the evolution of reproductive compatibility; species boundaries and gene flow among Desmognathus salamander populations in the Appalachians.
David Marshall
(Simon lab)
Molecular systematics and evolution of Cicadidae, from intraspecific phylogeography to speciation and higher clade evolution and diversification; insect behavior and acoustic communication
Web site
Phone:
860.486.3947
James Mickley
(Bagchi lab)
Forest fragmentation, trophic interactions, botany, floral evolution, petal number, microenvironment, ecological sensors, databases, collections management
Web site
Phone:
860.486.8964
Tim Moore
(Schlichting lab)
Plant molecular systematics; primarily in its application to questions of adaptation and understanding of the processes that drive inter- and intraspecific variation in functional attributes, as well as the implications these processes may have for ecology
Phone:
860.486.4638
Suman Neupane
(Lewis, P. lab)
Botany; phylogenetics; systematics; evolution
Web site
Phone:
860.486.2075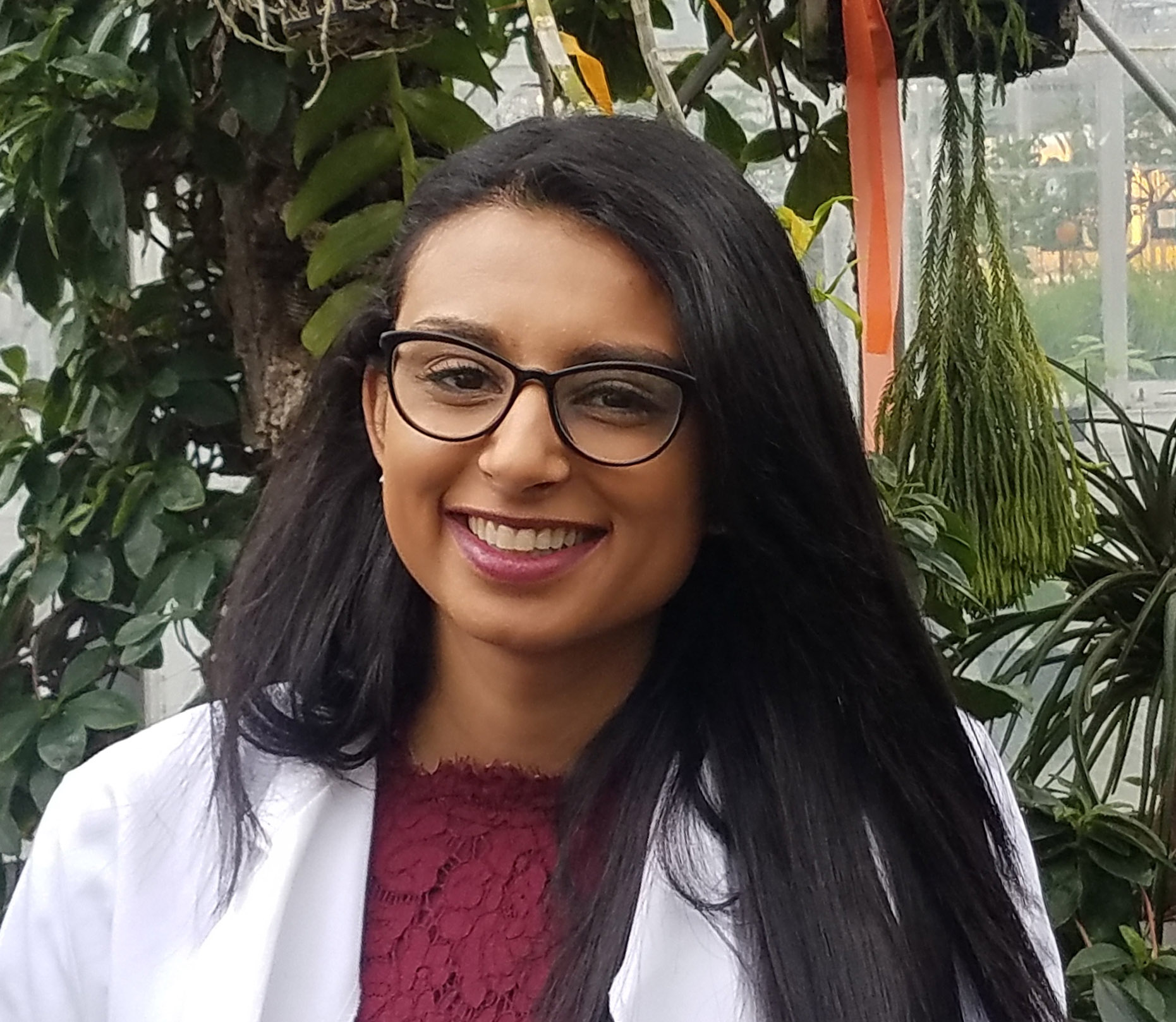 Nikisha Patel
(Goffinet lab)
Plant systematics; Plant reproductive biology; Pteridology; Bryology; Apomixis in ferns
Rui Pereira
(None)
Phone:
203.251.8530
Steven Presley
(Willig lab)
Use of a metacommunity approach to understand patterns of species distributions along latent environmental gradients; use of data on Caribbean vertebrates to explore biogeographic factors associated with species richness
Phone:
860.486.1772
Jonathan Richardson
(None)
Phone:
860.486.6154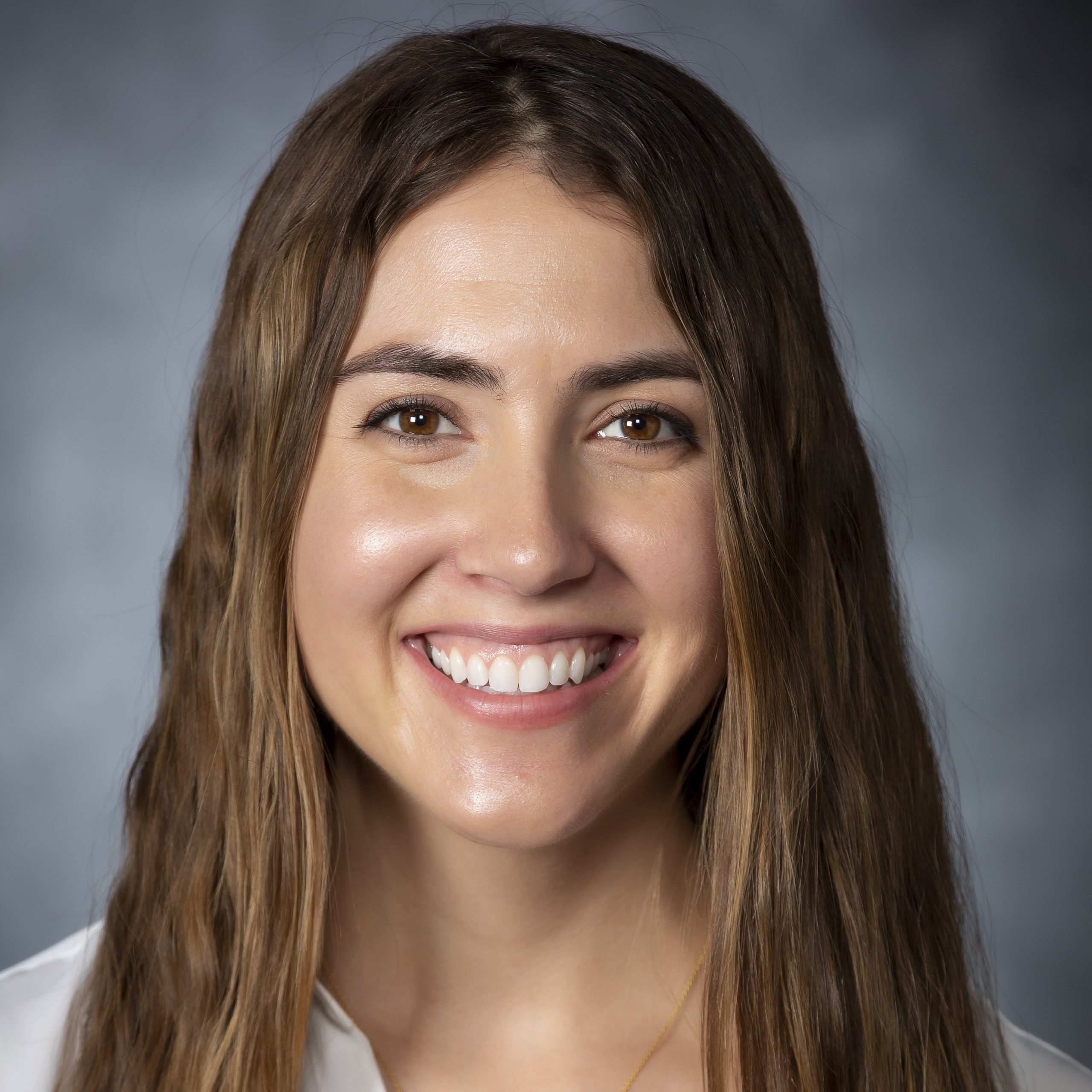 Maria Rodgers
(Bolnick lab)
Creating microfluidic chips to understand the interaction of intestinal epithelial cells, immune cells, and resident microbiota of three-spined stickleback
Web site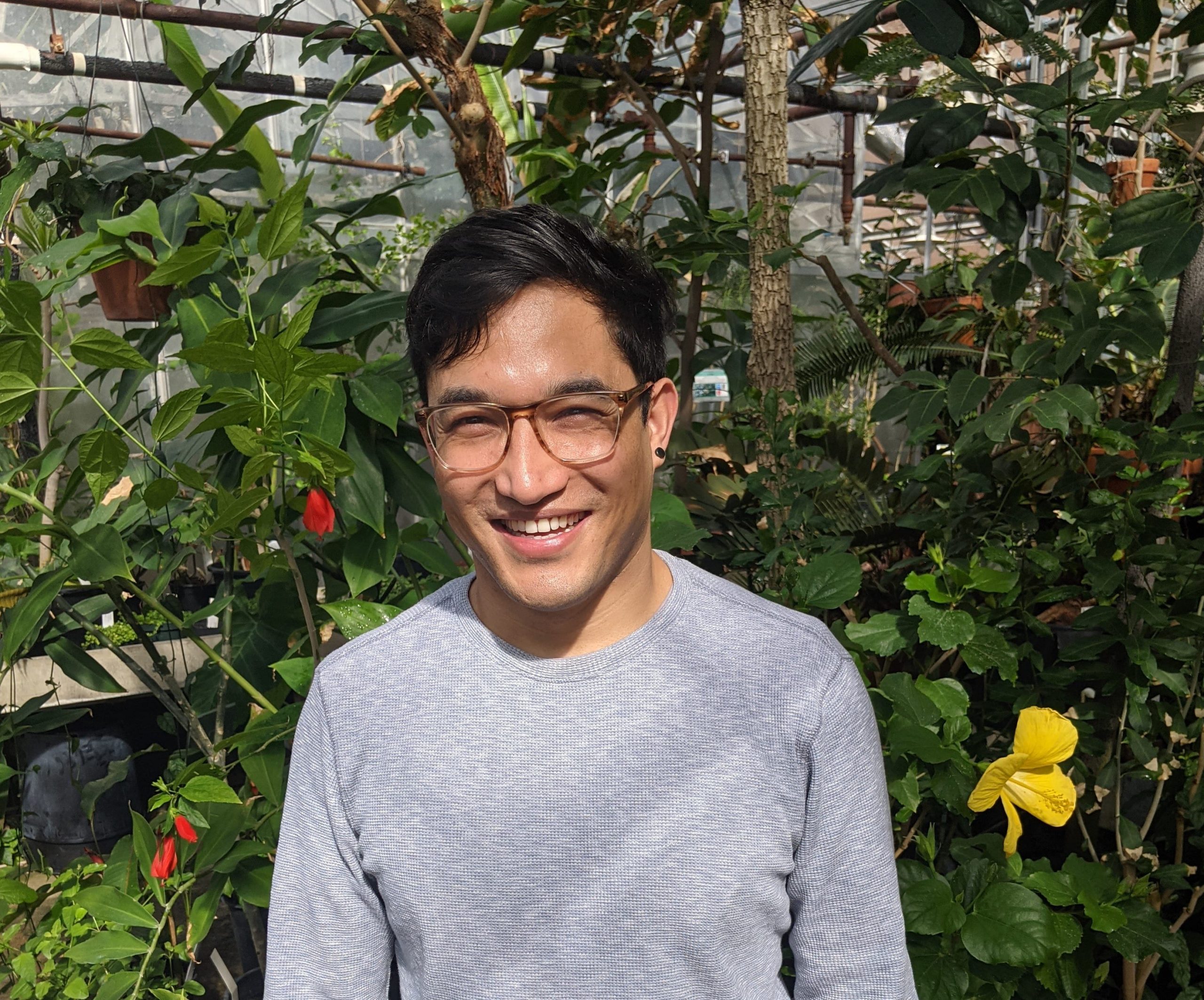 Bikash Shrestha
(Wegrzyn lab)
Cyto-nuclear co-evolution, specifically interaction between genomes in plastids and nucleus; Passifloraceae molecular systematics and evolution; Bioinformatics-genome assembly and annotation.
Web site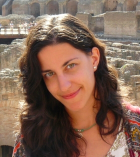 Irene Cobo Simón
(Wegrzyn lab)
Evolution, biodiversity, molecular ecology, genetic basis of adaptation, population genetics, climate change, forest health, conservation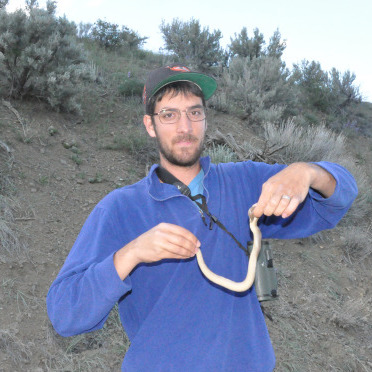 Jacob Socolar
(Tingley lab)
Web site
Phone:
860.486.5522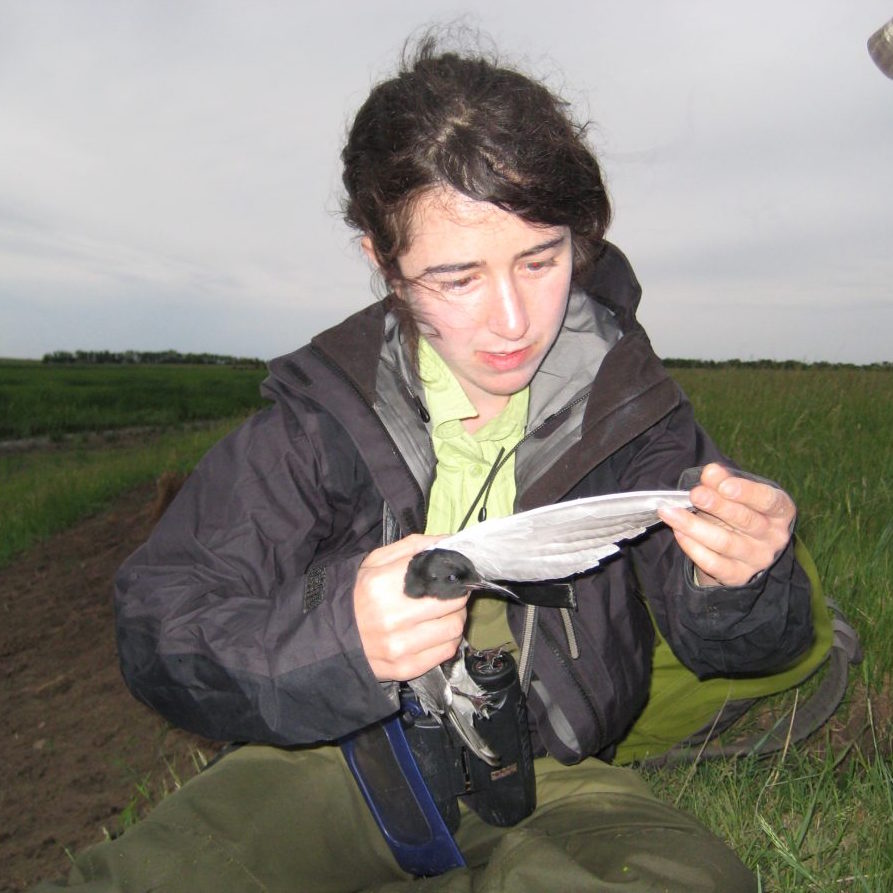 Valerie Steen
(Tingley lab,Elphick lab)
Avian distribution modeling; ecological impacts of climate change; landscape ecology; citizen science data
Phone:
860.486.5522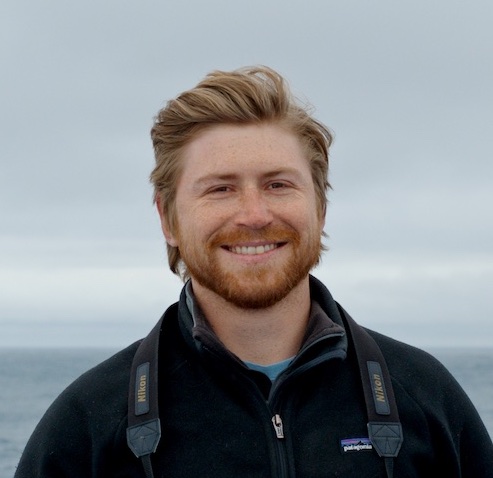 Casey Youngflesh
(Tingley lab)
Quantitative ecology; demographic and phenological responses to global change, particularly with respect to birds; hierarchical modeling; remote sensing
Web site