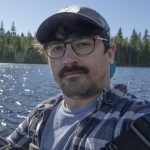 Stephen De Lisle
(Bolnick lab)
Understanding evolution in lineages with separate sexes, a key feature of most metazoan populations. Research combines a variety of approaches including large scale ecological field experiments, evolutionary quantitative genetics, and phylogenetic comparative methods.
Website
Phone: 860-486-3937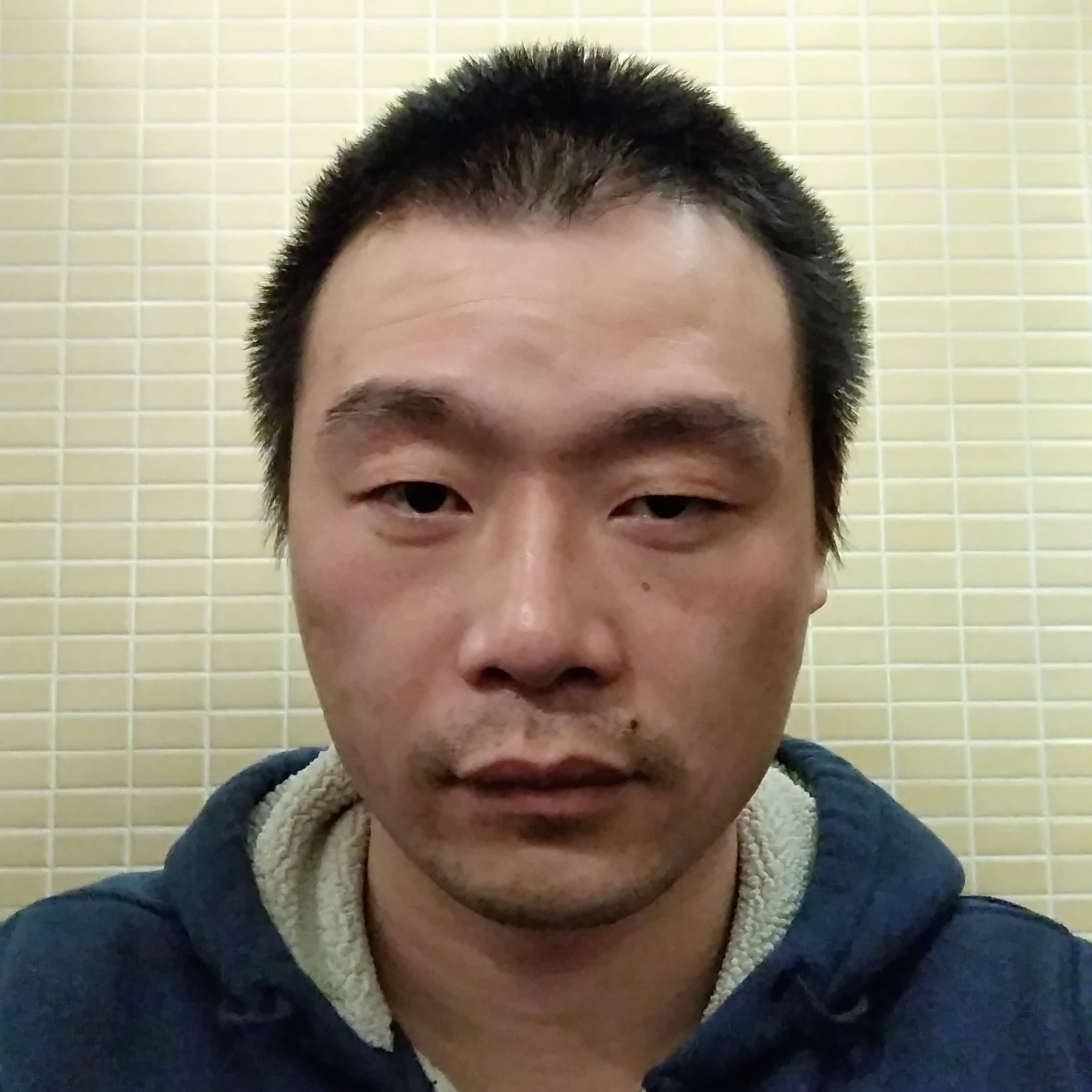 Baoqing Ding
(Yuan lab)
Evolution and developmental genetics of monkeyflower
Website
Phone:
860.486.4154
Ruth Fisher
(Jockusch lab)
Evo-devo and gene regulation; evolution of insect morphology, especially prothoracic projections; metamorphosis; bioinformatics; next generation sequencing; RNAi Tribolium castaneum
Phone:
860.486.6215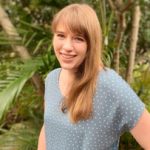 Lauren Fuess
(Bolnick Lab)
Interplay between symbiotic relationships (both mutualistic and parasitic), immunity, and ecology
Phone: 860-486-3937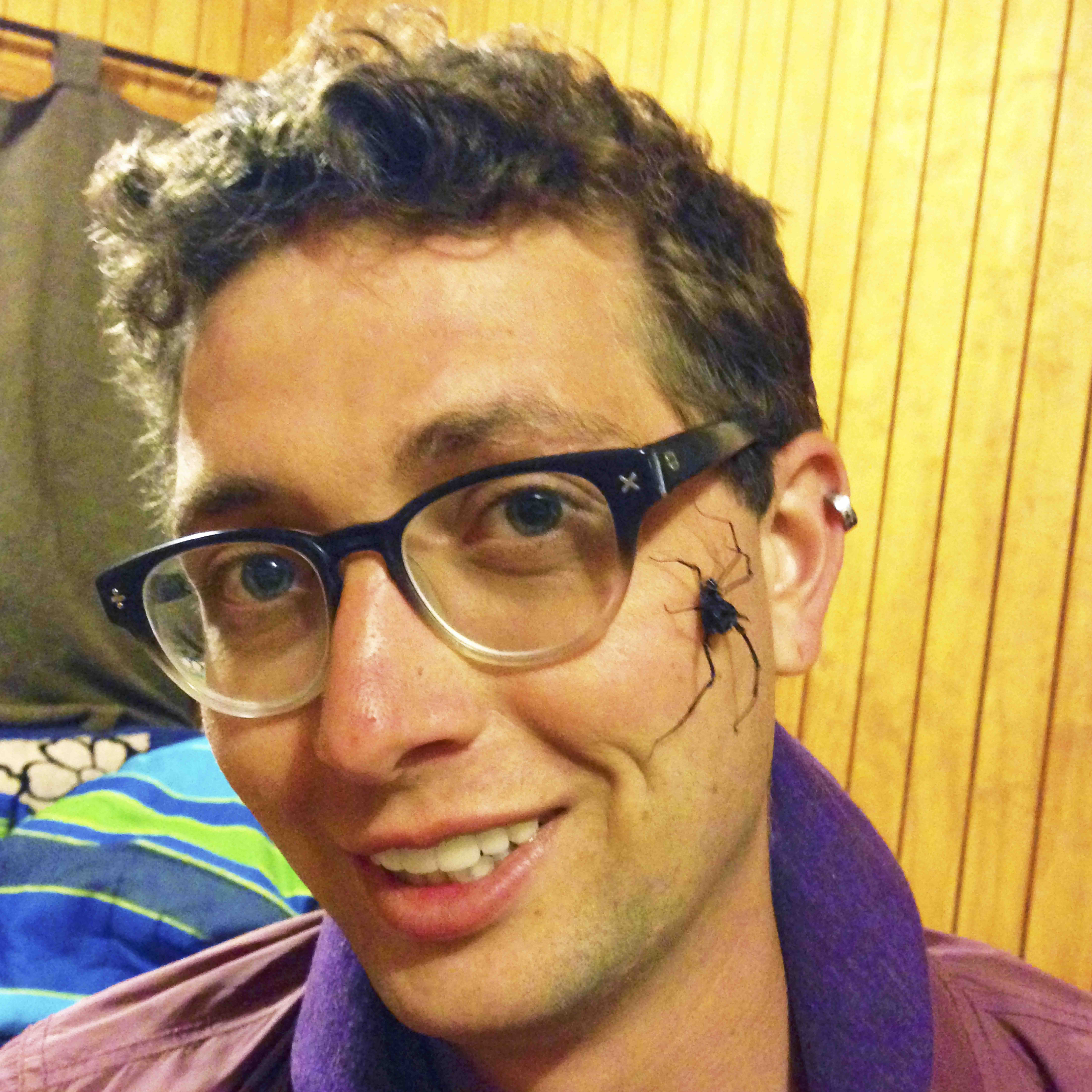 Eric Gordon
(Simon lab)
Evolution of Hemiptera and their symbioses, especially Cicadidae and Reduviidae
Phone:
860.486.3947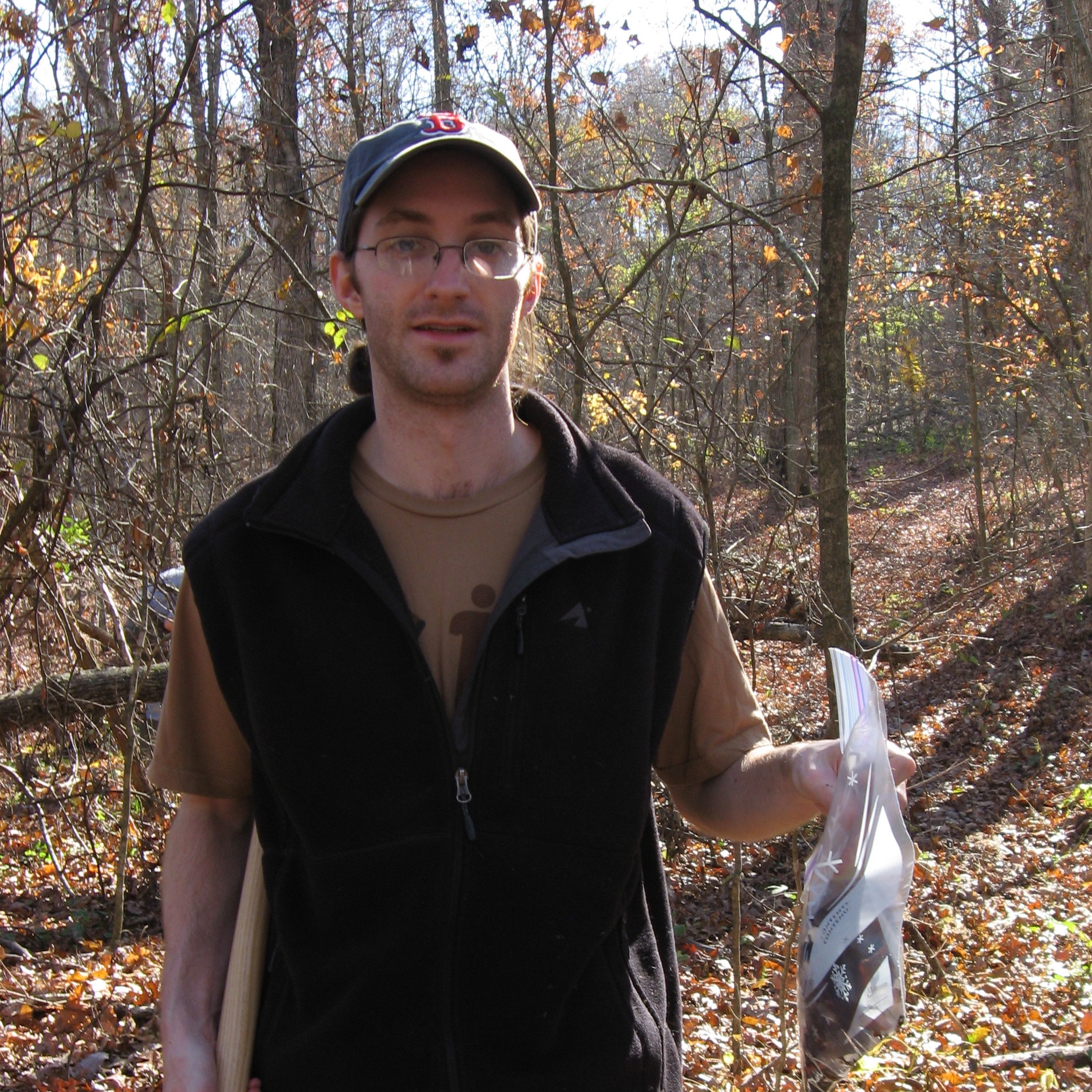 Justin Kratovil
(Jockusch lab)
Genetic interactions that occur between speciating lineages and the evolution of reproductive compatibility; species boundaries and gene flow among Desmognathus salamander populations in the Appalachians.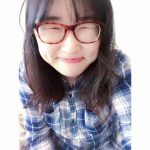 Yaoguang Li
(Yarish lab, UConn Stamford)
Selective breeding project of sugar kelp, developing genomic tools for breeding superior sugar kelp cultivars
Website
Phone: 203-251-8530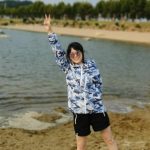 Mei Liang
(Yuan lab)
Explain how the flower color forms and evolves, why different species have diverse tolerance to heat stress, what and how genes regulate these differences
Phone: 860-486-4154
David Marshall
(Simon lab)
Molecular systematics and evolution of Cicadidae, from intraspecific phylogeography to speciation and higher clade evolution and diversification; insect behavior and acoustic communication
Website
Phone:
860.486.3947
James Mickley
(Bagchi lab)
Forest fragmentation, trophic interactions, botany, floral evolution, petal number, microenvironment, ecological sensors, databases, collections management
Website
Phone:
860.486.8964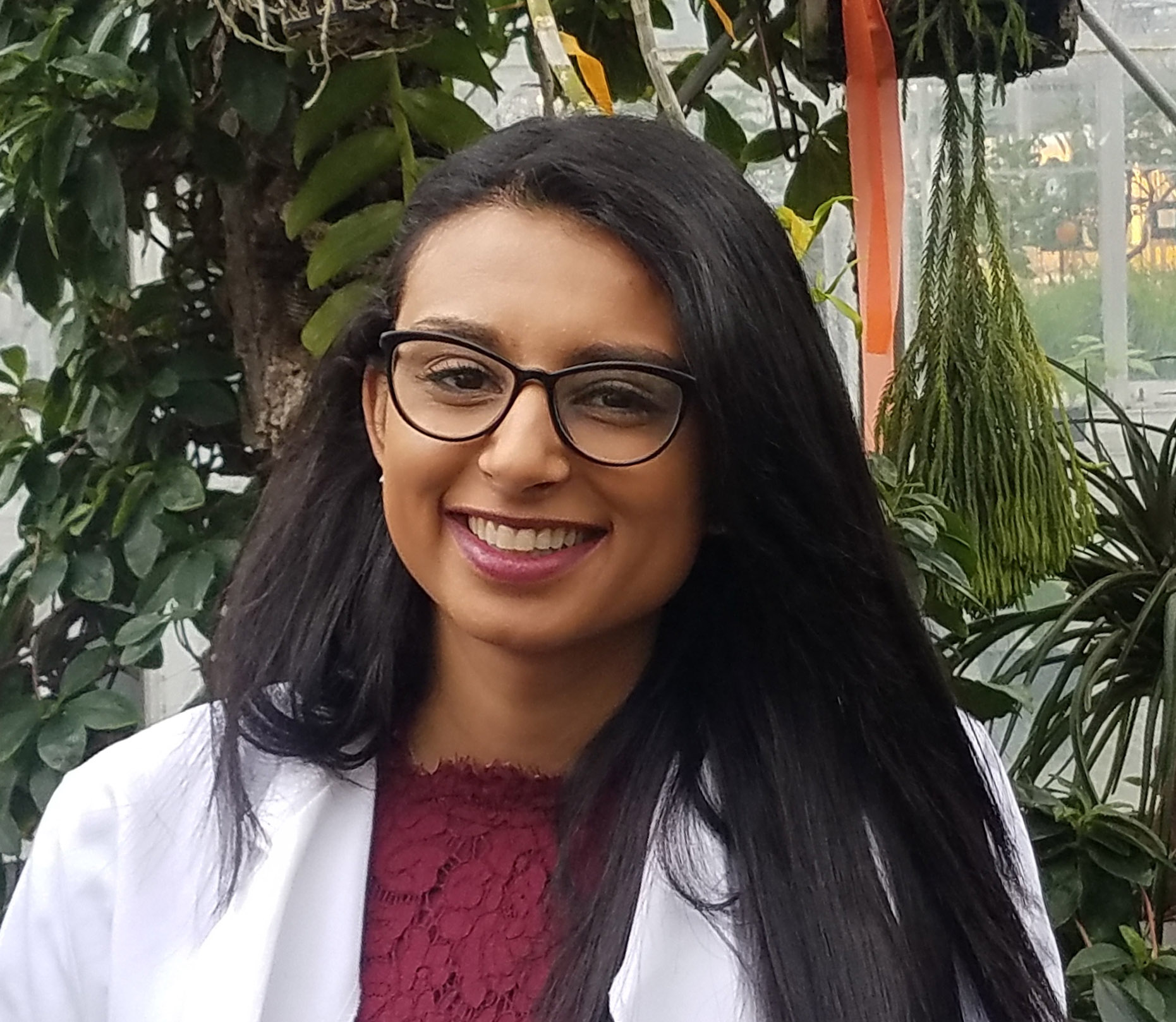 Nikisha Patel
(Goffinet lab)
Plant systematics; Plant reproductive biology; Pteridology; Bryology; Apomixis in ferns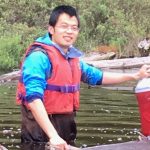 Foen Peng
(Bolnick lab)
CRISPR/cas9 transgenics of stickleback to study immune gene function
Phone: 860-486-3937
Steven Presley
(Willig lab)
Use of a metacommunity approach to understand patterns of species distributions along latent environmental gradients; use of data on Caribbean vertebrates to explore biogeographic factors associated with species richness
Phone:
860.486.1772