What are the effects of climate change on biodiversity? How do we implement conservation actions? What is the role of ethics and culture in conservation? Why is understanding plant biology so important to global food security? What are the drivers of population declines and extinction? How does land use change modify ecosystems?
You can learn the answers to all of these questions (and more!) in classes offered in Ecology and Evolution that focus on conservation biology. If you have other questions or more in-depth questions about the conservation, the EEB department also offers opportunities for students to conduct their own undergraduate research.
Courses emphasizing conservation biology
For more information about a course, click on the title to expand the description. Many courses in EEB incorporate conservation biology as part of a broader curriculum, especially for specific taxa, but are not listed here because it is not the main focus.
See also:
EEB 2100E: Global Change Ecology
The impacts of humans on the biosphere are pervasive and profound, with potentially catastrophic consequences for ecosystems and human society. This course will explore the major components of global change including climate change, pollution, over-exploitation of resources, land-use change and biotic homogenization. We will consider how each of these drivers modifies natural ecosystems and the ability of these ecosystems to continue providing the services on which human society depends. In the group project, students will practice communicating scientific evidence about the consequence of global change to a non-specialist audience. The course fulfills the General Education Core Area 3 and Environmental Literacy requirements.
Instructor(s): Bagchi (Storrs), Finiguerra (Avery Point)
Typically offered: Fall alternate years, odd
Credits:
Format: Lecture
Grading: Three exams, 10 online quizzes, group project (oral and written components).
EEB 2208E: Intro to Conservation Biology
This course will provide an introduction to the discipline of conservation biology. The first two-thirds of the course will focus on the biological aspects of the discipline. Topics covered will include patterns of biodiversity and extinction, causes of extinction and population declines, techniques used to restore populations, landscape level conservation planning, and the role of conservation in protecting ecosystem services. The final third will cover the practical aspects of implementing conservation actions and will include lectures on conservation economics and conservation law. In other words, the study of extinction and biodiversity loss - how it happens, why it happens, and what people can do to lower the risk.
Instructor: Elphick
Typically offered: Spring
Credits: 3
Format: Lecture, but with discussions and poster sessions built in
Grading: Weekly homework (formative; 10%); in-class writing associated with discussion papers (10%); midterm (20%); poster projects (30%); final (30%)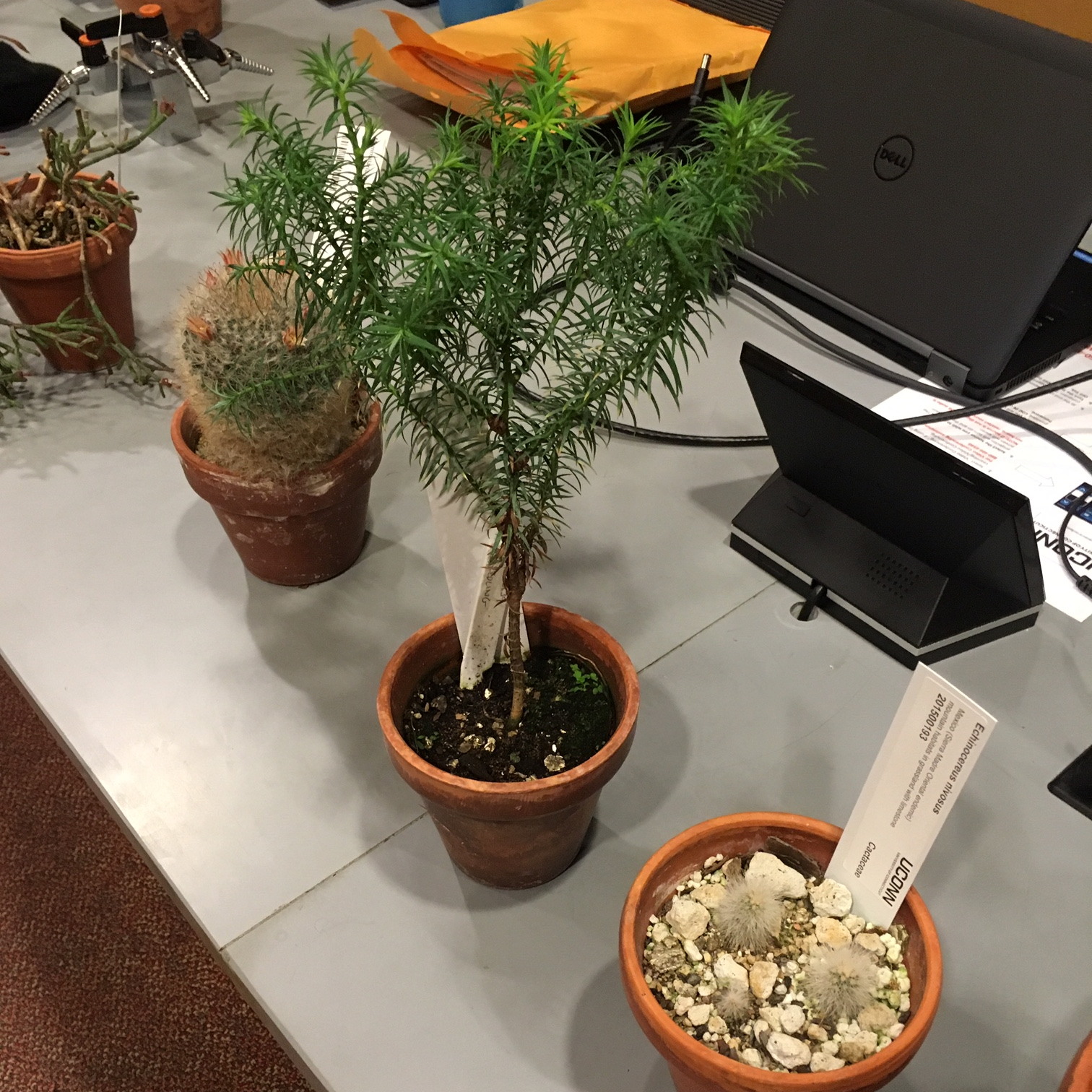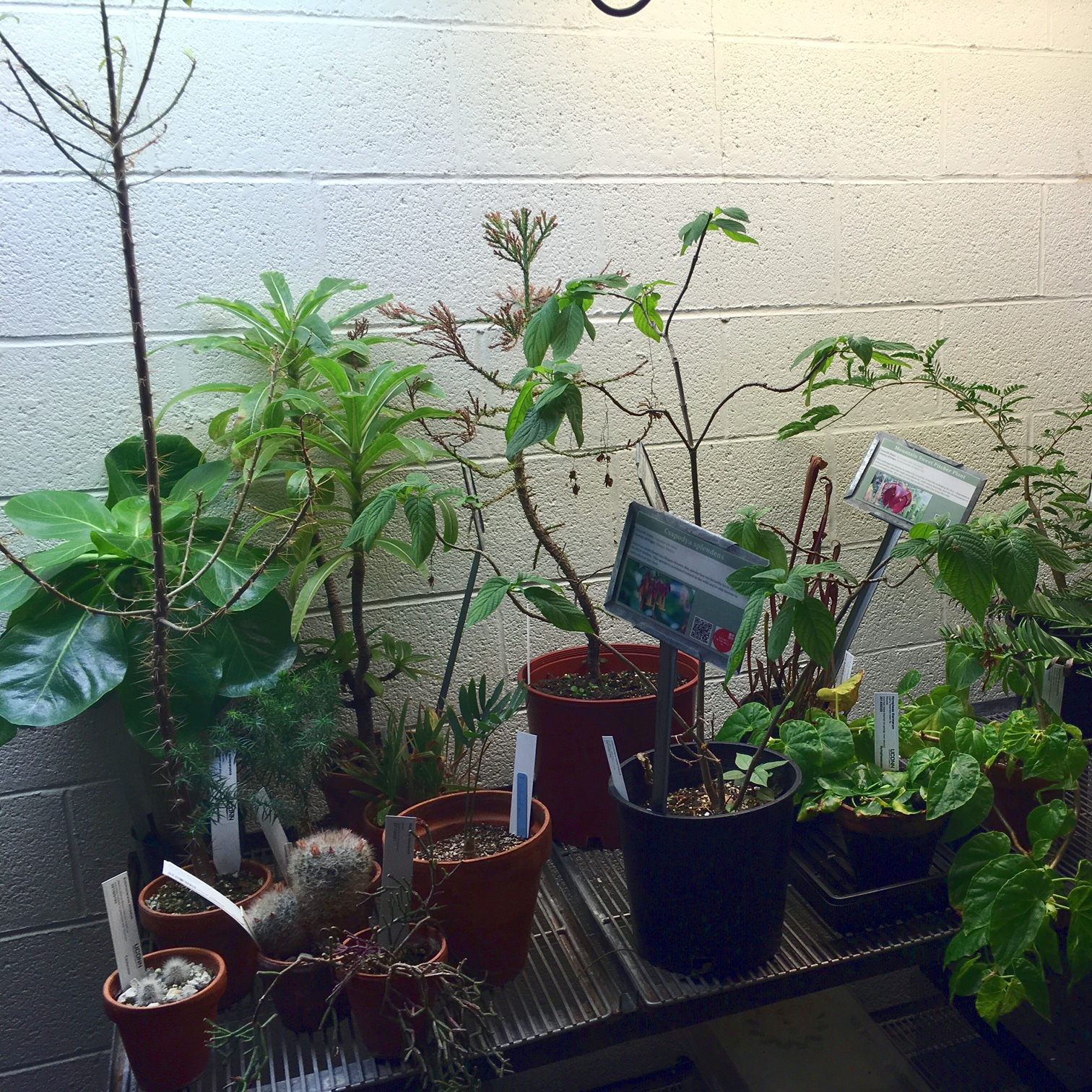 EEB 2222: Plants in a Changing World
Plants have sustained all of human evolution and sustain our current ecosystems and economy. Understanding plants is key to meeting and solving global challenges such as food security, energy, climate change, and environmental degradation. This course will encompass information from multiple disciplines to understand the central role of plants in sustaining all of life, including human life. We will engage in a variety of activities including lectures, discussions, and close reading and interpretation of scientific papers.
Instructor(s): Diggle
Typically offered: Spring
Credits: 3
Format: Lecture, in class discussion
Grading: Grading is based on written evaluations of papers, weekly quizzes, and occassional written assignments.
EEB 3205: Current Issues in Environmental Science
The course uses lectures, student projects, and class discussion of scientific and media-reported current events to explore a wide variety of current issues in environmental science emphasizing linkages between earth, oceans, atmosphere, and biosphere. Topics include: earth processes, climate change; human population; food resources; genetically-engineered organisms; soil/water/air resources; alternative energy; biodiversity; deforestation/restoration; urban planning; risk assessment; tradeoffs; problem-solving; alternative futures. Learning objectives include: 1) to learn the principles of scientific inquiry (to propose critical tests of hypotheses, analyze data, remain skeptical, propose new hypotheses); 2) to obtain experience evaluating environmental problems and explaining them to others in a scientific context; 3) to acquire breadth in environmental science, 4) to explore environmental challenges and potential solutions, 5) to integrate scientific, political, economic, and social aspects of environmental problems, 6) to understand the impact of science and technology on human society globally by examining case studies, theories, and applications; 7) to explore ethical, cultural, and aesthetic dimensions of environmental problems, and 8) to learn to evaluate, summarize, and present scientific ideas.
Instructor(s): Simon
Typically offered: Fall alternate years, odd
Credits: 3
Format: Lecture, discussion, field trips, visiting lecturers.
Grading: Student Projects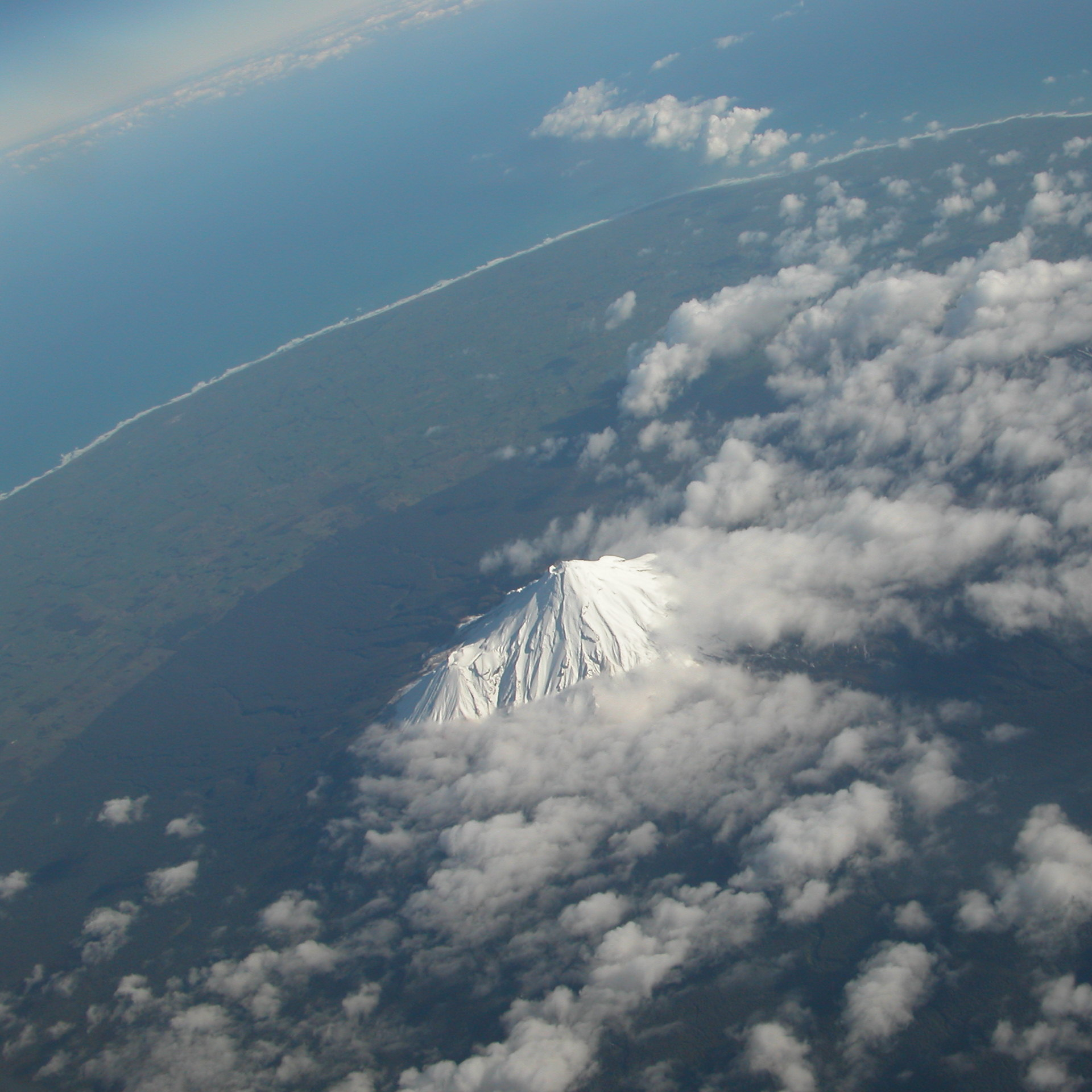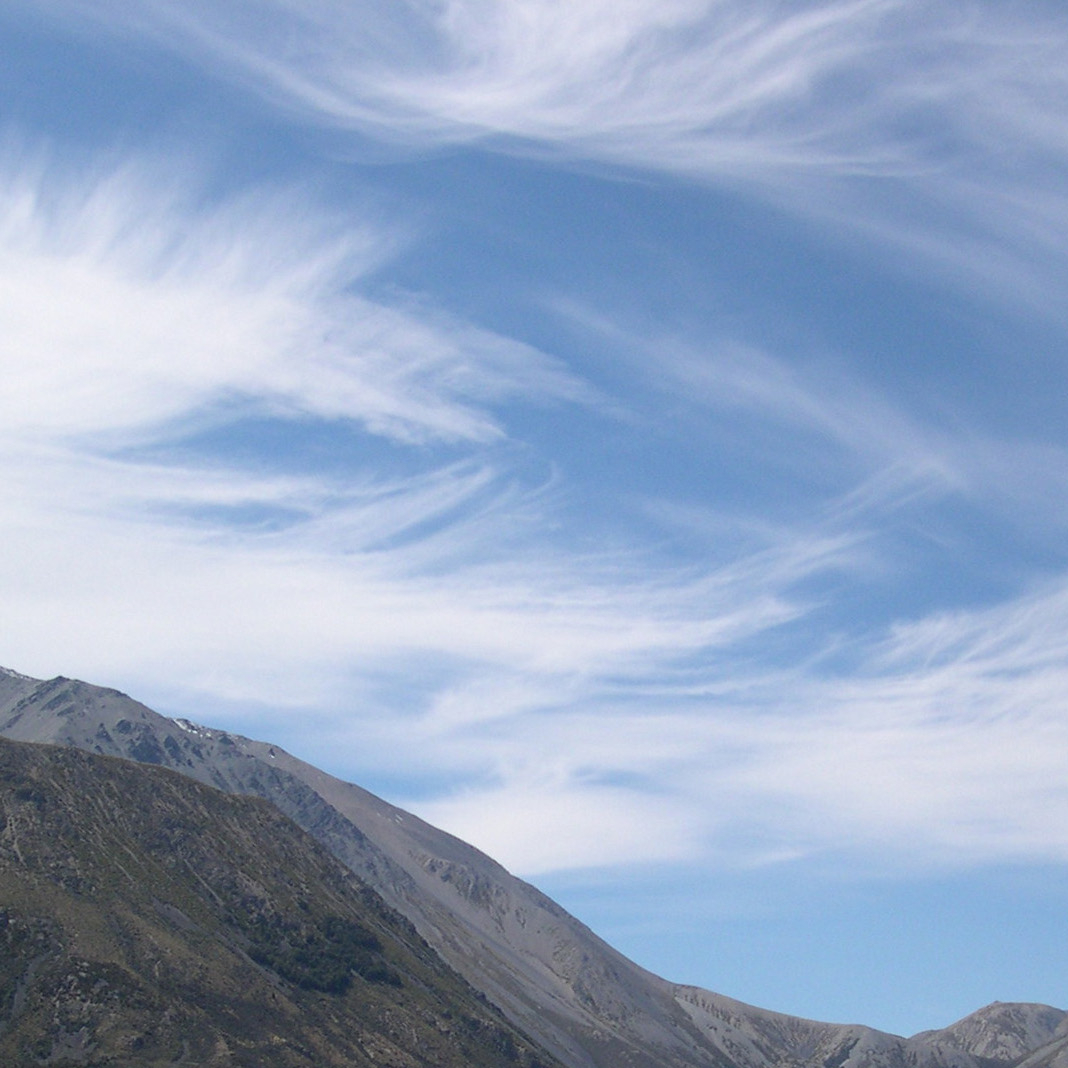 EEB 3247: Freshwater Ecology
Humans have an innate connection to freshwater systems, be they ponds, lakes, or streams. Join this course to understand the inner workings of these freshwater ecosystems through linked lectures, discussions, labs, and by studying real systems. You will understand the diversity, processes, and organisms that make freshwater systems unique and so important to life on Earth. We will also learn about the many threats to freshwater systems and how to manage these threats. Through an independent project, you will apply your learning by following your own scientific curiosity. The course is perfect for future scientists, resource managers, educators, or just anyone who enjoys class outside.
Instructor(s): Urban
Typically offered: Fall alternate years, odd
Credits: 4
Format: 2 lectures and an afternoon lab each week
Grading: Midterm, final, independent project, plus quizzes, participation, and lab reports
Undergraduate Research
EEB faculty offer opportunities for undergraduate students to work on research during the summer or academic year. Students can participate in lab and field work on projects ranging from the effects of forest fragmentation on trophic interactions to the effects of climate change on plants and animals. Each year, the department hosts an undergraduate research symposium for EEB students, from which several students are selected to present at the Biology Undergraduate Research Symposium. To get involved in research in EEB, read through faculty profiles and websites and contact a faculty member whose research interests you.
Many faculty also mentor independent projects led by students, especially for students applying for funding to conduct research through the Office of Undergraduate Research (OUR). Examples of recent undergraduate research projects in the EEB department funded by OUR include:
The Effect of Forest Fragmentation on Interactions between Insect Herbivores and their Parasitoids
Structural Modifications to Tidal Marsh Bird Eggs to Reduce Incubation Periods
Impact of Climate Change on Mutualistic Soil Fungi and Their Interactions with Native Maple and Oak Seedlings
Increasing Levels of Carbon Dioxide in Freshwater may Mediate the Predation of the Keystone Species Daphnia magna
Effect of Temperature on the Avian Immune Response to Parasitic Nest Flies
Connecticut Climate Change: A Historical View through Avian Migration Phenology
Related Clubs and Activities
Alpha Beta Epsilon